The Team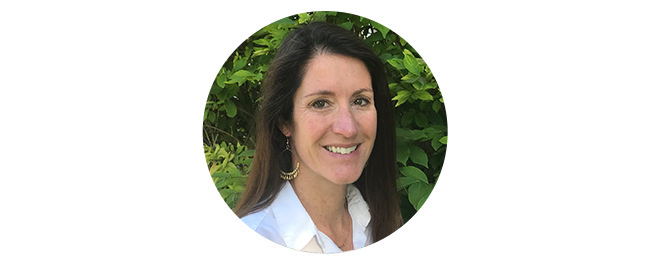 Sarah Day Levesque | Director
---
As GM of Events & Media for Swift Communications, Sarah works with operations across Swift Communications to develop event capabilities and is responsible for creating new lines of business for events and related products. She serves as head of events for Swift's largest event operation, Acres U.S.A., and as Director of Swift's newest operation: Breaking Ground Institute, where she is responsible for Regenerative Food Systems Investment and Emerging Leaders in Food & Ag. Sarah is a firm believer in the power of learning and enrichment experiences to bring communities of all kinds together for positive change. She is passionate about creating a healthy and productive path forward for the food system and her work reflects this.
Before joining Swift Communications in late 2016, Sarah spent a decade in agricultural media, where she played a key role in the development of successful event and media brands, including Women In Agribusiness and Organic & Non-GMO Forum, and also served as Editor-in-Chief of Global AgInvesting Media.
Sarah holds an M.S. in Agriculture and Resource Economics and an M.S. in International Agricultural Development from University of California, Davis.
When she's not working, you can find Sarah running, cheering on the New England Patriots, volunteering in local agriculture education or playing ball with her family.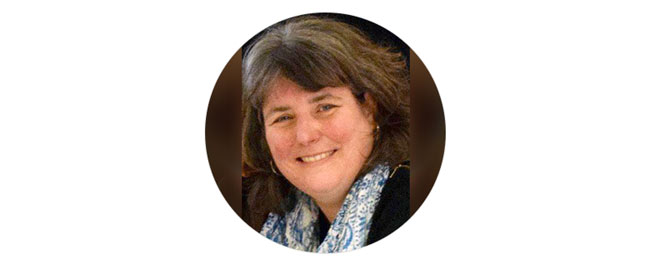 Keri Hayes | Director of Operations
---
Keri joined Swift Communications in 2018. She has been producing professional conferences in both domestic and international markets since 2006. Her mix of experience in planning, publishing, marketing, negotiation, writing, budgeting, and sales allows her to handle all of the back end needs that make for a successful event.
She lives on the coast of Maine with her two teenagers and her dog. She is an elected Trustee of the local high school, board president of Acadia Community Theater, and a member of her town's Solar Committee. In her free time she enjoys hiking, kayaking, sports, photography, gardening, and time around a campfire.