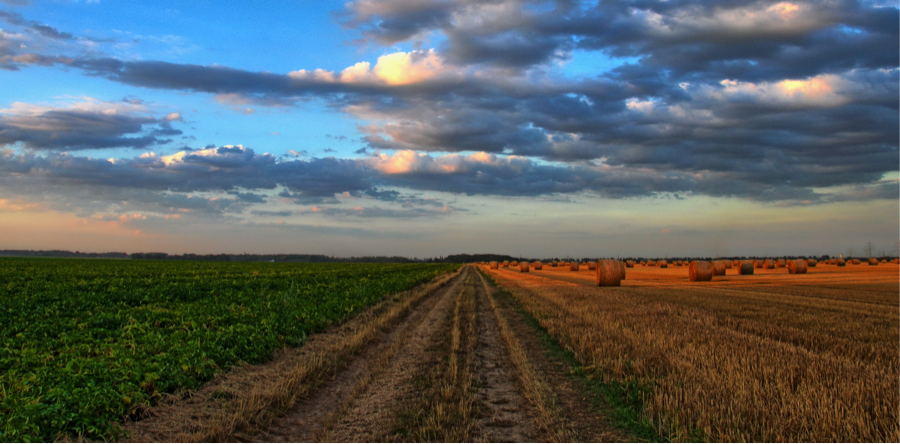 ---
Find partners, resources, and capital to move your initiatives forward!
The Raising Regenerative Agriculture & Food Investment Directory is a print, digital, and online resource designed to help connect stakeholders in our space with the diverse sources of capital that can support transition and growth.
Each annual listing in this print and digital directory will be seen by thousands of changemakers across the agriculture, food, and investment communities.