Meet the Activator is a new regular series designed to highlight the incredible and diverse operations and entrepreneurs activating capital for regeneration across the agriculture and food system. 
---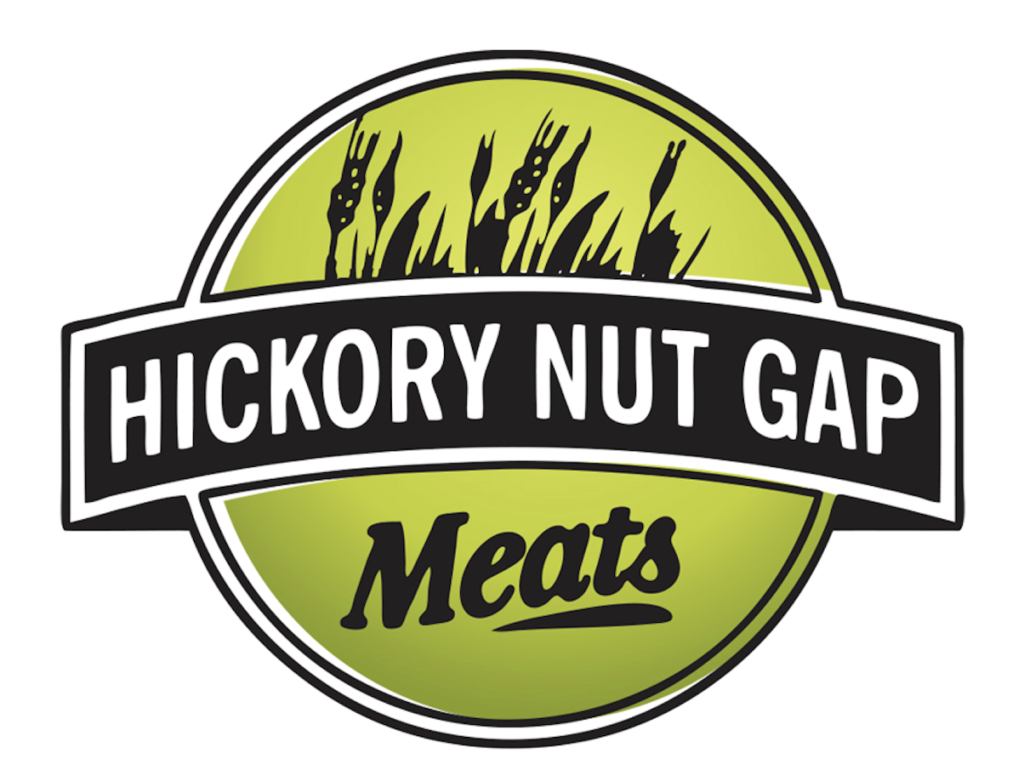 Company: Hickory Nut Gap Meats LLC
Description of Company: Hickory Nut Gap is a branded beef and pork company selling pasture based, regeneratively raised meat.  It's possible to raise meat in a manner that respects the environment, the livestock, and the people (farmers and customers). 
Founded in: 2000
Fundraising Rounds Closed: Seed round 
Amount Raised to Date: $1,300,000
---
Co-Founder, Farmer, and CEO of Hickory Nut Gap Meats Jamie Ager and his wife Amy are part of the fifth generation of farmers stewarding land nestled in the Blue Ridge Mountains on the Continental Divide in Buncombe County, North Carolina. Here, Jamie shares his operation's investment journey, explores lessons learned, and what lies ahead for his regenerative meat brand.
What problem are you solving for?
Jamie Ager (JA): Creating delicious meat that regenerates the land and communities where we do business.
How do you characterize the impact of your work?
JA: We are using the Ecological Outcome Verification process developed by the Savory Institute to measure our environmental impact. We measure the amount of dollars returned back to rural communities. We are certified for animal welfare through the Global Animal Partnership.
What's the biggest challenge you have faced on your investment journey?
JA: We are one of the first brands to think about scaling in the pasture-based meat space as a start-up. There are not too many wins in the pasture-based meats industry, so investors are cautious about jumping into a category that has not proven itself out yet from a business model development standpoint.
What are your next steps as an organization?
JA: To grow the Hickory Nut gap brand in the marketplace and educate consumers about the values behind the Hickory Nut Gap brand.
What's the most important lesson you have learned on your journey so far?
JA: Staying curious about what's going on in the meat industry and how many details need to be considered to successfully operate in this space.  To change the food system and create better meat, we have to start at the source and create a supply chain that is consistent with our values.  see possibility and embrace novel problem solving. 
Learn more about Hickory Nut Gap Meats here.
---
Would you like your company to be highlighted as an activator in RFSI News? Email us here.