stock photo - copy - copy
Women Transforming Food & Finance
November 14-15, 2023 | Atlanta, GA
An RFSI Event in partnership with Sirona Ventures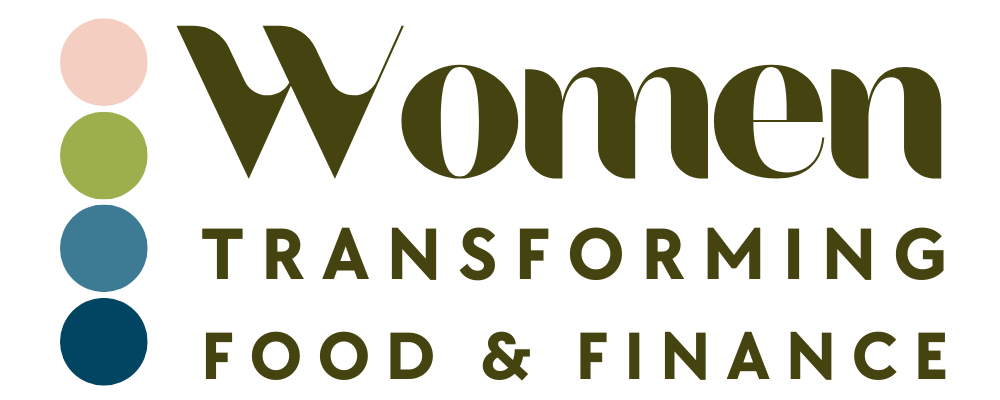 stock photo - copy - copy
Women Transforming Food & Finance
November 14-15, 2023 | Atlanta, GA
An RFSI Event in partnership with Sirona Ventures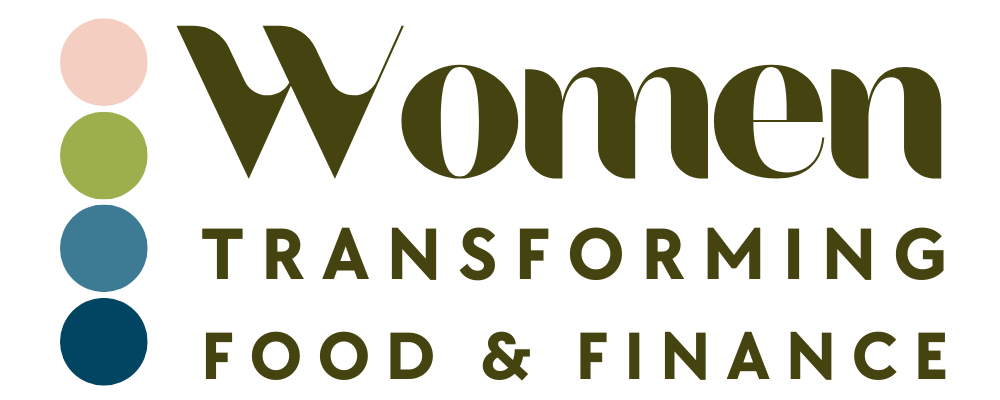 ---
Early Bird Registration Open Until October 5th
Our food and finance systems are broken, designed over decades to be extractive.
Agriculture and food are responsible for one-third of global green house gases (GHGs)
Biodiversity, water, and soil resources are being degraded by intensive practices
Prescriptive conventional agriculture systems are leaving farmers ecologically and economically vulnerable
The quality and nutritional density of our food has declined and is contributing to health epidemics
AND… Our financial systems are designed to perpetuate these trends.


We need new systems and we need diverse leaders who are equipped to lead through transformation…that's where women come in.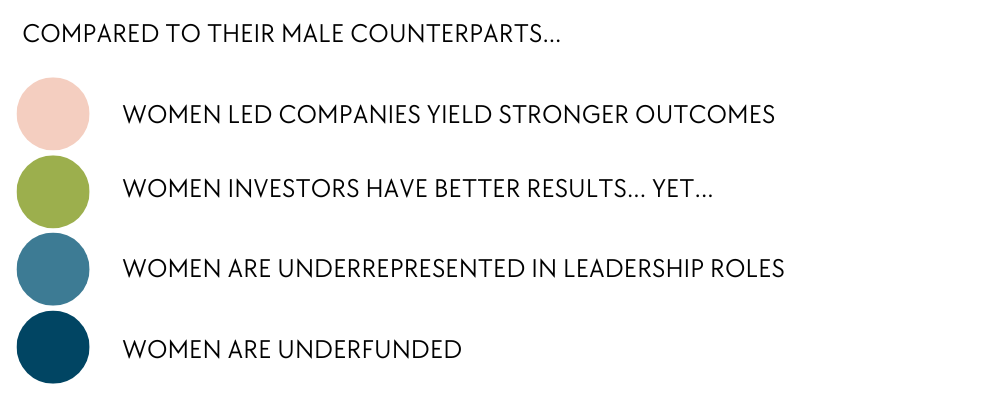 We can change that.
A New Kind of Convergence.
Women Transforming Food & Finance is a truly unique gathering that is part conference, part mastermind, and all about activating collaboration and solutions. When you join us, you will be part of a high-caliber room full of influential female leaders from agriculture, food, and finance ready to engage in dialogue and activities geared toward action and outcomes.
Event Goals:
Collaboratively learn and build solutions for new food and finance systems
Drive change that will increase diverse leadership
Activate processes and relationships to increase funding to female founders
Develop fruitful and lasting connections across sectors that are critically important to each other and the planet
Agenda
The 1.5 day program will include time for industry learning, professional development, and deep dialogue across leaders in agriculture, food, and finance. Equally important, participants will build fruitful connections that can serve them long into the future.
Women Transforming Food & Finance Agenda
DAY 1 | November 14, 2023
The Imperative for Diverse Leadership in Food Systems Transformation
Stories of Transformation in Progress Across the System
Activation: Turning Pain Points into the Opportunity Space

Keynote Panel: Women Investing in Women
RECEPTION | 5:00-6:30 p.m. ET


DAY 2 | November 15, 2023
Creating Pathways for Capital and Resources to Flow to Communities Historically Left Behind
The Finance and Investment Landscape for Women
Activation: Funding Females and Under-Represented Communities
NETWORKING BREAK | 10:45-11:15 a.m. ET
Communicating the Business Case for More Inclusive Policies and Services
Leaning into Systemic Transformation When the System Wasn't Built for You
Activation: Building the Infrastructure and Processes for Success
LUNCH | 12:45-1:45 p.m. ET
Keynote: Courage to Create a Food Industry that Serves the Needs of Everyone
Activation: Leveraging Peer and Mentors Networks
Closing Thoughts: Stepping Out of the Complexity and Nuance and into Action
CLOSING REFRESHMENTS | 3:00 p.m. ET
Venue
The Trolley Barn | 963 Edgewood Ave NE, Atlanta, GA 30307
The Trolley Barn is nestled in the walkable, tree-lined neighborhood of Inman Park, surrounded by late 19th and early 20th century architecture. Designed in 1880 with thoughtful awareness of its residential surroundings, The Trolley Barn is an architectural gem and a graceful reminder of the past that serves today as a unique site for this event.
Places to Stay
Inman Park, where the event venue is situated, has many boutique hotels and AirBnBs and many are within walking distance of The Trolley Barn.
Sponsorship Opportunities
Interested in supporting this powerful convening while growing brand awareness among a community of engaged and powerful leaders? Sponsorship packages offer value and flexibility for diverse types of businesses, and include:
Brand Awareness: Position your organization as a leader in the effort to bring increased diversity, equity, and inclusion into this sector.
Thought Leadership: Showcase your expertise as a leader in inclusive solutions to a healthier agriculture, food, and finance systems and increase your visibility and thought-leadership at the intersection of these critical sectors.
Lead Generation & Investment Pipeline: Connect with the strategic partners that drive your success -from investors, to founders, to strategic and thought-leaders and everyone in between!
Who We Are
RFSI
Founded in 2019, Regenerative Food Systems Investment (RFSI) works to catalyze capital and connections for regenerative food systems. With 25 years of combined food systems event experience, this female founded team has built an unparalleled ecosystem of agriculture and food finance and investment leaders. Our events, including the successful RFSI Forum, have a track record of producing significant outcomes – including the launch of new businesses and investment funds, and the allocation of capital to food system transformation.
Sirona Ventures
Over the past 20 years, Robyn O'Brien of Sirona Ventures has been at the absolute forefront of changes in the food industry. Today, she focuses her attention on the capital markets in order to provide integrated capital solutions at scale and transition supply chains in the face of climate change and supporting female leadership in the industry.
< SPEAKERS ANCHOR >
Speakers