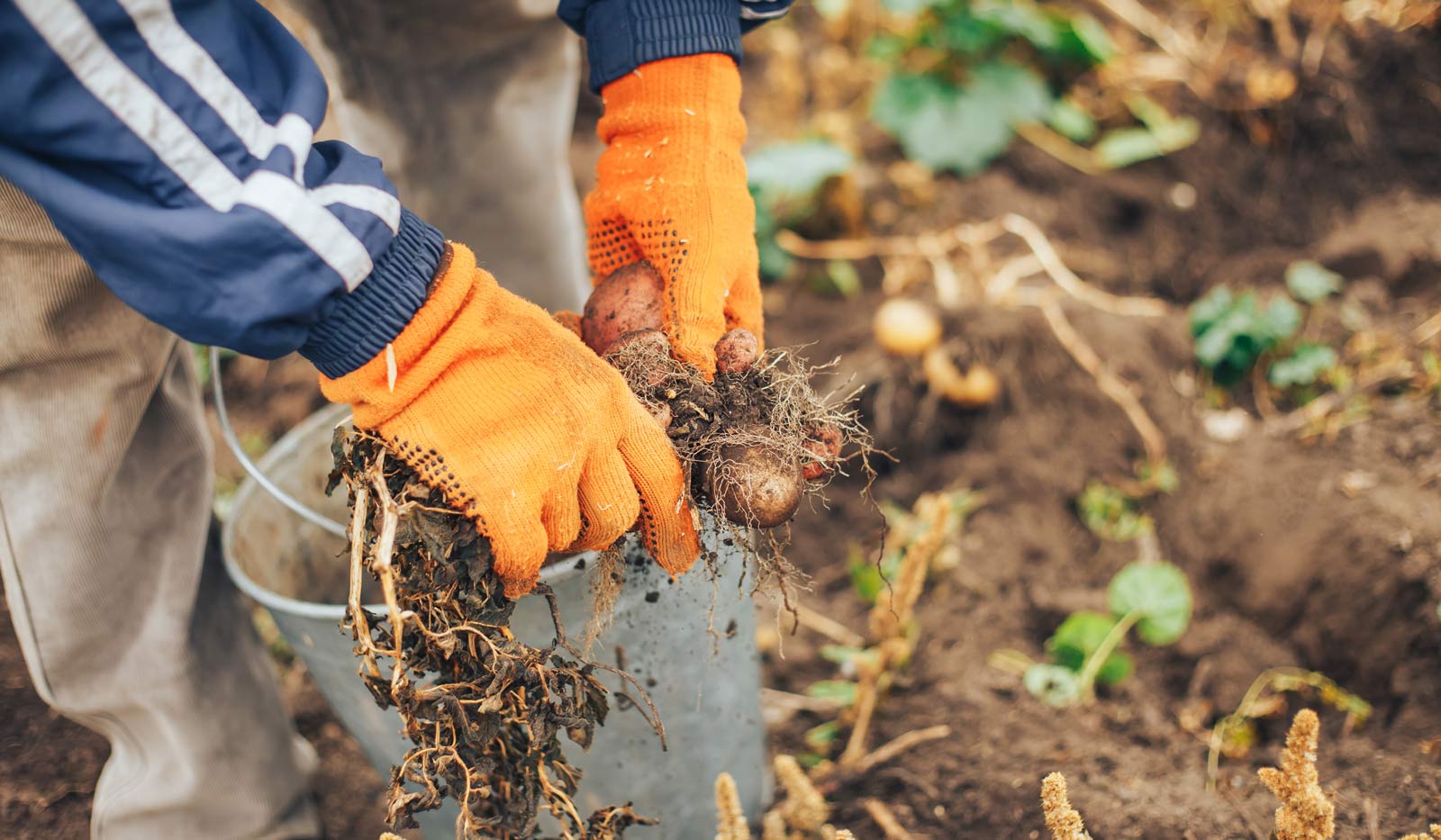 ---
Resources to inform your regenerative agriculture and food investing journey.
REPORTS
Click on report title to view report.
Produced by CapShift
This primer provides a framework to help families assess their impact goals, a review of investable food and agriculture solutions, and our best thinking on incorporating food and agriculture investments into your efforts.
Produced by Clarmondial
This report describes some of the challenges and opportunities for financing regenerative agriculture in the EU, the opportunities for blended and results based financing structures, and potential modalities for private sector support to be mobilized, including for climate, biodiversity, soil, and water health.
Produced by Croatan Institute
This paper provides a framework for impact investors as they consider how to invest in issues related to food and agriculture across asset classes, including public equities, fixed income, venture capital, and real assets. By identifying these opportunities for investment, investors can maximize the potential for positive impact and portfolio returns.
Produced by CREO
To support growing investor interest in regenerative agriculture and to further pave the pathway for larger institutional follow-on capital, CREO has spoken to more than 85 investors, companies, and other actors to determine and describe five major "white space opportunities" to deploy capital.
Produced by Guidelight Strategies
Based on many in depth interviews, this report takes a detailed look at what barriers stand in the way of adoption of regenerative farming and ranching and how diverse stakeholders can play a role in addressing these.
Produced by Delta Institute, Croatan Institute, and the Organic Agriculture Revitalization Strategy (OARS)
In order to advance the potential that regenerative agriculture presents in mitigating climate change, improving soil health, and building community resilience, significant capital needs to be deployed on farms, as well as across value chains. This report aims to quantify the current investment landscape surrounding regenerative agriculture and cultivate understanding of how investors can allocate investments across asset classes to further these efforts.
Produced by Paul McMahon, SLM Partners
This paper explains why ecological and regenerative farming systems provide an attractive investment opportunity. It is intended for institutional investors, family offices and investment managers with an interest in real assets and/or impact investing.
Podcast: Investing in Regenerative Agriculture


This podcast features interviews with diverse players working to advance regenerative agriculture through increased investment.
Learn More about Regenerative Agriculture Production:
Acres U.S.A. is North America's oldest publisher on production-scale organic and sustainable farming. For more than four decades our mission has been to help farmers, ranchers and market gardeners grow food organically, sustainably, without harmful, toxic chemistry. To learn more about recological and regenerative production practices, as well as strategies for the business of sustainable agriculture for growers of all scales., check out the following resources from Acres U.S.A.:
Magazine: Acres U.S.A. is a monthly magazine that offers a comprehensive guide to sustainable agriculture
Online education: Ecofarmingdaily.com covers ecological and regenerative production practices, as well as strategies for the business of sustainable agriculture for growers of all scales.
Events: Acres U.S.A. events are designed to take your education on ecological farming and soil health strategies to the next level, while simultaneously providing opportunities to make valuable connectios with leading experts and peers in the space.
---
Did we miss a resource? Let us know.
Let us know about other resources to support investment in regenerative agriculture and food →