HIDDEN BLOCK – Sponsor footer visible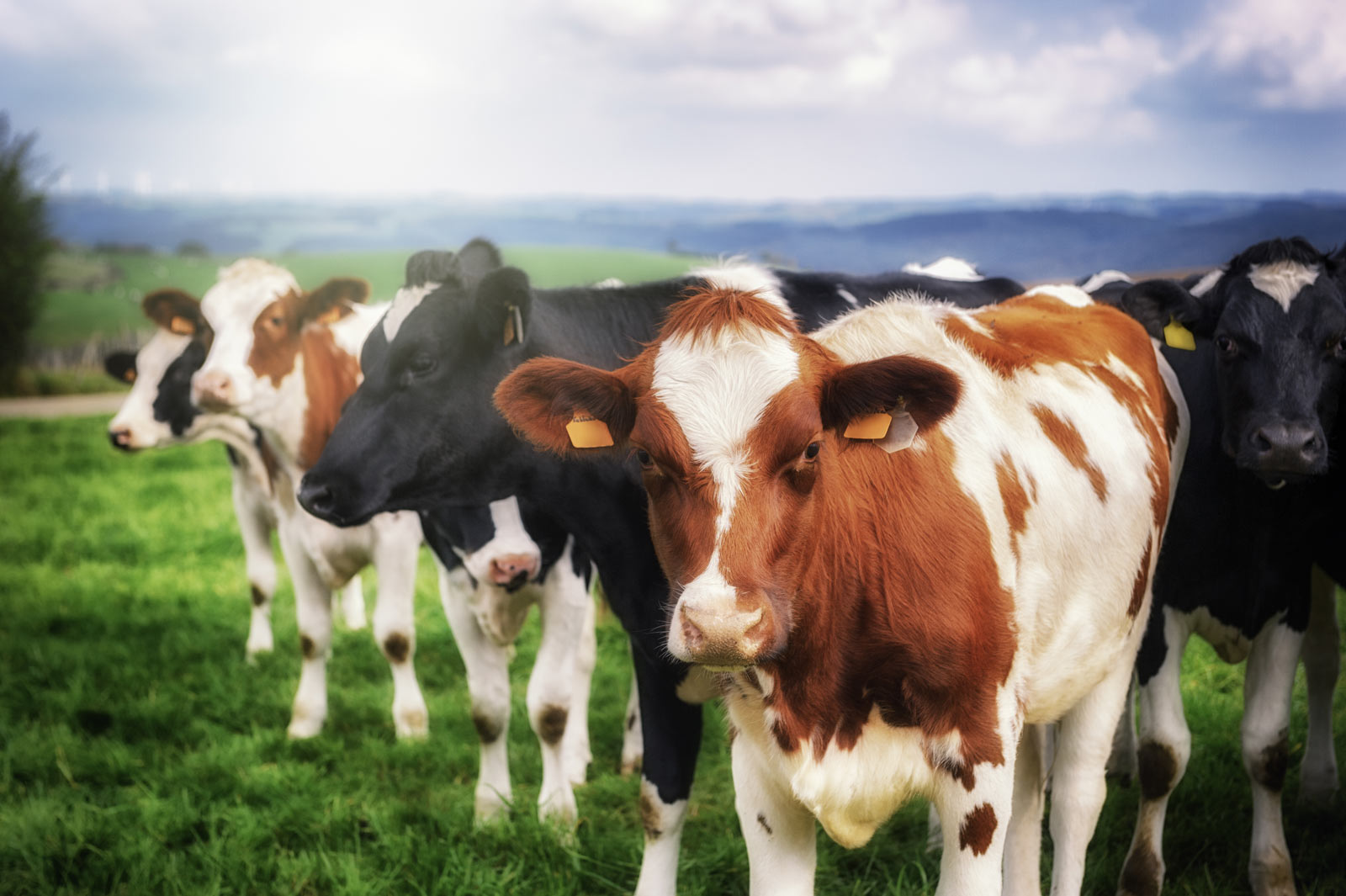 stock-photo-bright-rolling-countryside-around-a-farm-in-the-morning-light-picturesque-day-and-gorgeous-scene-618292847
---
About Us
The RFSI team brings more than two decades of experience in agriculture, food systems, investing, research, media, and events.
Our goal is to work across diverse groups of funders and stakeholders to mobilize more capital for regenerative food and agriculture projects. We also aim to expand the distribution of information and tools that communicate the financial, ecological, and social benefits of investments in a regenerative food system.
Capital, from many diverse sources, is critical to the expansion of a regenerative food system.
We hope you will join us in growing this crucial community.
Sign up for our weekly RFSI newsletter and event updates.
< TEAM ANCHOR >
The Team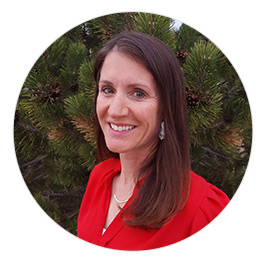 Sarah Day Levesque
Managing Director
Sarah has spent more than 15 years working to connect agriculture and food systems stakeholders to the information and networks they need to be successful. She is committed to contributing to a healthy and productive path forward for the food system and for the past six years, Sarah has worked closely with regenerative farmers in her role leading the development and execution of educational experiences at Acres USA, a Questor Regen Co. company. Sarah is a firm believer in the power of learning and enrichment experiences to bring communities of all kinds together for positive change and in late 2018, Sarah started Regenerative Food Systems Investment to address to address a lack of attention, awareness, and capital being given to investment opportunities in regenerative agriculture and food.
Before joining Acres USA in late 2016, Sarah spent a decade in agricultural media, where she played a key role in the development of successful event and media brands, including Women in Agribusiness and Organic & Non-GMO Forum, and also served as Editor-in-Chief of Global AgInvesting Media.
Sarah holds an M.S. in Agriculture and Resource Economics and an M.S. in International Agricultural Development from University of California, Davis.
When she's not working, you can find Sarah running, hiking, coaching youth basketball, or playing ball with her family.
---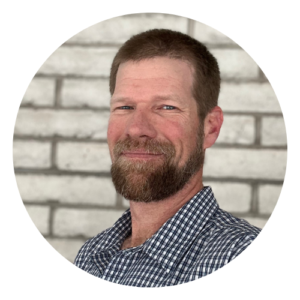 Ian Chamberlain
Business Development Manager
Passionate about regenerative agriculture and making the world a better place for future generations, Ian has a long career working in agricultural business development and food systems.
His multifaceted career spans from operational systems development and procurement management to facility planning and construction to marketing and sales. He is recognized for his ability to leverage logistics and supply chain operations, process improvement, and team leadership to achieve business and organizational objectives on projects across four continents.
Ian is the Founder of Pastured Proteins which he established to support producers, suppliers, and brands in the development, production, marketing and sales of highly attribute proteins with a focus in the regenerative agriculture space.
Previously, he has served as General Manager with ESRO Food Group International and Fayman International, the Director of Protein Supply at Strauss Brands, as well as the Head of US Production and Central Business Development at El Raigon Beef Company/Estancia Beef/Pasture One Beef and Chief Operating Officer with Carmen Ranch.
Ian studied Agriculture and Environmental Science at Western State College in Gunnison, Colorado. He resides in Colorado with his wife and two young children and enjoys skiing, hiking, camping, music, photography, and has a passion for regenerative agriculture.
---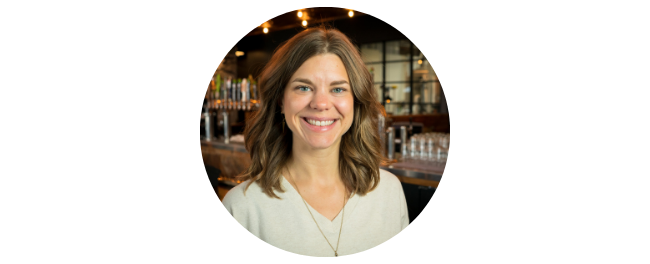 Rachel Ringle
Events & Marketing Project Manager
Rachel believes a systems change approach engaging diverse perspectives is essential to creating a regenerative food system. Rachel is a creative thinker skilled in bringing communities and organizations together in meaningful ways.
Prior to joining RFSI, Rachel was the Events Manager for Acres U.S.A, where she produced national conferences and trade shows focused on soil health education. Rachel has also managed grassroots food system development in Iowa where she created new markets for local food and educational campaigns for consumers.
Rachel holds a B.A. in Anthropology and Environmental Studies from Luther College. When she's not working, Rachel enjoys trail running, gardening, crafting delicious meals and traveling to all corners of the globe.
---
< ADVISORS ANCHOR >
Advisors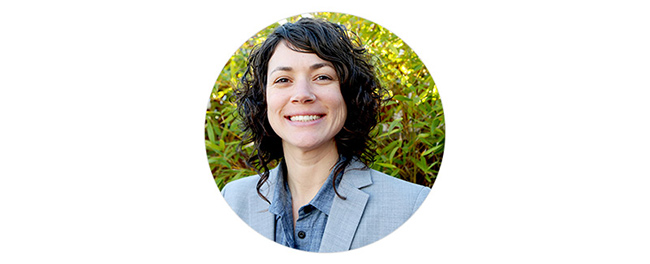 Caesaré Assad
---
Caesaré Assad led the work at Food System 6, a non-profit that is building a more equitable and sustainable food and agriculture system by supporting entrepreneurs focused on health, sustainability, and justice. Over the last 20 years, Caesaré has developed and led several food business innovations to address social and environmental challenges. Her expertise spans the private, non-profit, and corporate sectors, with a range of hands on, operational leadership roles as a chef, entrepreneur and business executive. Her experience includes launching back-to-back start-up concepts for Whole Foods Market, co-founding The Cleaver Group – a food environment design consultancy, developing culinary career programs for youth, groups, and launching nutrition-based wellness and foodservice concepts around the US for private and corporate clients. As a native to rural Oklahoma, she is especially passionate about surfacing and supporting issues that impact agricultural communities.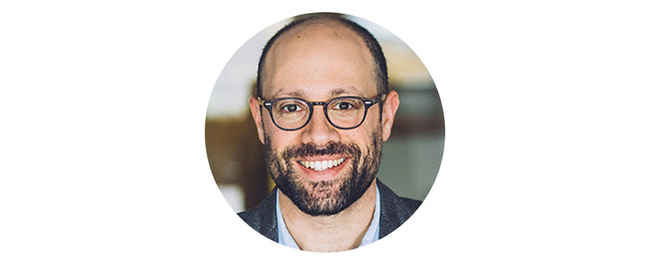 David LeZaks | Senior Fellow, Croatan Institute
---
David LeZaks, Ph.D., Senior Fellow, is an environmental scientist and financial activist whose work is centered around developing innovative mechanisms for financing the transition to agroecological farming and food systems.
Before joining Croatan Institute, Dr. LeZaks led the Regenerative Food Systems initiative at Delta Institute in Chicago, where he managed a portfolio of projects that focused on the design and deployment of disruptive mechanisms to unlock substantial capital flows into regenerative agriculture. Previously, he served as an RSF Social Finance Integrated Capital Institute fellow. Earlier in his career, David was a postdoctoral scientist at the University of Wisconsin – Madison, where he completed his Ph.D. in Environment and Resources and an M.S. in Land Resources. Afterward, he served as Managing Scientist of the Knowledge Systems for Sustainability Consortium and Program Director of the university's Agricultural Innovation Prize. Currently, he serves in advisory roles to Mad Agriculture, the Savanna Institute, Nourishn, Council of Development Finance Agencies' Food Systems Finance Advisory Council, and the Transformational Investing in Food Systems initiative, an allied initiative of the Global Alliance for the Future of Food.

He is based in Madison, Wisconsin, where he is active in a number of community organizations and spends his spare time gardening and participating in a variety of silent sports.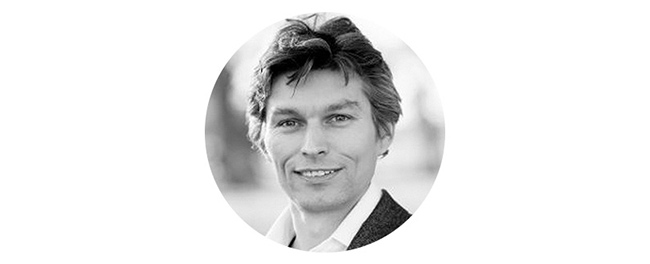 Paul McMahon | Co-Founder & Managing Partner, SLM Partners
---
Paul McMahon is a co-founder and Managing Partner of SLM Partners, an asset management firm that uses investment capital to scale up regenerative farming and forestry systems. The firm manages two existing funds (in Australia and Ireland), and is developing a new investment strategy to scale up organic row crop production in the US. Previously, Paul was Vice-President at Climate Change Capital Ltd, where he led a team developing a strategy for a global farmland fund. Before that, he was an Engagement Manager at McKinsey & Company in New York. He has published a book on the global food system (Feeding Frenzy: The New Politics of Food), as well as a white papers on investing in ecological farming and sustainable forestry. Originally from Ireland, Paul holds a PhD from Cambridge University and a BA from University College Dublin. He lives in New York.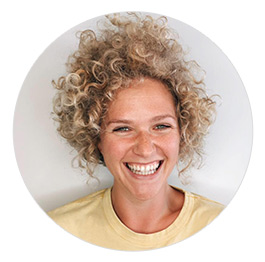 Bec Milgrom | Director, Tripple
---
Bec Milgrom is one of the directors at Tripple, an Australian private investment company seeking to use capital as a force for good with a particular investment focus on regenerative food systems. Before being at Tripple, Bec spent almost a decade working in marketing and strategy in the FMCG industry across Australia and the USA in both the for-profit and non-profit sectors. Bec is passionate about the intersection of climate justice and equality and the capacity for our global food systems to support people and planetary thriving.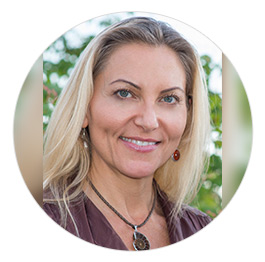 Nova Sayers | VP Growth & Innovation, HowGood
---
Nova's goal is to empower CPG companies, brands, farmers, suppliers, retailers, restaurants and those who invest in the food & ag ecosystem to achieve better impacts! In her current role as VP of Growth & Innovation for HowGood, she helps clients improve their product, brand, and sourcing strategy by providing data and insights from the world's largest product sustainability database, and through use of an innovative product design and impact measurement platform called Latis. Over the past 12 years, Nova has consulted with large and small CPG companies to promote responsible businesses and regenerative supply; she helped developed tools to foster sustainability such as label claims standards for the Soil Carbon Index and Regenerative Organic Certification, Certified Transitional, Certified Plant Based, Raised Without Antibiotics, Non-GMO, and Responsibly Grown; plus sourcing standards for globally traded commodities ranging from Produce to Coffee to Honey. Nova earned her undergraduate degree from the University of California at Berkeley and worked in international trade development earlier in her career. She is based in Northern California where sustainable farming and natural foods are abundant, and serves on the Board of the Sustainable Food Trade Association.
Our Family of Operations
RFSI is a Questor Regen Co initiative. Questor Regen Co is an education, event, and media company working to grow impactful niche market and business communities – including but not limited to agriculture and food – by facilitating opportunities to learn and build stronger business relationships and networks. We do this through the development of high-quality, informative events and related services, online platforms and publications.