Catalyzing Conversation and Action for Investment in Regenerative Agriculture and Food in Australia and the Oceania Region.
May 26-27 9:00 am-1:00 pm AEST (Australia)
May 25-26 7:00-11:00 pm EDT (U.S.)
Regenerative Food Systems Investment (RFSI) was created to connect investors to strategies and opportunities to diversify risk, improve returns and increase impact through the deployment of capital to regenerative agriculture and food systems.
The aim of RFSI Australia is to bring a diverse investor community together to catalyze a long-term conversation around investment in regenerative agriculture and food systems in Australia and beyond, as well as to dig into the how of creating and executing finance and investment solutions that help further expansion of these systems and their positive impacts.
Why investment in regenerative agriculture and food?
Investments in regenerative agriculture not only support carbon sequestration to combat climate change but also offer numerous other ecological, social, and financial benefits. To name a few:
Ecological: increased soil life, nutrient density, water retention, biodiversity, and whole-system resilience.
Economic: improved margins as operators can cut costly inputs while maintaining yields, improving land value, and potentially garnering premiums for their products.
Social: by eliminating addiction to costly chemical inputs, focusing on regional food supply chains and supporting healthy farms that can continue to thrive generation after generation – regenerative agriculture fosters community resilience.
The opportunity is strong but not widely understood and barriers to expansion and investment do exist. This two-day event will facilitate increased understanding of the opportunity in regenerative agriculture investment and how it can be successfully executed, as well as create a multi-directional conversation to better match capital with the desired outcomes of all involved.
---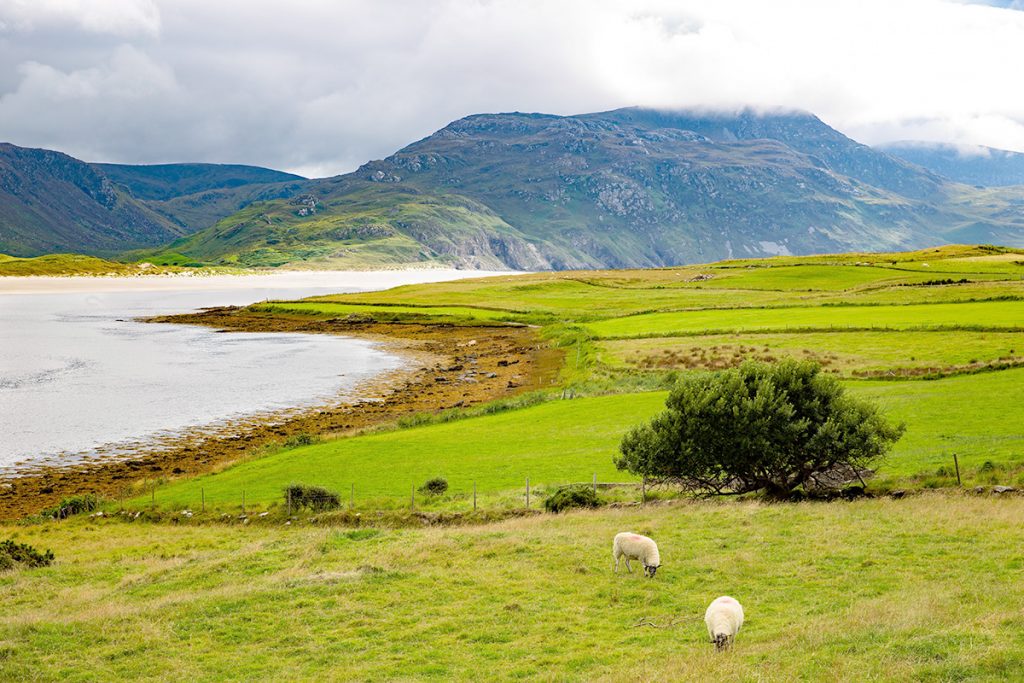 This program aims to:
Connect investors and funders from across the region (and the world) to the opportunities in regenerative agriculture
Outline the opportunities for investment and capital needed to move these systems forward
Address the barriers for further adoption of and investment in of this type of system
Examine and learn from success stories and case studies
Facilitate a dialogue between the many diverse actors in the regenerative agriculture, food, finance and investment ecosystem
Agenda | Virtual Program
RFSI Australia will be held May 26 & 27 (May 25 & 26 in the U.S.) and will feature one 4-hour session of learning and engagement each day. Day 1 will focus on foundational strategy and specifically the what is, the why, and the how for regenerative ag investing. Day 2 will focus on the opportunities for investment and how to invest for maximum impact.

May 25 (USA) | May 26 (AUS)
Foundations for Regenerative Ag Investment Strategy: The What, Why, and How
Defining Regenerative Agriculture as a Practice
Perspectives: What Regenerative Agriculture Means Across the Food System
Framing the Problem: Capital as a Barrier to Regenerative Food Systems
Triple Bottom Line: The Investment Case for Regenerative Agriculture in Australia
Valuing & Monetizing Natural Capital in Regenerative Ag Investment
Perspectives: What Natural Capital Markets Mean for Investment in Regenerative Agriculture
Panel: First Nations Perspectives on Regenerative Food & Agriculture
Systems Approach to Investing in Regeneration
Panel: What Makes an Opportunity Investable?
May 26 (USA) | May 27 (AUS)
The Practice of Investing in Regenerative Ag: How to Invest for Impact
Welcome & Review of Day 1
A Look at the Landscape of Opportunities: How is Capital Being Deployed to Australian Regenerative Food Systems
Case Study: One Million Acre Regenerative Grazing Operation
Panel: Connecting Agriculture to Conservation, Water, and Renewables
Opportunities for Investing in Technology to Advance Regenerative Food Systems
New & Innovative Sources of Capital
---
Speakers
We're gathering a diverse group of practitioners and thought-leaders for an informative and engaging agenda. Please stay-tuned as we announce speakers soon.
Cancellation Policy
What if I have to cancel?
Sorry, no refunds.
If you are unable to attend, your registration may be transferred to someone else with advance notice – please notify our team no later than May 14.
Sharing of registrations is not permissible.
Please send your request to transfer your registration to: info@rfsi-forum.com
More Information
If you have questions or changes please email info@rfsi-forum.com.