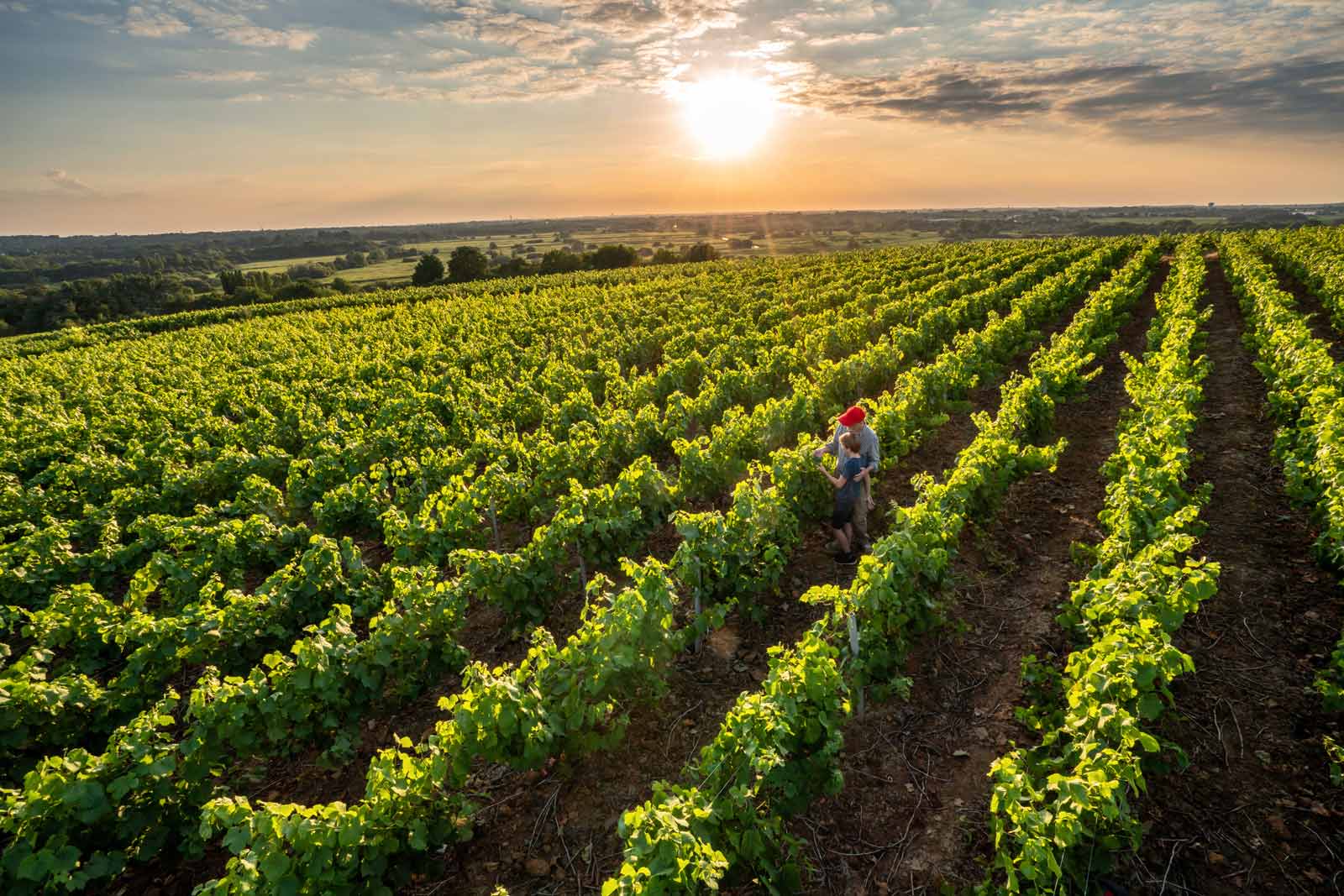 ---
Catalyzing Conversation and Action for Investment in Regenerative Agriculture and Food in Australia and the Oceania Region.
Thank you for a successful inaugural RFSI Australia event!
May 26-27 9:00 am-1:00 pm AEST
Regenerative Food Systems Investment (RFSI) was created to connect investors to strategies and opportunities to diversify risk, improve returns and increase impact through the deployment of capital to regenerative agriculture and food systems.
The aim of RFSI Australia is to bring a diverse investor community together to catalyze a long-term conversation around investment in regenerative agriculture and food systems in Australia and beyond, as well as to dig into the how of creating and executing finance and investment solutions that help further expansion of these systems and their positive impacts.
Why investment in regenerative agriculture and food?
Investments in regenerative agriculture not only support carbon sequestration to combat climate change but also offer numerous other ecological, social, and financial benefits. To name a few:
Ecological: increased soil life, nutrient density, water retention, biodiversity, and whole-system resilience.
Economic: improved margins as operators can cut costly inputs while maintaining yields, improving land value, and potentially garnering premiums for their products.
Social: by eliminating addiction to costly chemical inputs, focusing on regional food supply chains and supporting healthy farms that can continue to thrive generation after generation – regenerative agriculture fosters community resilience.
The opportunity is strong but not widely understood and barriers to expansion and investment do exist. This two-day event will facilitate increased understanding of the opportunity in regenerative agriculture investment and how it can be successfully executed, as well as create a multi-directional conversation to better match capital with the desired outcomes of all involved.
---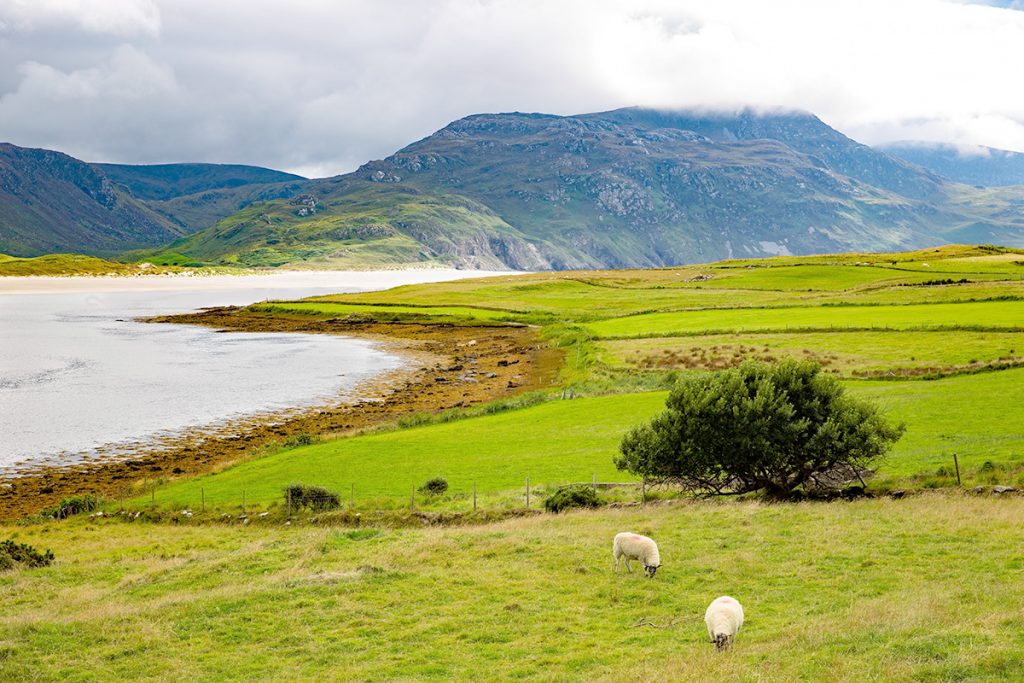 The goals of RFSI Australia include to:
Connect investors and funders from across the region (and the world) to the opportunities in regenerative agriculture
Outline the opportunities for investment and capital needed to move these systems forward
Address the barriers for further adoption of and investment in of this type of system
Examine and learn from success stories and case studies
Facilitate a dialogue between the many diverse actors in the regenerative agriculture, food, finance and investment ecosystem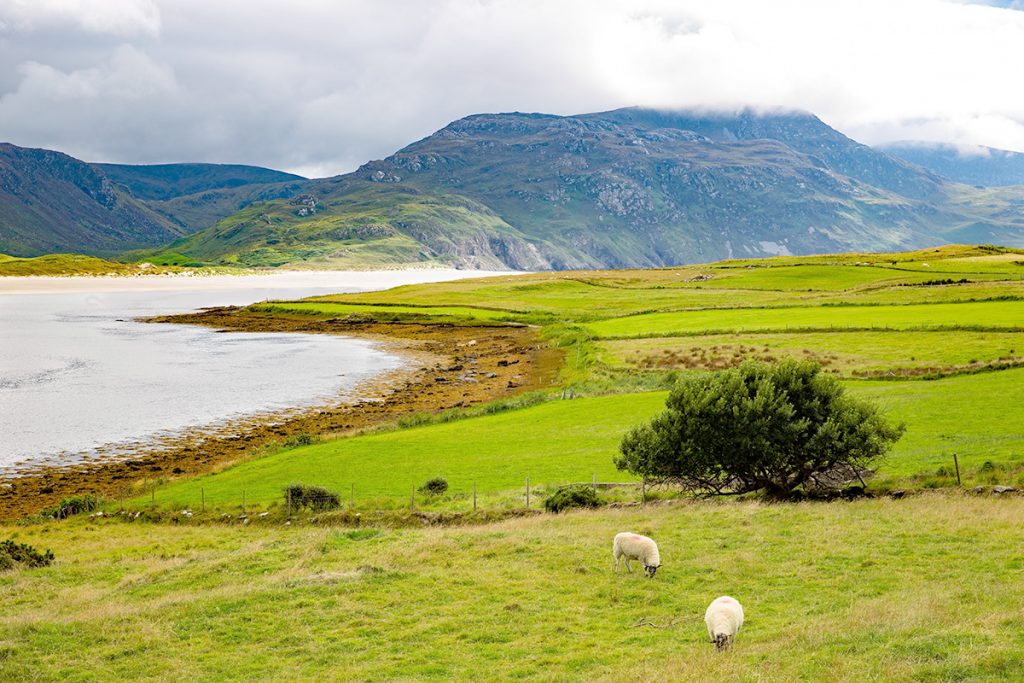 < AGENDA ANCHOR >
Agenda | Virtual Program
RFSI Australia was held May 26 & 27 (May 25 & 26 in the U.S.) and featured a 4-hour session of learning and engagement each day. Day 1 focused on foundational strategy and specifically the what is, the why, and the how for regenerative ag investing. Day 2 focused on the opportunities for investment and how to invest for maximum impact.
Day One
May 25 (USA) | May 26 (AUS)
Foundations for Regenerative Ag Investment Strategy: The What, Why, and How
Defining Regenerative Agriculture as a Practice
Terry McCosker, Director, RCS
Perspectives: Regenerative Food Systems
Featuring: Cassie Duncan, Sustainable Table Investment Cooperative; Adam Gibson, Cultivate Ventures; Venetia Scott, Farmer
Framing the Problem: Capital as a Barrier to Regenerative Food Systems
Hayley Morris, The Morris Group
A 7Cs Approach to Investing in Regenerative Food Systems
Nigel Sharp, Tiverton Agriculture Impact Fund
Valuing & Monetizing Natural Capital in Regenerative Ag Investment
Toby Grogan, Natural Capital Manager, Impact Ag Partners
Perspectives: What Natural Capital Markets Mean for Investment in Regenerative Agriculture
Featuring: Ben Krasnostein, Kilara Capital; Carolyn Suggate, ORICoop; Adrian Ward, Accounting for Nature
A First Nations Perspective on Regenerative Food & Agriculture
Jade Miles and Joshua Gilbert
Building Ally Relationships with First Nations Communities
Christopher Steele, Palmary Solutions
Systems Approach to Investing in Regeneration
Robyn O'Brien, rePlant Capital
Panel: What Makes an Opportunity Investable?
Moderated by: Adam Gibson
Panelists: Serhat Cicekoglu, Sente Foundry; Josephine Korijn, New AJE Capital; Barry Palte, EQ Capital Partners
Day Two
May 26 (USA) | May 27 (AUS)
The Practice of Investing in Regenerative Ag: How to Invest for Impact
Welcome & Review of Day 1
A Look at the Landscape of Opportunities: How is Capital Being Deployed to Australian Regenerative Food Systems
Alasdair MacLeod, Macdoch Ag Group
Case Study: One Million Acre Regenerative Grazing Land
Paul McMahon & Graham Finlayson, SLM Partners
Panel: Connecting Agriculture Investment to Conservation & Water
Tanya Massy; Carolyn Suggate, Organic Investment Cooperative
Case Study: Investing in Data as an Asset Using Blended Capital
Mike Taitoko & Nathalie Whitaker, TOHA
Investing in Technology to Advance Regenerative Food Systems
Sarah Nolet, Tenacious Ventures; Nancy Schellhorn, RapidAIM; Jocie Bate, SwarmFarm
New & Innovative Sources of Capital
Lee Brennan, Future Super; Paul McMahon, SLM Partners
---
< SPEAKERS ANCHOR >
Speakers
We're gathering a diverse group of practitioners and thought-leaders for an informative and engaging agenda. Check out the line-up we have for you, plus more added each day!
---
< SPONSOR ANCHOR >
THANK YOU TO OUR SPONSORS:
< ATTENDINGCO ANCHOR >
Attending Companies
Connect with others in the space — The ability to chat with others in the audience AND informal networking after the program makes it easy to find new fruitful connections.
---
Current Data
Chatsworth House Pastoral
Corporate Carbon Advisory
Global Sustainability Group LLC
Land to Market Australia Ecological Outcome Verification
Organic & Regenerative Investment Cooperative
Overture Investment Partners
PT Pakar Bangun Nusantara
R.H.(Rod) Menzies & Associates
Sustain The Australian Food Network
Sustainable Table Investment Cooperative
The Garry White Foundation
Tiverton Agriculture Impact Fund
University of Technology Sydney - Institute for Sustainable Futures
Wide Open Agriculture Ltd.
< CANCEL ANCHOR >
Cancellation Policy
What if I have to cancel?
Sorry, no refunds.
If you are unable to attend, your registration may be transferred to someone else with advance notice – please notify our team no later than May 14.
Sharing of registrations is not permissible.
Please send your request to transfer your registration to: info@rfsi-forum.com
More Information
If you have questions or changes please email info@rfsi-forum.com.