stock photo - copy - copy
Regenerative Food Systems Investment Forum
October 12-13, 2022
Denver, CO

stock photo - copy - copy
Regenerative Food Systems Investment Forum
October 12-13, 2022
Denver, CO

---
Be a part of THE marquee event for investing in Regenerative Food and Agriculture!
The RFSI Forum catalyzes conversation, advances education, and drives increased investment in regenerative agriculture and food.
October 12-13 | Denver, Colorado | The Cable Center
< ABOUT ANCHOR >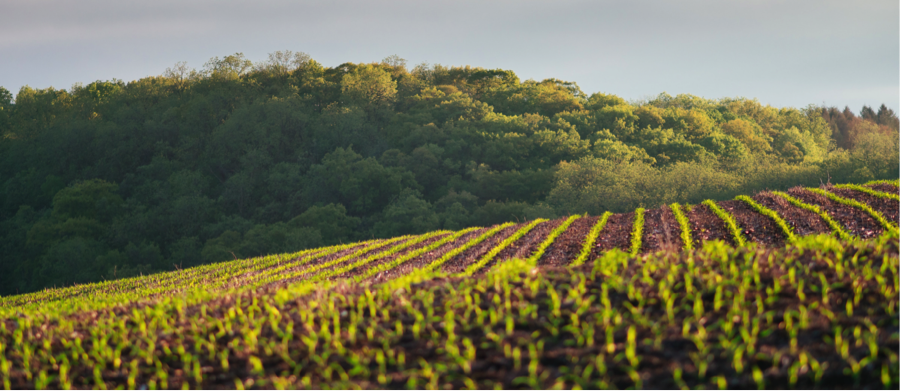 The Regenerative Food Systems Investment (RFSI) Forum is the ONLY event that exclusively brings together investors, capital activators, and critical stakeholders working to build resilient food systems. Listen and learn from the leaders in investing and regeneration. Meet existing and new connections to advance your goals in this space.
< AGENDA ANCHOR >
Agenda: October 12-13, 2022
This October we will gather hundreds of leaders in investing and building regenerative food systems for two days of essential insights and relationship building. This is where the magic happens – don't miss your opportunity to connect to the information and people that will help move this space forward!
Day One
Day 1: Wednesday, October 12
REGISTRATION / OPENING COFFEE | 8:00 am MT
Creating a Shared Vision for Regenerative Food Systems
The Forces Driving Regen Ag Investment
Case Study: Evolution of a Small Farm Investment Deal
COFFEE BREAK | 10:45 a.m. MT
Panel: Farmer Perspectives

Pitch Session: Land & Farmers
Pitch Session: Resilient Processing & Infrastructure
COFFEE BREAK | 3:25 pm MT
Panel: Investment Strategies for Regenerative Farmland
Fireside Chat: Where Policy Plays A Role
EVENING RECEPTION | 5:30 p.m. MT
Day One
Day 2: Thursday, October 13
OPENING COFFEE | 8:00 am MT
Panel: Ensuring Corporate Commitments Activate Regenerative Ag
Pitch Session: Enabling Technologies
COFFEE BREAK | 10:35 a.m. MT
Integrated Capital Approaches to Funding Regeneration

Fixing Debt for The Future of Agriculture
Carbon & Eco-System Services Markets: A Call for Innovation & Adaptation
Pitch Session: Eco-System Services
Panel: Bringing Capital at Scale to Regenerative
CLOSING DRINKS | 4:30 p.m. MT
< ATTEND ANCHOR >
Attend
This is THE gathering for learning how and where to invest capital into agriculture and food for financial and impact returns. Whether you have been engaged in the regenerative space for decades or just a little curious, this event offers unparalleled insight and networking opportunities.
Who should attend?
Investors, fund managers, foundations
Financial advisors and other investment services
Entrepreneurs and producers
Food companies, agricultural and food service providers
Advocates for healthy food systems
HIDDEN BLOCK
Agenda & Speakers
We're excited to be back IN PERSON in a beautiful downtown Oakland location this year! Join us for a fabulous line-up of sessions and speakers as well as unparalleled networking with the leading investors and stakeholders in this space.
This year's program will feature:
What makes investments in organic and regenerative ag and food different from other investments
Actionable market insights for investment in the space
What is on the horizon in regenerative ag and food
Viable opportunities for allocation of capital now
The funders, entrepreneurs, producers, and advocates leading the way
HIDDEN BLOCK
2021 Speakers
CHECK OUT THE FANTASTIC SPEAKING FACULTY WE HAVE FOR THIS YEAR'S LINE UP!
Stay tuned as we continue to add more great speakers to the line-up!
< VENUE ANCHOR >
Venue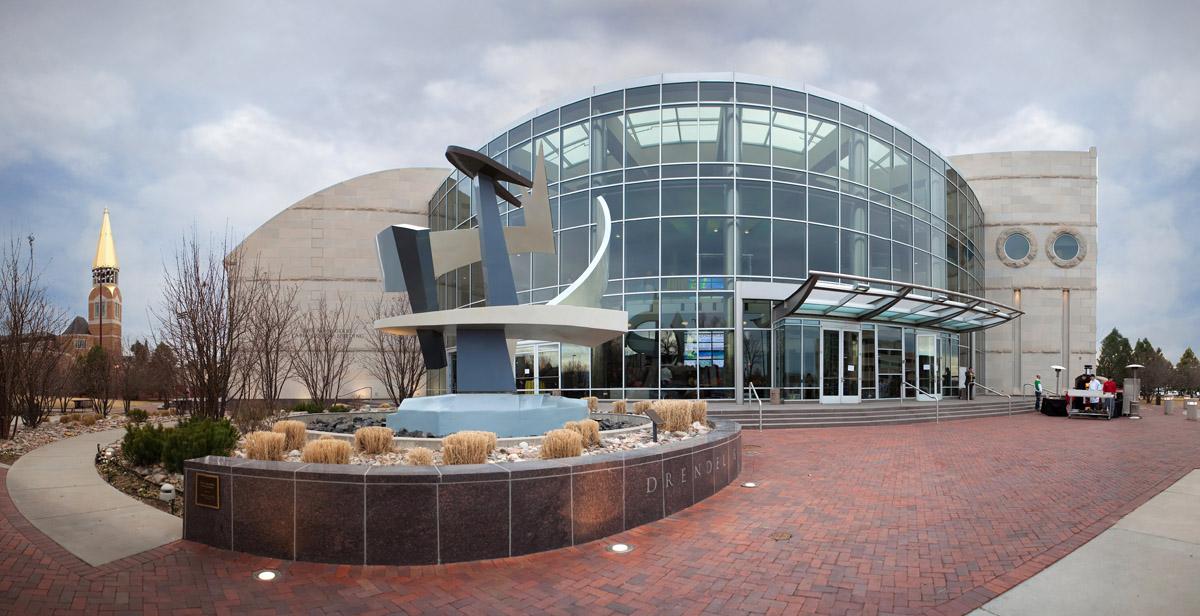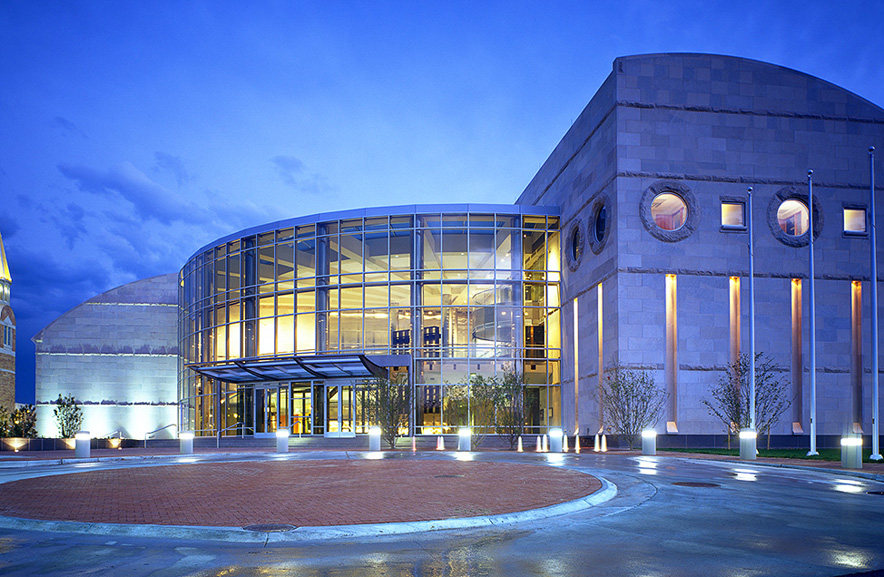 The 2022 RFSI Forum will be held in the heart of Denver at The Cable Center. The Cable Center is a high-tech, high-impact, contemporary building situated on the campus of Denver University. The Cable Center was created to be hub for advancing innovation & entrepreneurship to drive the connectivity industry.
2000 Buchtel Blvd South | Denver, CO 80210
< SPONSOR ANCHOR >
Thank you to Our Sponsors
CO-PRESENTING SPONSOR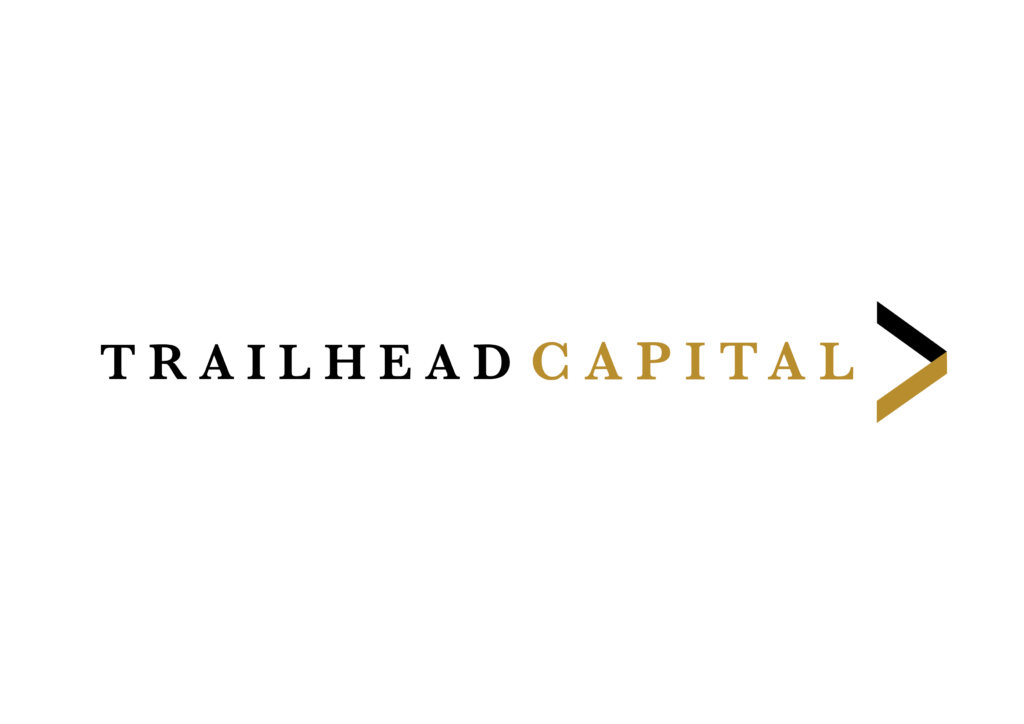 Trailhead Capital is a mission-driven investment firm seeking to create outstanding financial, societal, and ecological returns by backing entrepreneurs who are building the regenerative future of food and agriculture.
Further information
CO-PRESENTING SPONSOR

Biome Capital Partners is a builder of profitable, regenerative agriculture ecosystems. To create value, they invest in land, in growers, and in the cracks in the road from soil to plate.
Further information
Become a Sponsor
Sponsors of the RFSI Forum are the organizations on the forefront of the transition to a more regenerative food system. Sponsorship packages offer value and flexibility for diverse types of businesses, including:
Increased visibility and thought-leadership among a unique investor and activator community
Opportunity to showcase your expertise and services
Media coverage before, during and after event
Branding throughout the event
For information on our exclusive sponsorship packages, please contact Anthony here →
HIDDEN BLOCK
Join this growing list of companies who have committed to attend
Current Data
Bionutrient Food Association
Bogdan Agriculture Systems
Ecosystem Services Market Consortium (ESMC)
First Nations Development Institute
Funders for Regenerative Agriculture
Greenfield Robotics Corporation
Gundzik Gundzik Heeger LLP
Mad Agriculture | Perennial Fund
Manulife/Hancock Natural Resource Group
Marin Agricultural Land Trust
Markegard Family Grass Fed
Negative Foods Newsletter
New Jersey Community Capital
Primary BioAg Innovations
Sponsors are indicated in green
Regenerative Agriculture Alliance
Regenerative Food Systems Investment
Regenerative Organic Certification
Soilworks Natural Capital
Spokane Conservation District
HIDDEN BLOCK
< HOTEL ANCHOR >
Hotel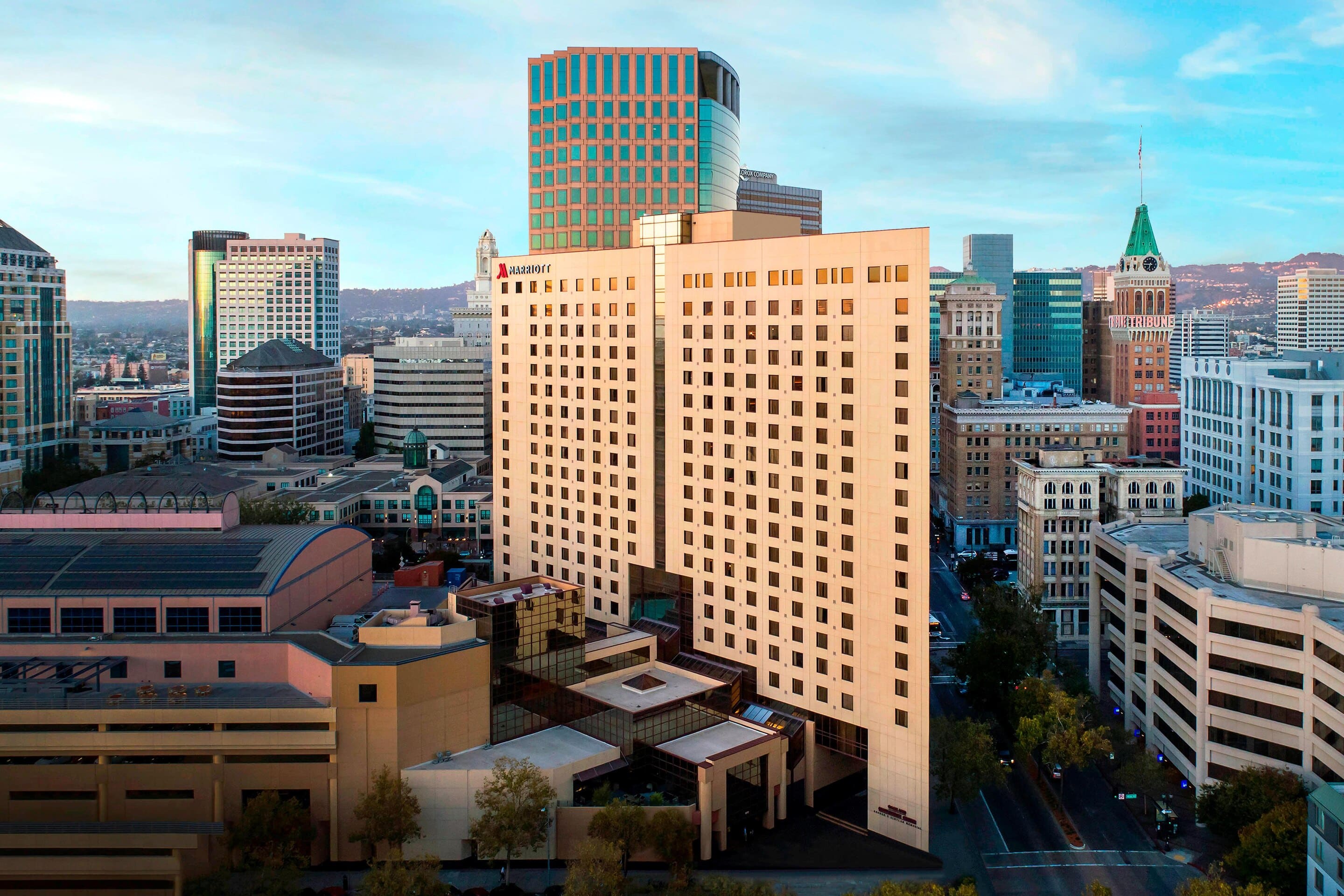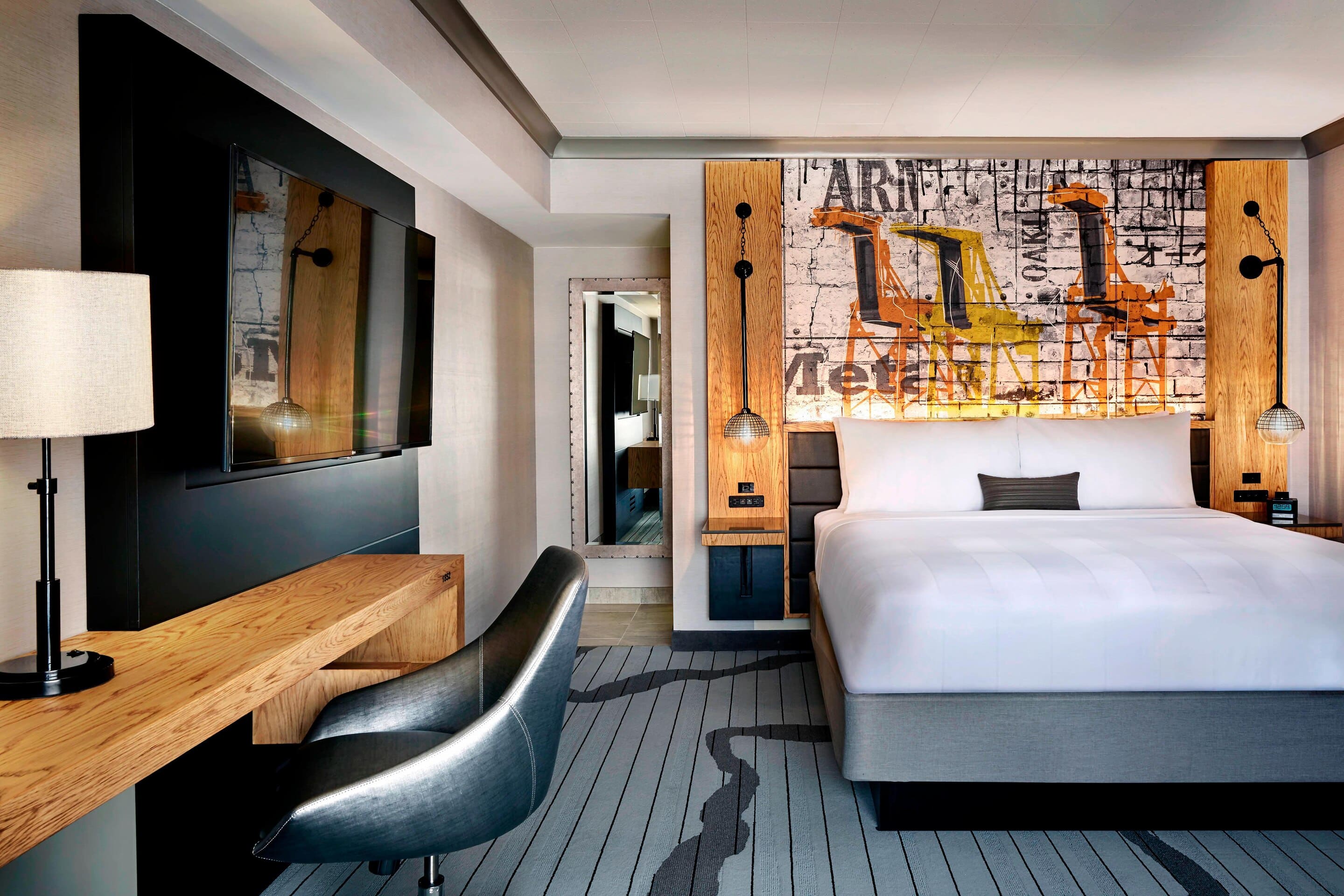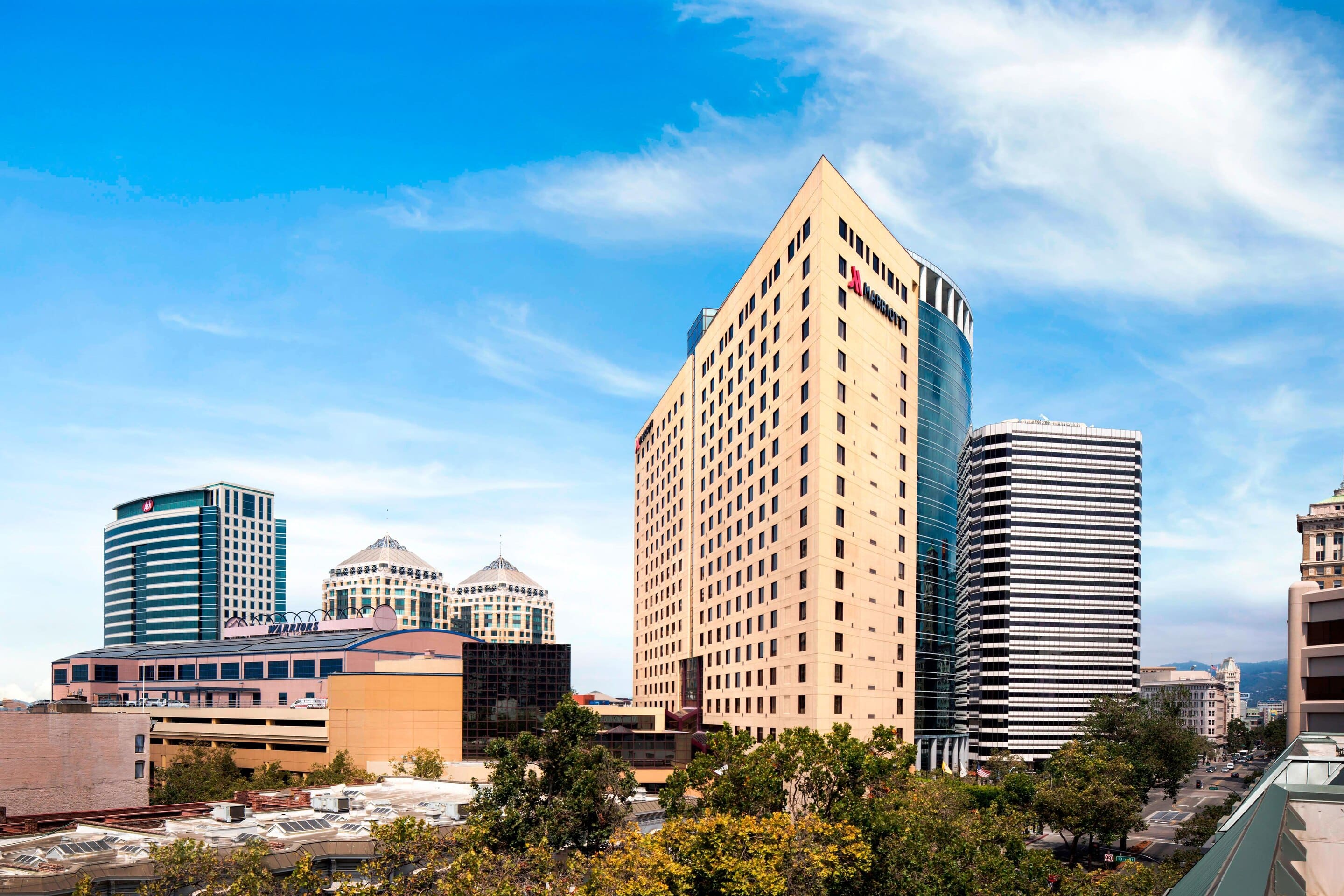 RFSI has secured a room block at a special rate for conference attendees at the Oakland Marriott City Center. This modern, vibrant hotel is conveniently located less than one mile from the Oakland Scottish Rite Center, close to Jack London Square, and within walking distance of a large selection of brewpubs and restaurants. Enjoy farm-to-table cuisine and networking with fellow attendees in the signature restaurant and bar, Iron & Oak, located on the second floor.
---
Reservation Deadline: Saturday, September 25, 2021