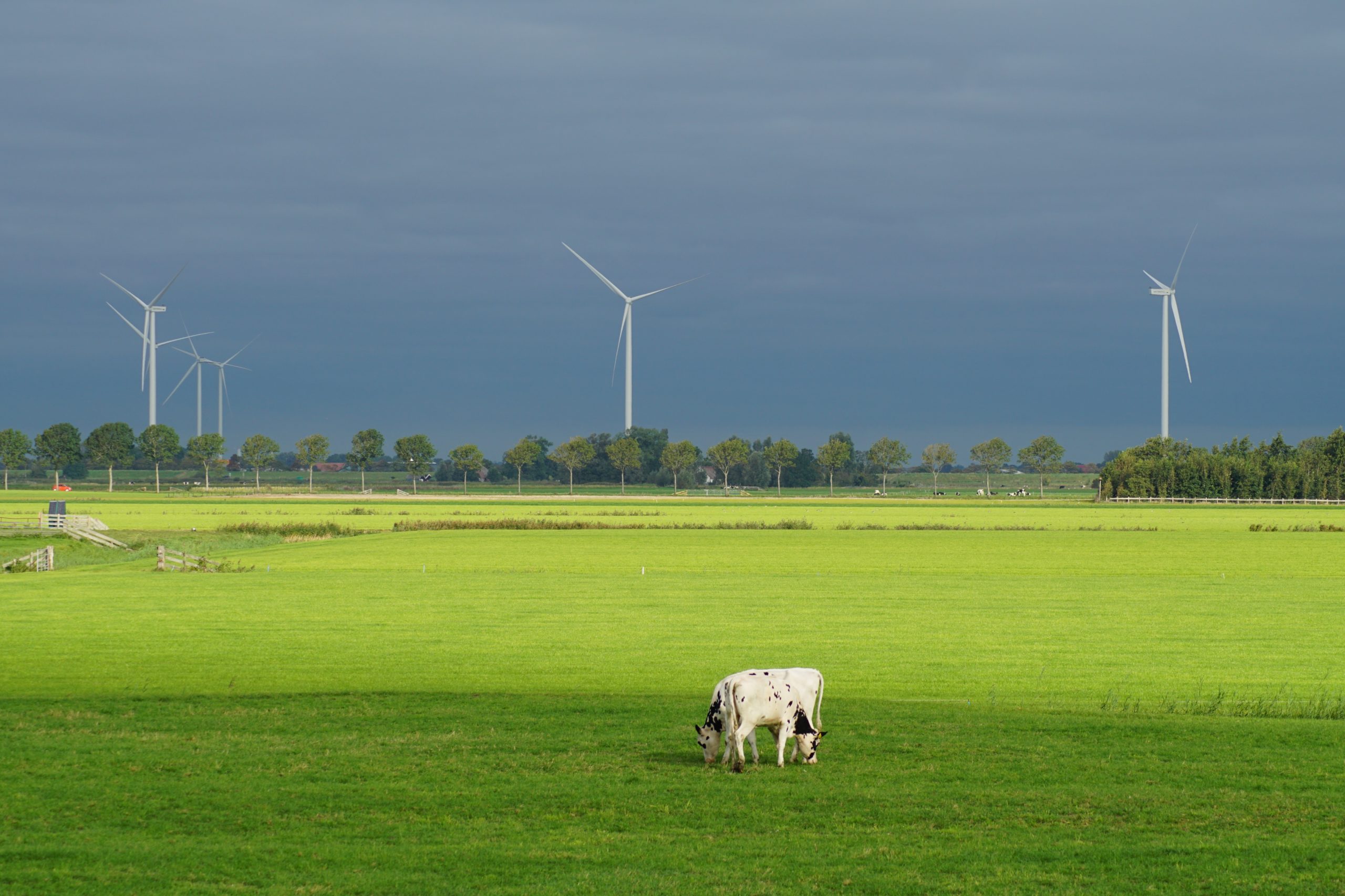 stock-photo-bright-rolling-countryside-around-a-farm-in-the-morning-light-picturesque-day-and-gorgeous-scene-618292847

---
A Virtual Series to Catalyze Investment in Europe's Regenerative Agriculture & Food Sector
There's a diverse and growing ecosystem of organizations working to transform Europe's agriculture and food system from degrading to regenerative, a process that will require, a profound mindset shift deep collaboration, bold innovation … and capital.
The RFSI Europe event will explore the critical role capital plays in enabling food system transformation across Europe. The event presentations will connect the dots between the people, organizations, capital, and concepts that will drive lasting change for soil, food, human health, and the planet.

All registrants will be granted access to the event recording after the event.

Stay tuned for the event details!

So what does the regenerative agriculture and food funding ecosystem look like in Europe today? We've created a map to show you!
---
HIDDEN BLOCK
The goals of RFSI Europe include to:
Define the opportunities for investment and capital needed to move these systems forward
Connect investors and funders from across the region (and the world) to the opportunities in regenerative agriculture
Address the barriers for further adoption of and investment in of this type of system
Examine and learn from success stories and case studies
Facilitate a dialogue between the many diverse actors in the regenerative agriculture, food, finance and investment ecosystem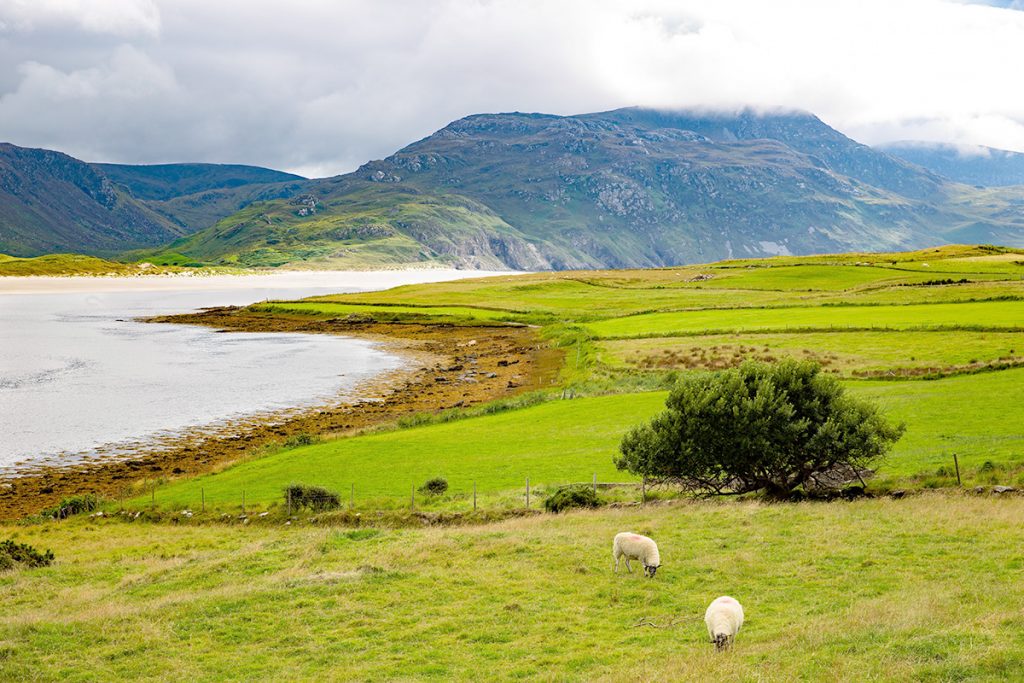 < AGENDA ANCHOR >
Agenda | Virtual Program
RFSI Europe will be held on three consecutive Tuesday afternoons: Nov. ?, Nov. ?, and Dec. ? from 10:00 a.m. – 12:30 p.m. GMT (Tuesday mornings from ?? – ?? in the U.S.). Each day will feature 2 hours of learning followed by optional small-group networking.
All registrants will be granted access to recordings after the event.
Registration Rates
Slide
for July 28 & Aug. 4 sessions
Individual Session Registration
Producers and Non-profits receive 25% off registration.
Day One
May 25 (USA) | May 26 (AUS)
Foundations for Regenerative Ag Investment Strategy: The What, Why, and How
Defining Regenerative Agriculture as a Practice
Terry McCosker, Director, RCS
Perspectives: Regenerative Food Systems
Featuring: Cassie Duncan, Sustainable Table Investment Cooperative; Adam Gibson, Cultivate Ventures; Venetia Scott, Farmer
Framing the Problem: Capital as a Barrier to Regenerative Food Systems
Hayley Morris, The Morris Group
A 7Cs Approach to Investing in Regenerative Food Systems
Nigel Sharp, Tiverton Agriculture Impact Fund
Valuing & Monetizing Natural Capital in Regenerative Ag Investment
Toby Grogan, Natural Capital Manager, Impact Ag Partners
Perspectives: What Natural Capital Markets Mean for Investment in Regenerative Agriculture
Featuring: Ben Krasnostein, Kilara Capital; Carolyn Suggate, ORICoop; Adrian Ward, Accounting for Nature
A First Nations Perspective on Regenerative Food & Agriculture
Jade Miles and Joshua Gilbert
Building Ally Relationships with First Nations Communities
Christopher Steele, Palmary Solutions
Systems Approach to Investing in Regeneration
Robyn O'Brien, rePlant Capital
Panel: What Makes an Opportunity Investable?
Moderated by: Adam Gibson
Panelists: Serhat Cicekoglu, Sente Foundry; Josephine Korijn, New AJE Capital; Barry Palte, EQ Capital Partners
Day Two
May 26 (USA) | May 27 (AUS)
The Practice of Investing in Regenerative Ag: How to Invest for Impact
Welcome & Review of Day 1
A Look at the Landscape of Opportunities: How is Capital Being Deployed to Australian Regenerative Food Systems
Alasdair MacLeod, Macdoch Ag Group
Case Study: One Million Acre Regenerative Grazing Land
Paul McMahon & Graham Finlayson, SLM Partners
Panel: Connecting Agriculture Investment to Conservation & Water
Tanya Massy; Carolyn Suggate, Organic Investment Cooperative
Case Study: Investing in Data as an Asset Using Blended Capital
Mike Taitoko & Nathalie Whitaker, TOHA
Investing in Technology to Advance Regenerative Food Systems
Sarah Nolet, Tenacious Ventures; Nancy Schellhorn, RapidAIM; Jocie Bate, SwarmFarm
New & Innovative Sources of Capital
Lee Brennan, Future Super; Paul McMahon, SLM Partners
< SPEAKERS ANCHOR >
Speakers
We're gathering a diverse group of practitioners and thought-leaders for an informative and engaging agenda. Check out the line-up we have for you, plus more added each day!
< SPONSOR ANCHOR >
Thank You to Our Sponsors
Presenting Sponsor: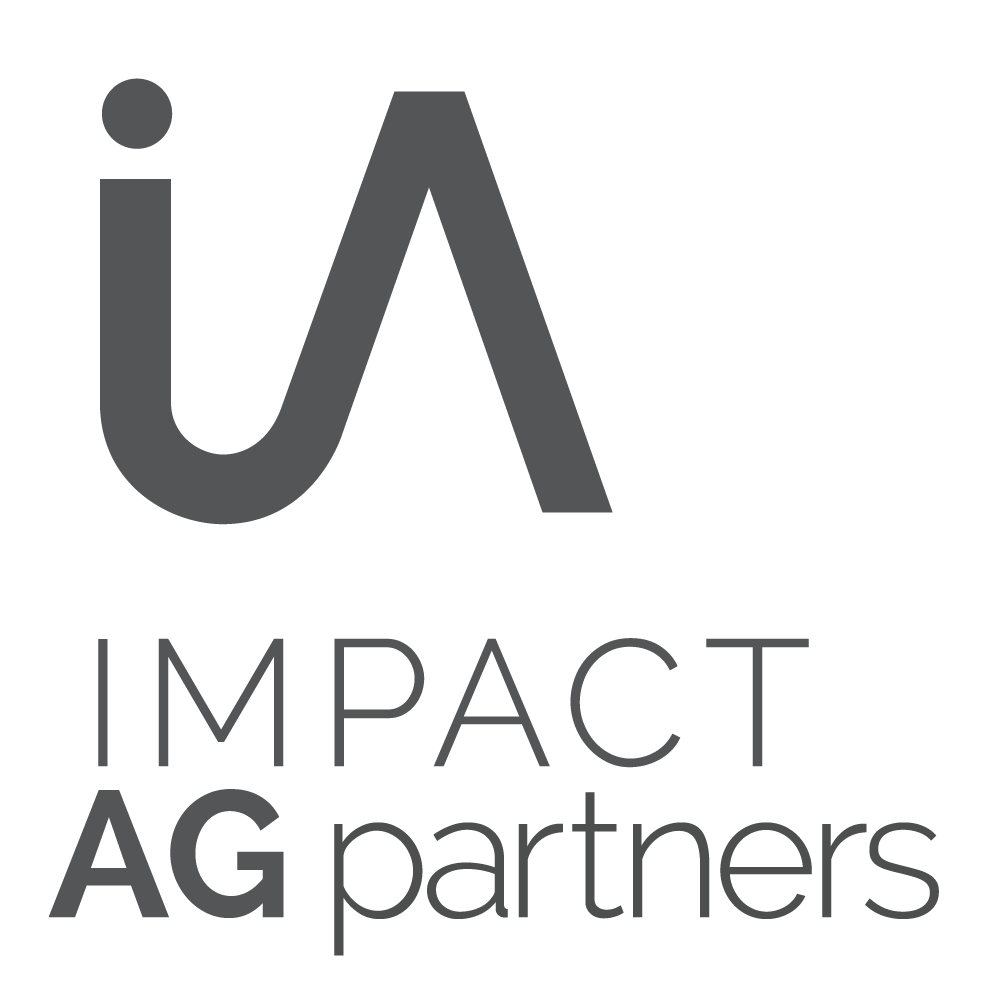 HIDDEN BLOCK
< ATTENDINGCO ANCHOR >
Attending Companies
Connect with others in the space — The ability to chat with others in the audience AND informal networking after the program makes it easy to find new fruitful connections.
---
Current Data
Chatsworth House Pastoral
Corporate Carbon Advisory
Global Sustainability Group LLC
Land to Market Australia Ecological Outcome Verification
Organic & Regenerative Investment Cooperative
Overture Investment Partners
PT Pakar Bangun Nusantara
R.H.(Rod) Menzies & Associates
Sustain The Australian Food Network
Sustainable Table Investment Cooperative
The Garry White Foundation
Tiverton Agriculture Impact Fund
University of Technology Sydney - Institute for Sustainable Futures
Wide Open Agriculture Ltd.
Hidden Block
< CANCEL ANCHOR >
Cancellation Policy
What if I have to cancel?
Sorry, no refunds.
If you are unable to attend, your registration may be transferred to someone else with advance notice – please notify our team no later than May 14.
Sharing of registrations is not permissible.
Please send your request to transfer your registration to: info@rfsi-forum.com
More Information
If you have questions or changes please email info@rfsi-forum.com.