Food System Health Assessment
Is our food system healthy?
We are all committed to growing healthy, nutritious food, but how healthy is our food system itself? Are we creating thriving, sustainable farms, ranches and businesses? Are we supporting resilient local communities? Do all have access to healthy, nutritious food? Our food system is experiencing complex, interconnected challenges including dwindling soil health, extreme and unpredictable weather, political uncertainties and societal inequities.
Now is the time to take stock of the challenges and identify the opportunities to work together to create a healthy, thriving, and resilient food system for all.
Join the movement by completing this 15-question anonymous survey.
(coming soon!)
About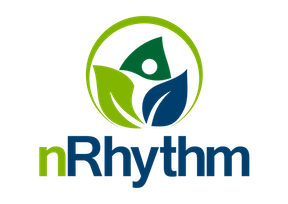 The Food System Health Assessment is partnership between Regenerative Food Systems Investment, an initiative working to facilitate education and connections around investment in regenerative agriculture and food, and nRhythm, a global design and management firm committed to creating conditions to unleash potential in people, organizations and networks.
Partner with Us!
Support this effort by becoming a promotional partner. Email us at info@rfsi-forum.com to learn more about supporting this effort.