Meet the Activator is a regular series designed to highlight the incredible and diverse operations and entrepreneurs activating capital for regeneration across the agriculture and food system.
---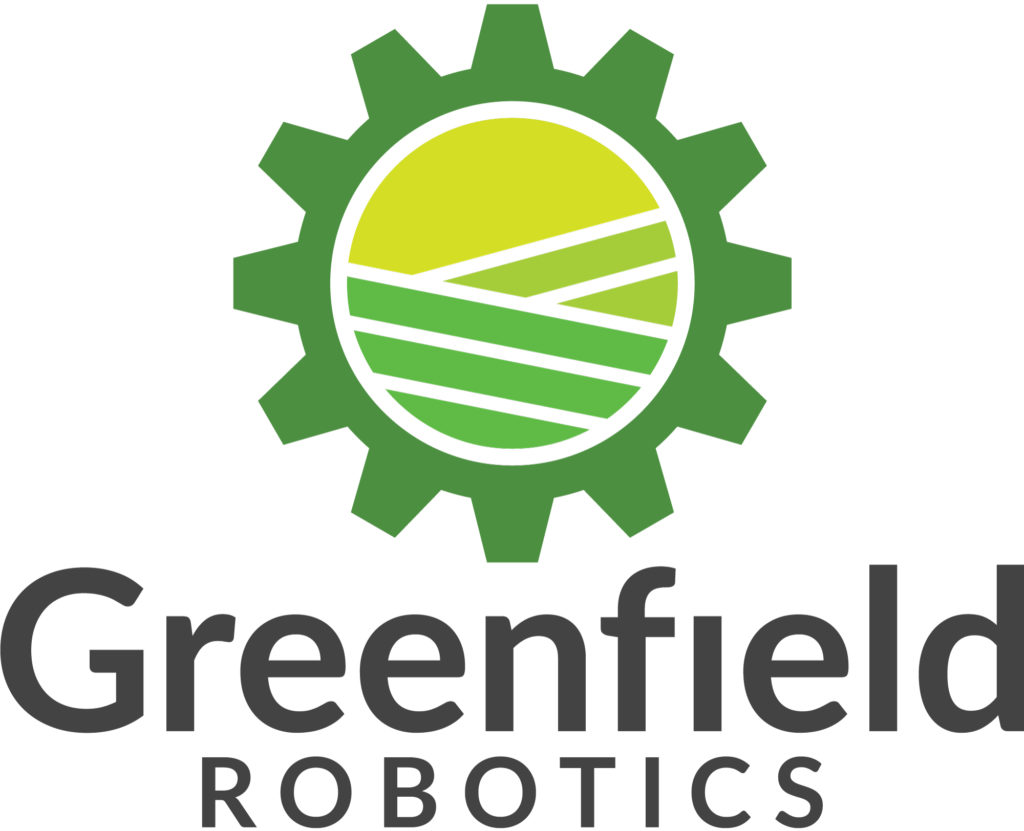 Company Name: Greenfield Robotics
Description of Company: Greenfield Robotics creates robots that allow regenerative agriculture to scale. Greenfield is on a path to eliminate chemicals from over 250 million acres in the United States alone and sequester massive amounts of carbon back in to the soil. They are based near Cheney, KS on a broadacre farm.
Founded: 2018
Fundraising Closed: Raised over $5 million to date.
---
Clint is a third-generation farmer from Kansas. He spent the first decade of his career in Los Angeles in media and technology, at various companies including Sony, Universal Music, Fox and US Web/w3-Design. He returned to Kansas a decade ago with a personal mission to rid farming of chemicals. Frustrated with the limitations of current tools for regenerative farming, Clint decided to launch a company in 2018 to solve the scaling issues of regenerative broadacre systems. The company has been working for several years on its small, autonomous robots for weed control.
What problem are you solving for?
All broadacre farming, including regenerative, is still depend on herbicides or tillage. We want to eliminate that dependency.
How do you characterize the impact of your work?
1). We plan to eliminate herbicides from broadacre farming.
2). We plan to bring honesty and transparency to the food system.
3). We plan to reconnect farmers and consumers.
4). We plan to be a big part of the climate change solution.
What's the biggest challenge you have faced on your investment journey?
Venture Capital firms are very focused on specific types of investments, and this typically does not include hardware (even game changing technology like ours). We have raised the majority of our funding from angel investors and family offices to date. We feel confident in this approach as organizations like Tesla, PayPal, and Google have had success after raising the majority of their early-stage funding from these sources of capital. We see that VC's often wait for categories to be defined while angels and family offices have more desire to invest in companies that create new categories, like us.
What are your next steps as an organization?
Announce our next product, which eliminates herbicides entirely on broadacre fields. Coming soon!
What's the most important lesson you have learned on your journey so far?
Fundraising takes a lot of resources away from building the business, so make sure you target sources of capital that are a good fit and eager to fund projects like yours.
Learn more about Greenfield Robotics here.
Connect with Clint on LinkedIn here.
---
Would you like your company to be highlighted as an activator in RFSI News? Email us here.