HIDDEN BLOCK – Sponsor footer visible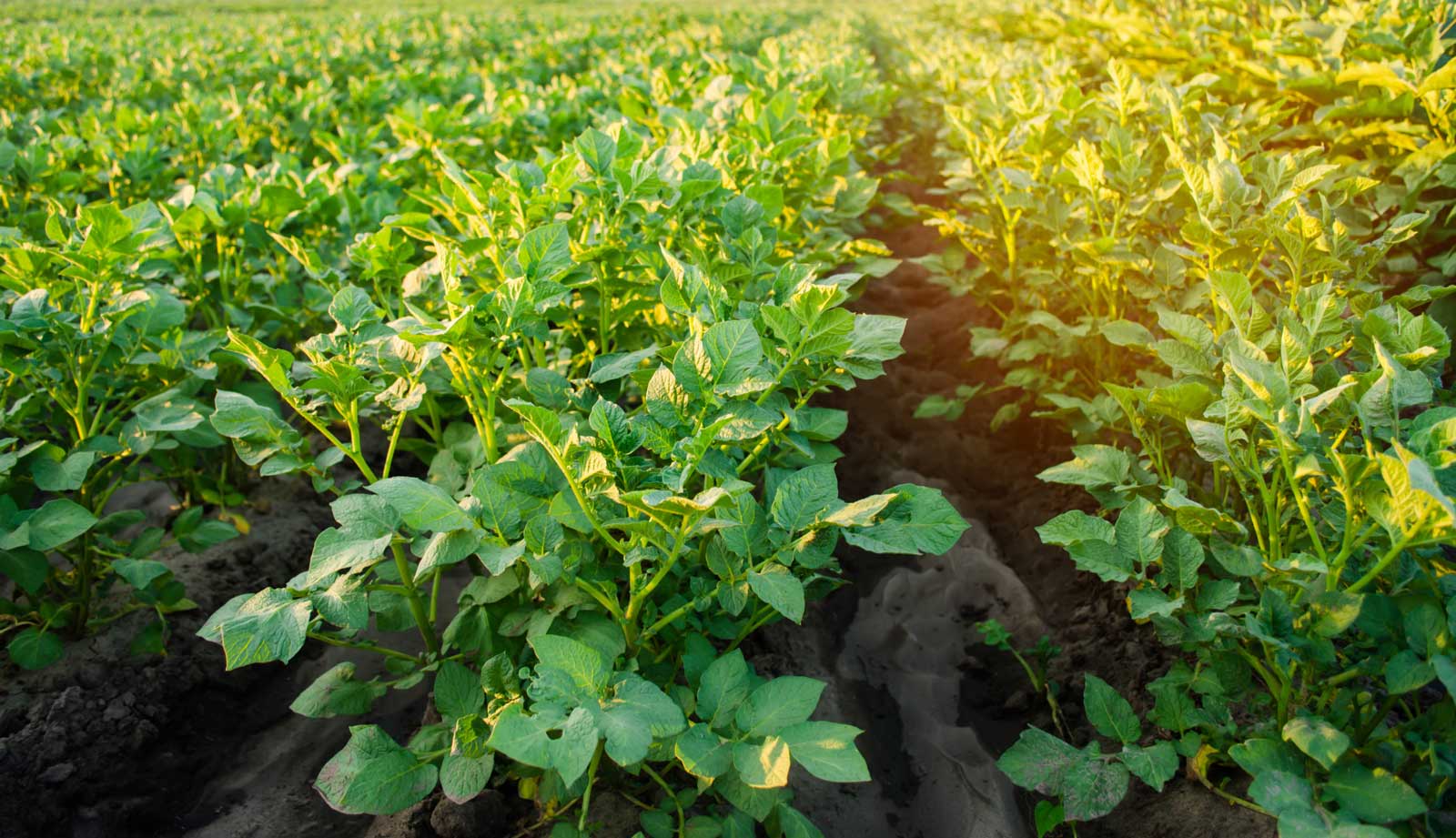 stock-photo-bright-rolling-countryside-around-a-farm-in-the-morning-light-picturesque-day-and-gorgeous-scene-618292847

---
RFSI News is an online news source covering the latest developments in regenerative agriculture and food investment.
Sign up to receive the RFSI Newsletter in your inbox.
---
Here you'll find updates on the investment deals, on-going research, curated news from around the industry and insight from the players already operating in the space.
---