Reporting on the Intergovernmental Panel on Climate Change (IPCC) 2021 Summary for Policymakers is sounding alarms louder than ever. Read the report and how regenerative agriculture can help turn the tide. Also, land justice advocacy is in the spotlight, an interview with Arjan Stephens of Nature's Path, and much more
Leading Off: IPCC Report Puts World on Notice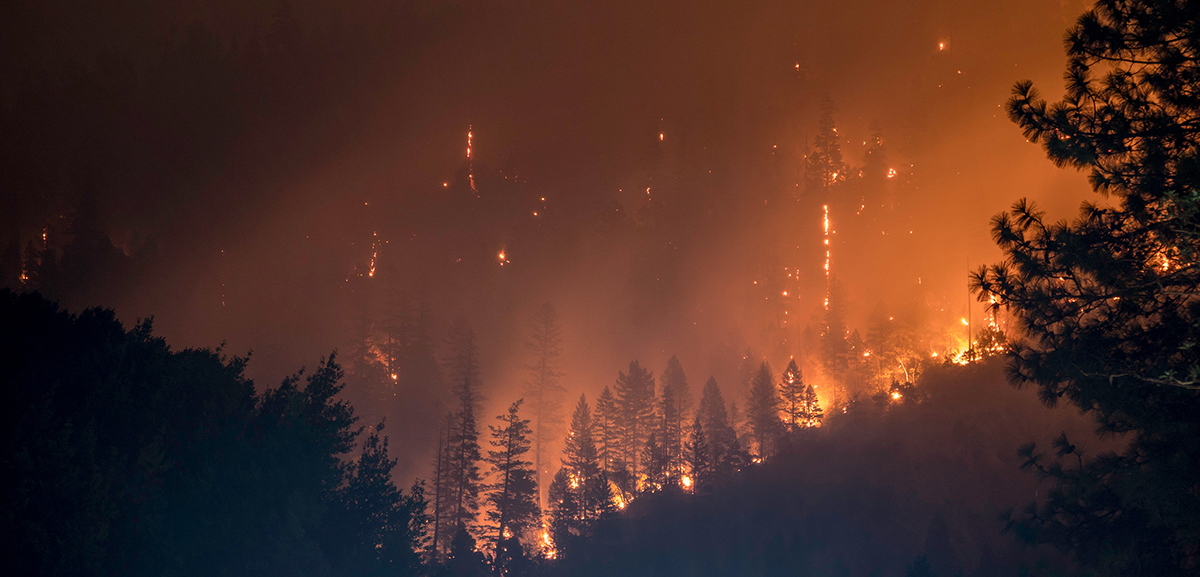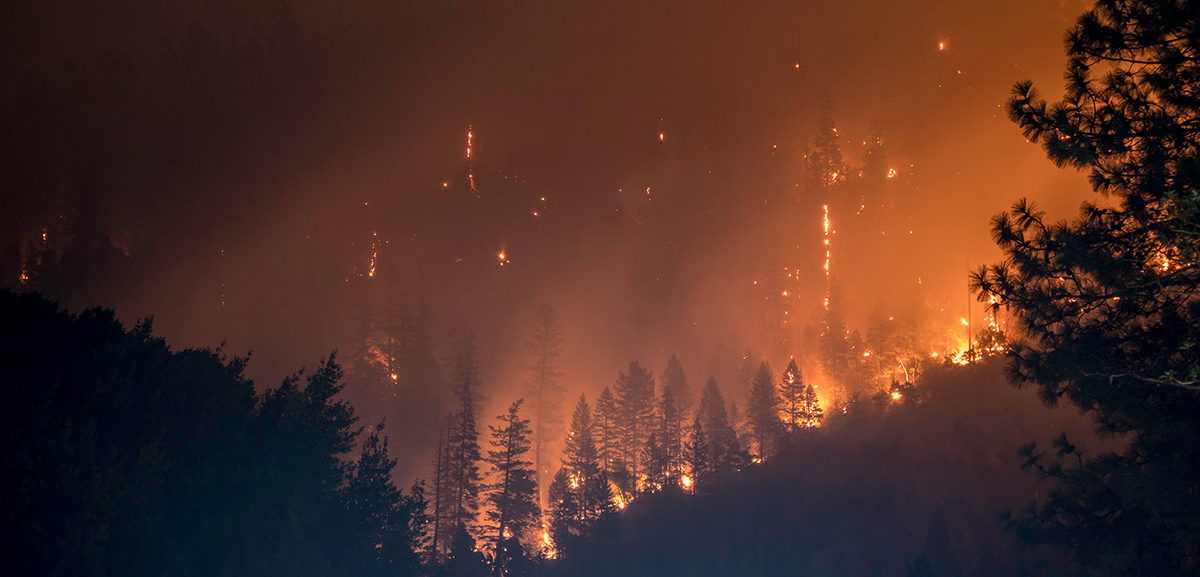 Humans Have Pushed the Climate into 'Unprecedented' Territory
The U.N. chief called the findings of the IPCC Report 'a code red for humanity' with worse climate impacts to come unless greenhouse gas pollution falls dramatically. Read more
Implications of a Changing Climate for Australia's Ag Sector
How can Australian agriculture and land management adapt to climate change in a way that promotes Indigenous leadership and sustainable development? Read more
Read the IPCC Report: Climate Change 2021: Summary for Policymakers
Addressing Land Equity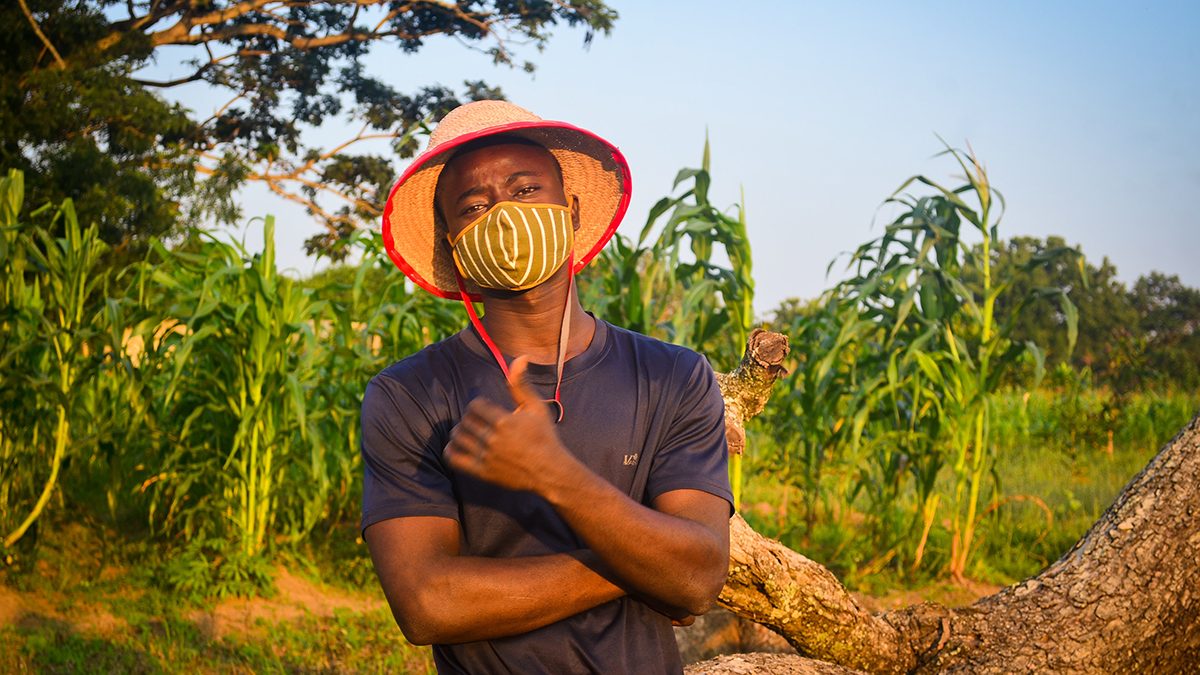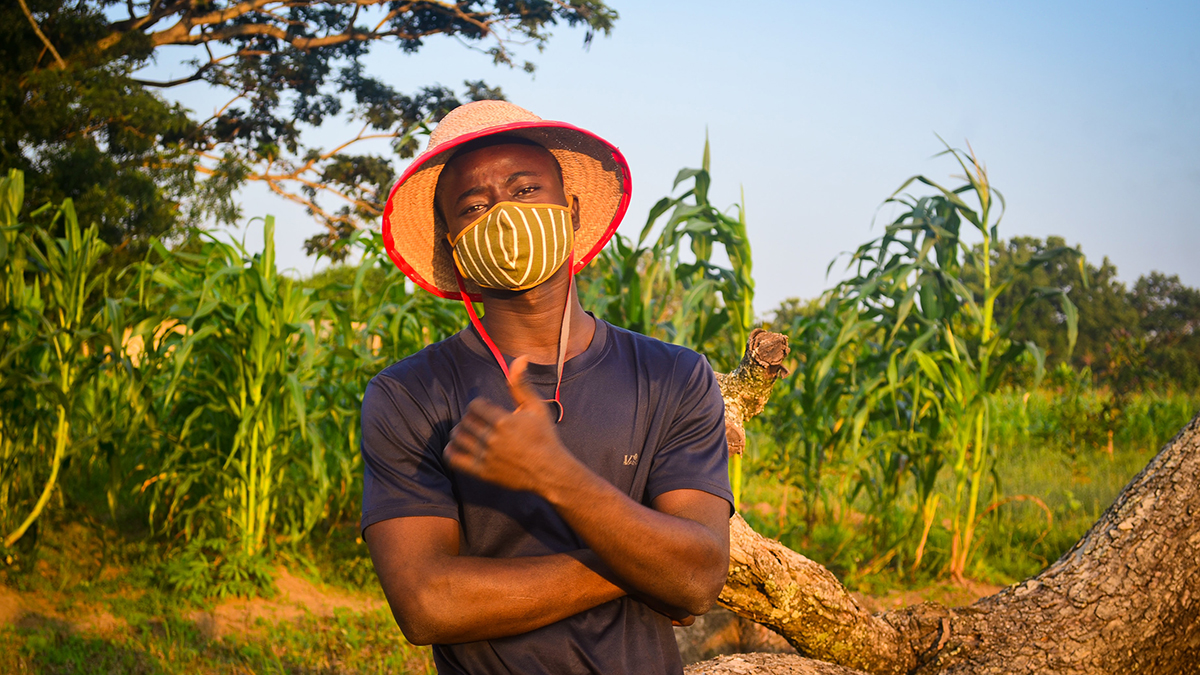 A 'Game Changer' Law May Help Black Farmers 
Since the start of 2021, seven states and the District of Columbia have introduced a law that could address devastating land loss that disproportionately affects African-American farmers. Read more
Enormous Land Transition is Underway – How to Make it Just
In the next decade, 400 million acres of U.S. farmland will change hands. A land justice advocate sees a timely opportunity to counteract entrenched income inequality and systemic racism. Read more
Forging a True Nature's Path with Regenerative Agriculture
Interview with Arjan Stephens of Nature's Path
On the surface, it appears like American industries are finally making some needed shift to mitigate climate change – or at least using the appropriate "green" vernacular and 2030 projections in their branding and communications. Is it enough? This interview examines this through an agriculture and food company lens. Read more
The Regenerative Agriculture Spectrum
Three Different Views of Regenerative Agriculture
Depending on the type of farmer or foodie or agricultural innovator one talks to, you will hear different answers defining practices and farming systems that regenerative agriculture can encompass. It is almost always a nuanced conversation. Here is a synopsis of three recent conversations and their respective viewpoints on regenerative agriculture – all with their own questions and conundrums. Read more
How Regenerative Pays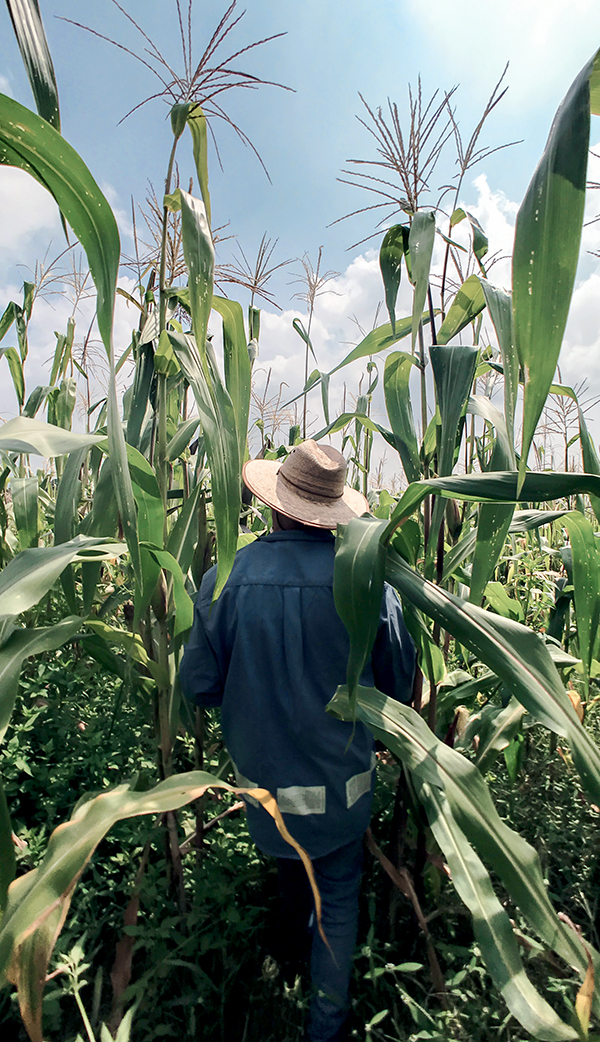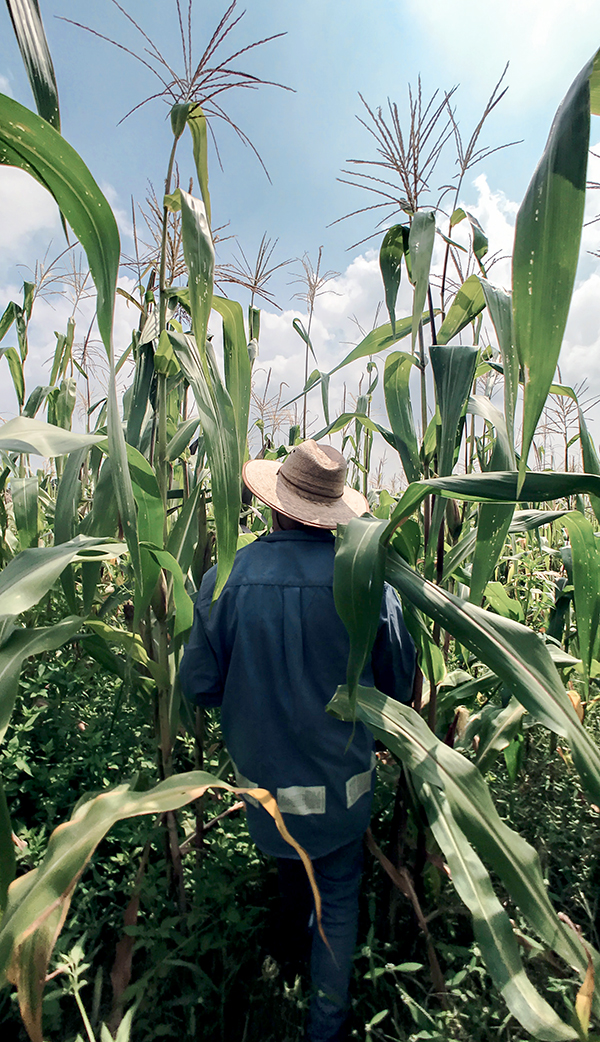 Regenerative Delivers Environmentally and Financially
New research from the University of Colorado shows that regenerative farming can deliver environmental benefits while maintaining productivity. Read more
Australian Farmers Getting Paid for Biodiversity
Farmers are being paid to look after native vegetation or rehabilitate damaged land under a "rash" of schemes popping up across Australia. Read more
What We're Reading:
E.P.A. to Block Pesticide Tied to Neurological Harm in Children via The New York Times
Do Eco-score Apps Help Consumers Make Sustainable Food Choices? via Food Navigator
Swette Center Report Calls on Biden-Harris Administration to Prioritize Organic Agriculture via Food Tank
World's Largest Meat Company JBS Joins Race to Zero Initiative via Edie
Interested in contributing content to Raising Regenerative News?
We welcome your story ideas and article contributions for consideration.
Submit your ideas to info@rfsi-forum.com
Sign up for Raising Regenerative news to be delivered straight to you inbox! Click here