Our latest newsletter highlights a very active stretch of new investments and initiatives. The Executive Order on climate-related risk draws a range of reactions. We look at health as a driver of demand for regenerative food. Plus trends to watch, an interview with Will Coleman from ReGen Ventures, and more
Leading Off: New Investments & Initiatives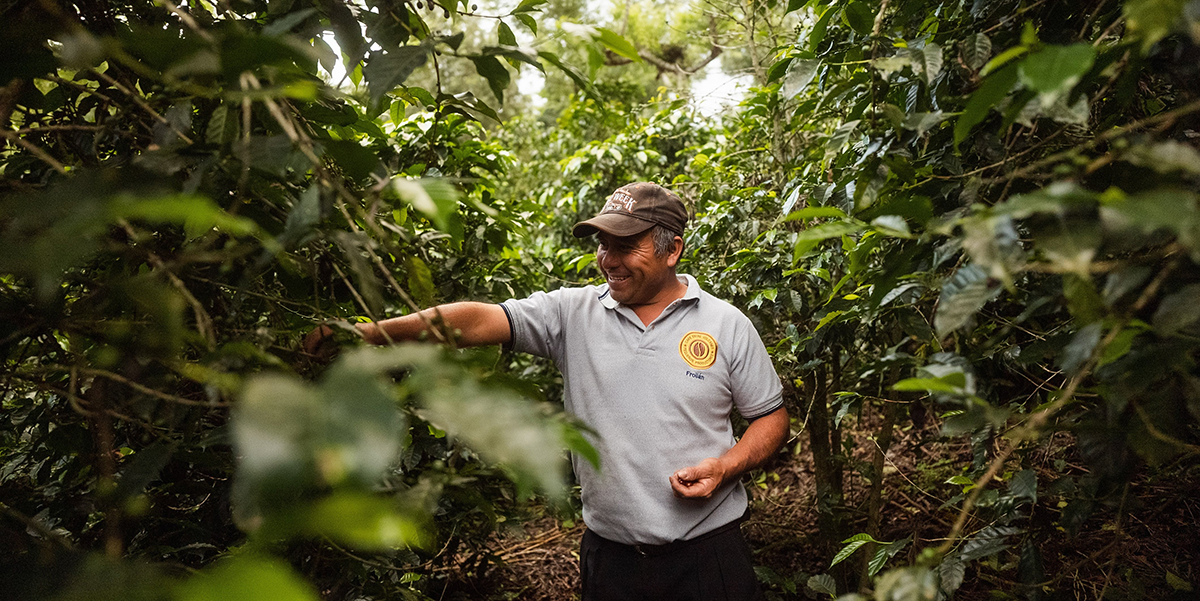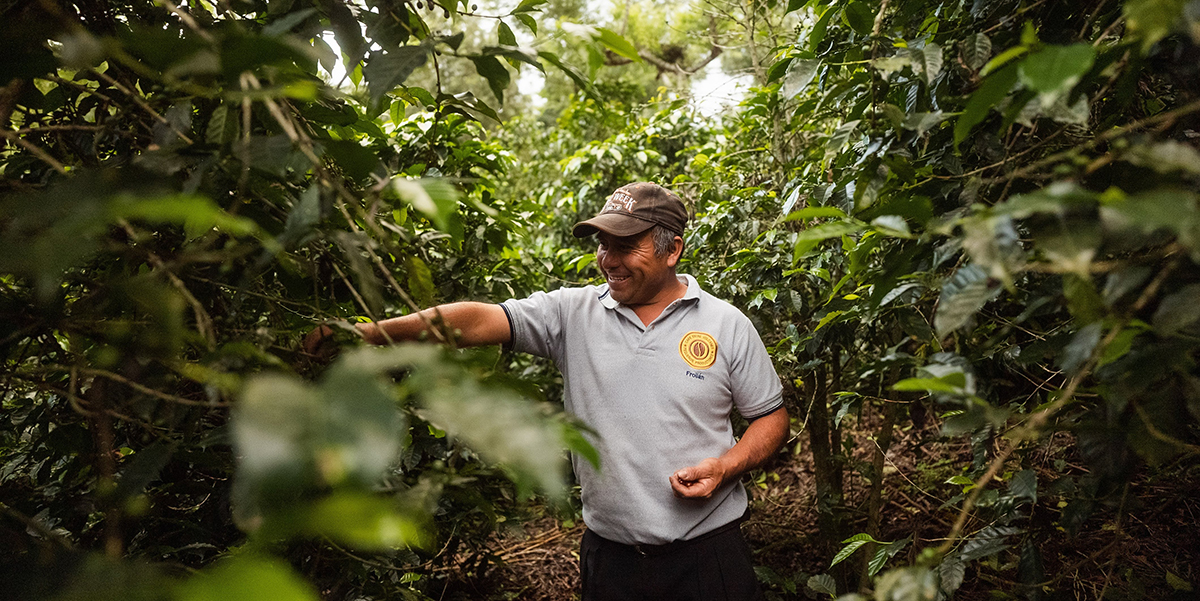 Chanel Invests US$25 Million in New Climate Adaptation Fund
French fashion house Chanel is backing a new climate adaptation fund that aims to raise US$100 million by 2025 to invest in projects to promote sustainable agriculture, protect forests and support small-scale farmers in developing countries. Read more
Food Giants Commit to Regenerative Agriculture
Ardent Mills, the largest North American miller of wheat for flour, aims to have wheat growers adopt regenerative agriculture practices for 250,000 acres by late 2022. Their partner in the effort, Nutrien Ag Solutions, is pushing to help food producers reap carbon credits along with the food they grow. Read more
Rosebud Economic Development Corporation (REDCO) Grows Food System from Early Seedlings to Award-Winning Vision
REDCO is known as a longtime community partner that has grown their food system from a barren garden on a hill into an award-winning vision that is a prototype for communities nationwide. The Sicangu Lakota Nation (Rosebud Sioux Tribe) shares highlights of the organization's progress and successes over the years, and what's on the horizon for the future. Read more
Round One of Carbon Farming and Land Restoration Program Opens
The Western Australian State Government's $15 million Carbon Farming and Land Restoration Program aims to realize agriculture's potential to sequester carbon in the landscape and contribute to the growth of the Western Australian carbon farming market. Read more
Interview: 

Regenerative

 Venture Capital
Meet Will Coleman, Partner at ReGen Ventures
A former CEO of the Building IoT company Lucid and partner at Mohr Davidow Ventures, Will Coleman has spent his career focused on building, investing in, and supporting businesses that improve our planetary health, education, and wellbeing. Read more
Health as a Driver of Demand for 

Regenerative

 Food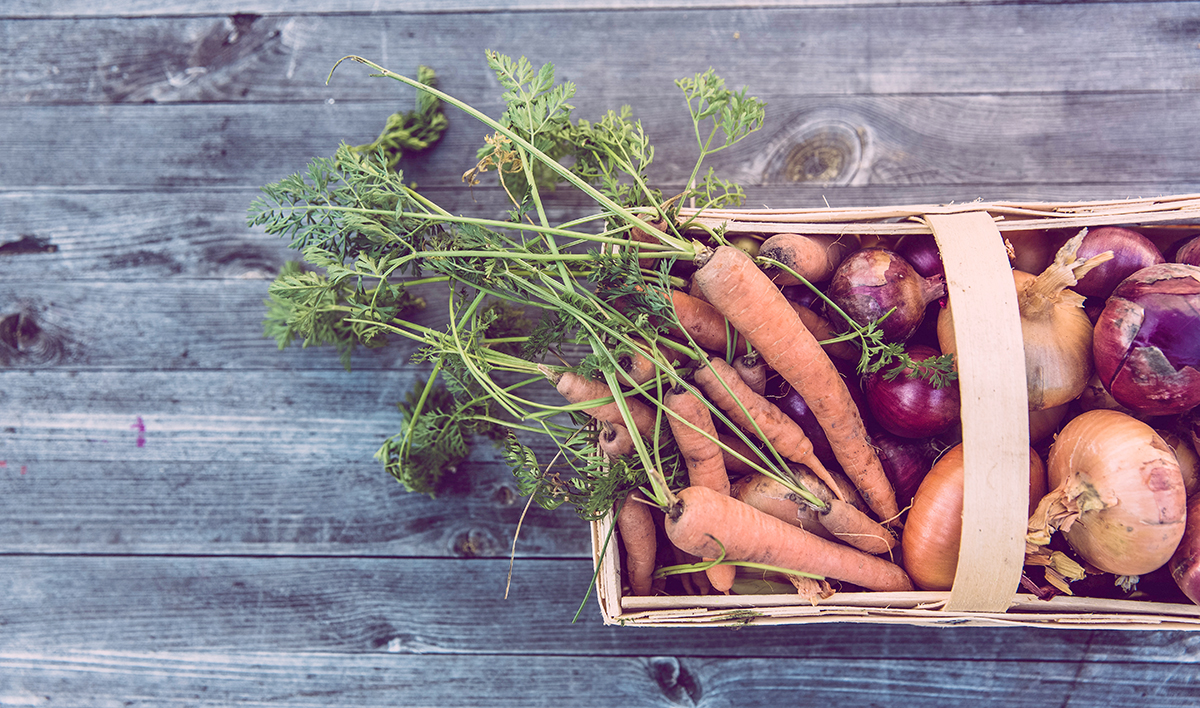 The Case for Being Bullish on Demand for Carbon Negative Foods
Optimism and realism can coexist. In considering the theory that consumer demand will rise – big time – for foods with carbon negative (or neutral) footprints, and that growing demand for these foods will help reverse climate change, the author chooses to believe market data over research data. Why so optimistic? Read more
Valuing Food in Terms of Nutrients and Ecological Health
If you had an unlimited amount of money to spend on food each month, how would your diet change? Many people might choose foods that are more nutritious, satiating and raised in ways that regenerate the ecosystem. Read more
Our Healing Begins in the Soil
Rodale Institute Chief Impact Officer Jeff Tkach tells a personal story about how the health of the soil can impact the health of the body. It involves looking at the body as a whole system and realizing that food is medicine and has great potential to heal. Read more
Executive Order on Climate-related Risk
What Does the Executive Order on Climate Risk Mean for Ag Finance?
The executive order mentions agriculture just once, requiring the Secretary of Ag to consider approaches to better integrate climate-related financial risk into the USDA's federal lending policies and programs but it could impact everything from crop insurance to loan terms to asset management and more. Read more
The Climate Bill Even Big Agriculture Loves
Even some hardline conservative senators like the Growing Climate Solutions Act. But will it make a dent in emissions? Read more
Trends to Watch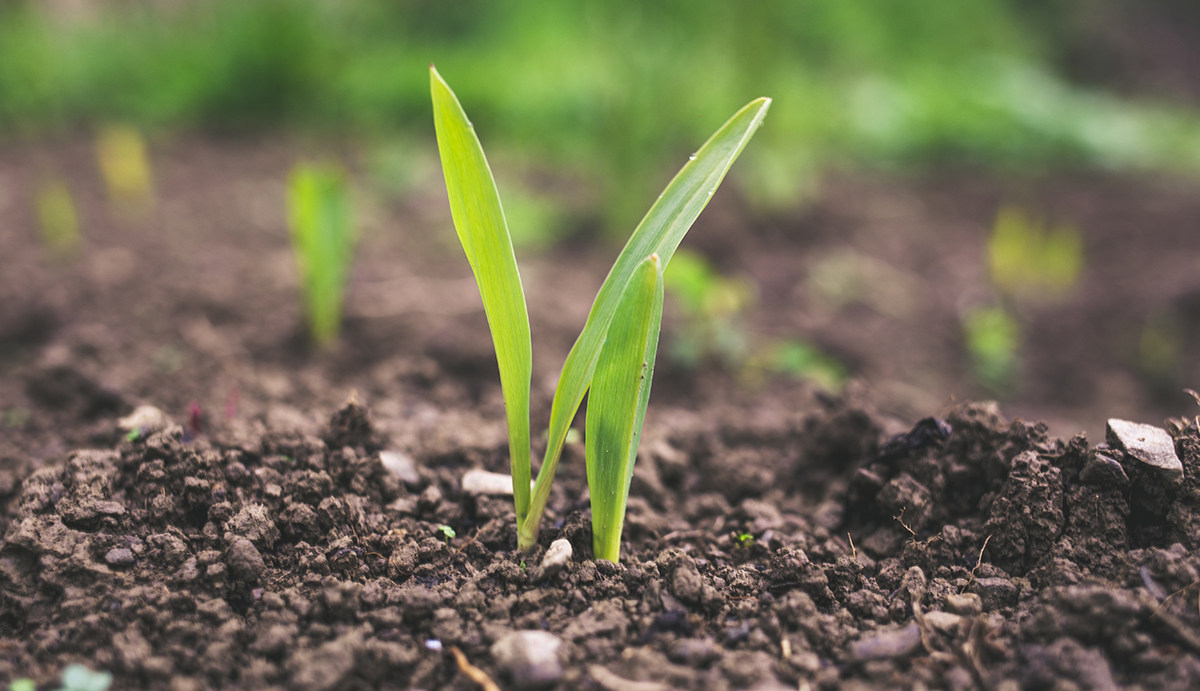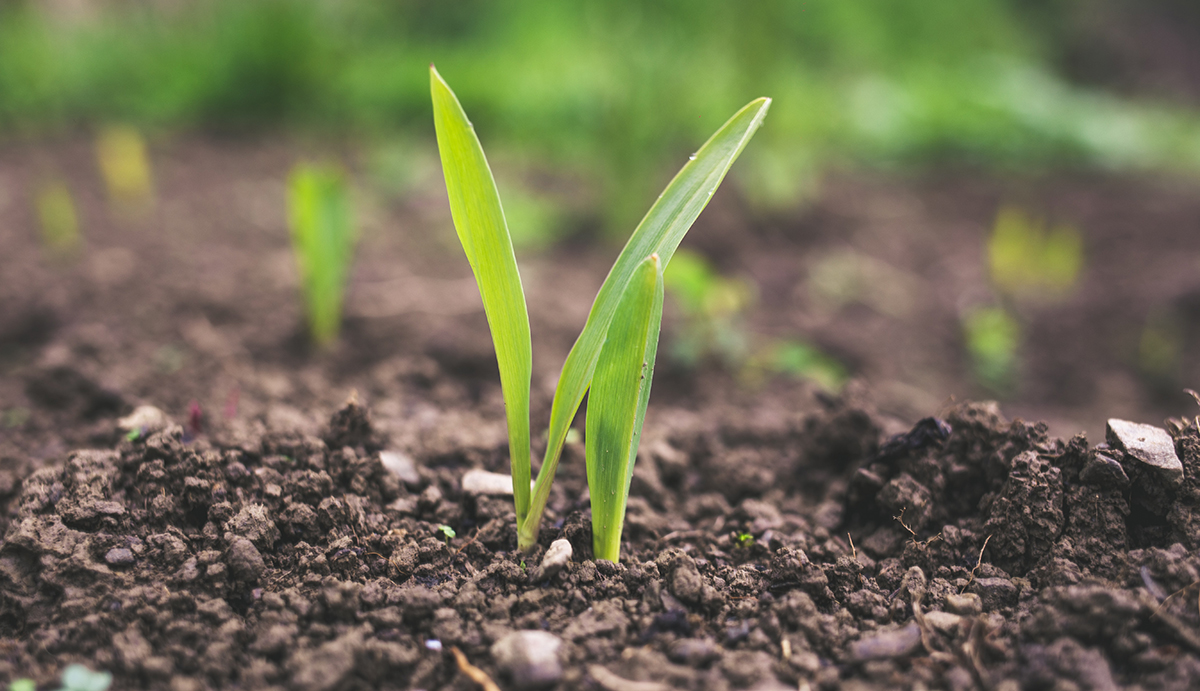 Soil Mapping Technologies Look Beyond Conventional Agronomics
Soil health has always been valuable to farmers. Recent research looks at soil measurements that contribute to good soil management, and into growth areas such as carbon and microbial activity measurement. Read more
Agriculture Sector Plants Seeds For More SPACs In 2021
Why are a growing number of agricultural and food-related technology startups choosing special purpose acquisition companies (SPACs), also known as blank-check companies, as their path to the public markets? Read more
Regeneration

 in Practice
Grains that Sustain
Since founding Mad Agriculture, Phil Taylor has helped dozens of farmers across the country reimagine their multi-year crop plans. In the process, he has become deeply aware of the issues that keep well-intentioned farmers from making a shift to more regenerative practices. Read more
Cooks Venture Adds Silvopasture to Pastured Poultry Operation
Cooks Venture's planting of over 20,000 hazelnut and fruit trees throughout their network of poultry farms is advancing their commitment to regenerative agriculture and advancing their effort to create a better food system for the future. Read more
Australian Sheep Enterprise Expands via Farm Weekly
The California Dairy with a Net-zero Ambition via GreenBiz
What We're Reading:
It's Some of America's Richest Farmland. But What Is It Without Water? via New York Times
Woolly Measurement: Farmers Say EU Sustainable Textile Standard 'Doesn't Pass the Pub Test' via The Guardian
Food System Change: Errol Schweizer on Who's Making Decisions, Who's Benefiting, Who's Gaining The Wealth via Green Queen
The Late Wayne Roberts on The Beauty of Regenerative Agriculture and the Future of Food via Corporate Knights
Cargill CEO MacLennan Says Plant-based Will 'Cannibalize' Its Protein Business via AgFunder News
Meet the Startup Helping Farmers Make Money Off Their Land (but Not in the Way You Think) via Inc.com
Amy's Drive Thru Envisions an Industry Where Sustainability Rules via QSR Magazine
Interested in contributing content to Raising Regenerative News?
We welcome your story ideas and article contributions for consideration.
Submit your ideas to info@rfsi-forum.com
Sign up for Raising Regenerative news to be delivered straight to you inbox! Click here