What is "blended finance"? Find out if these emerging investments will be enough to get us to the Paris goals. Hunt unicorns with Mark Lewis of Trailhead Capital and hear from Steward, the online lending platform for regenerative farmers in our podcast feature. Regenerative retail brands, investment deals, and more
Leading Off: Blended Capital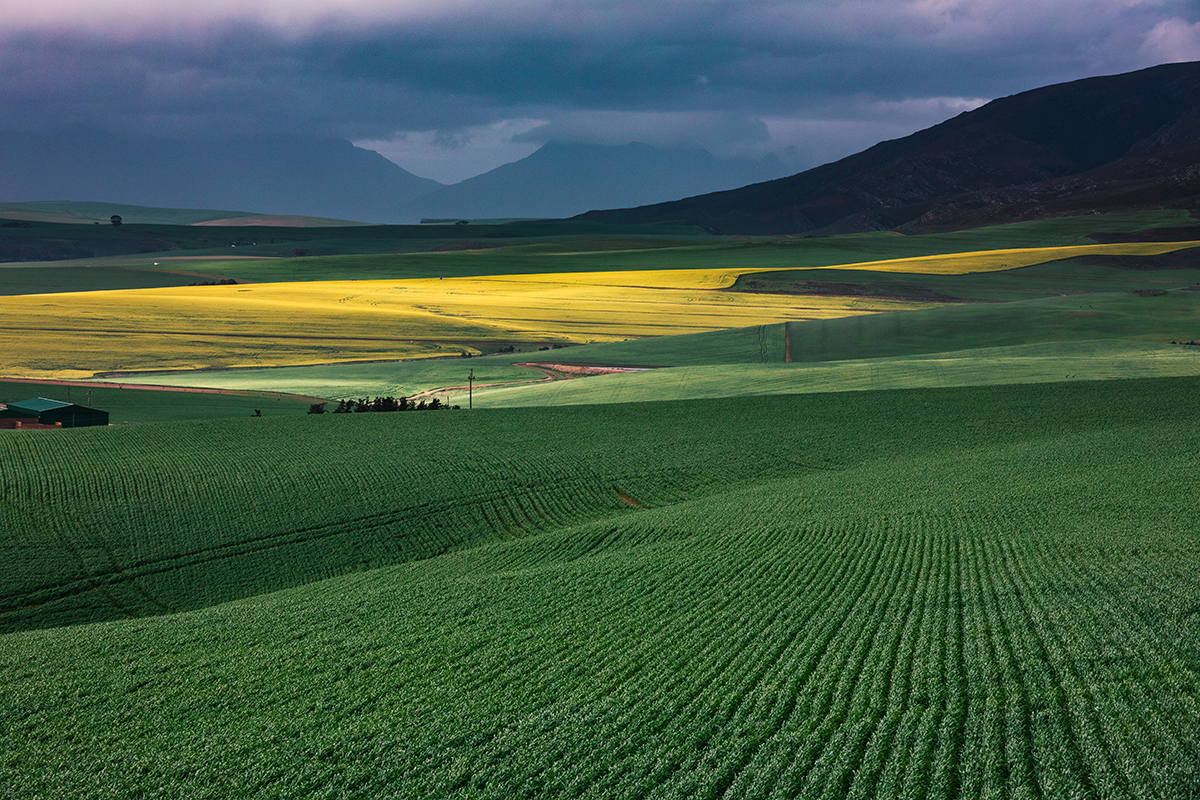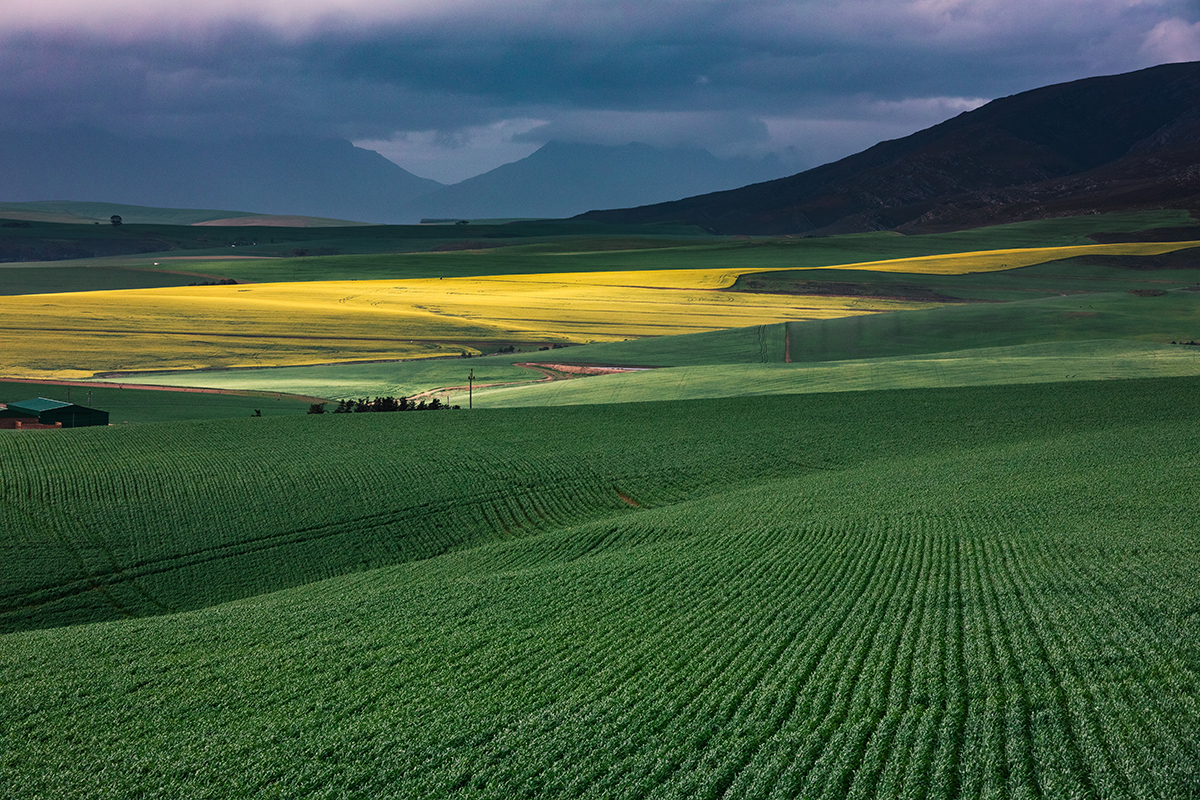 Blended Finance Has the Potential to Address the Climate Financing Gap
'Blended finance' has emerged to de-risk impact investments and spur on the transition to a more sustainable agriculture system. In land use and agriculture projects, blended finance can address greenhouse gas emissions while improving biodiversity, soil quality, and food security in developing countries. But can it rise to the challenge of enabling the land use and land governance transition we need to meet the Paris goals? Read more
Financing Organic Farmers:
Opportunity Intertwined with a Challenge
The goals that Biden's plan highlights — carbon sequestration through planting cover crops, increasing farm productivity and resilience, and reducing emissions — are core tenets of regenerative agriculture. Iroquois Valley Farmland REIT, a nationally recognized Certified B Corp, has been helping small farmers increase their organic and regenerative land holdings for nearly 15 years. Read more
Regenerative Retail: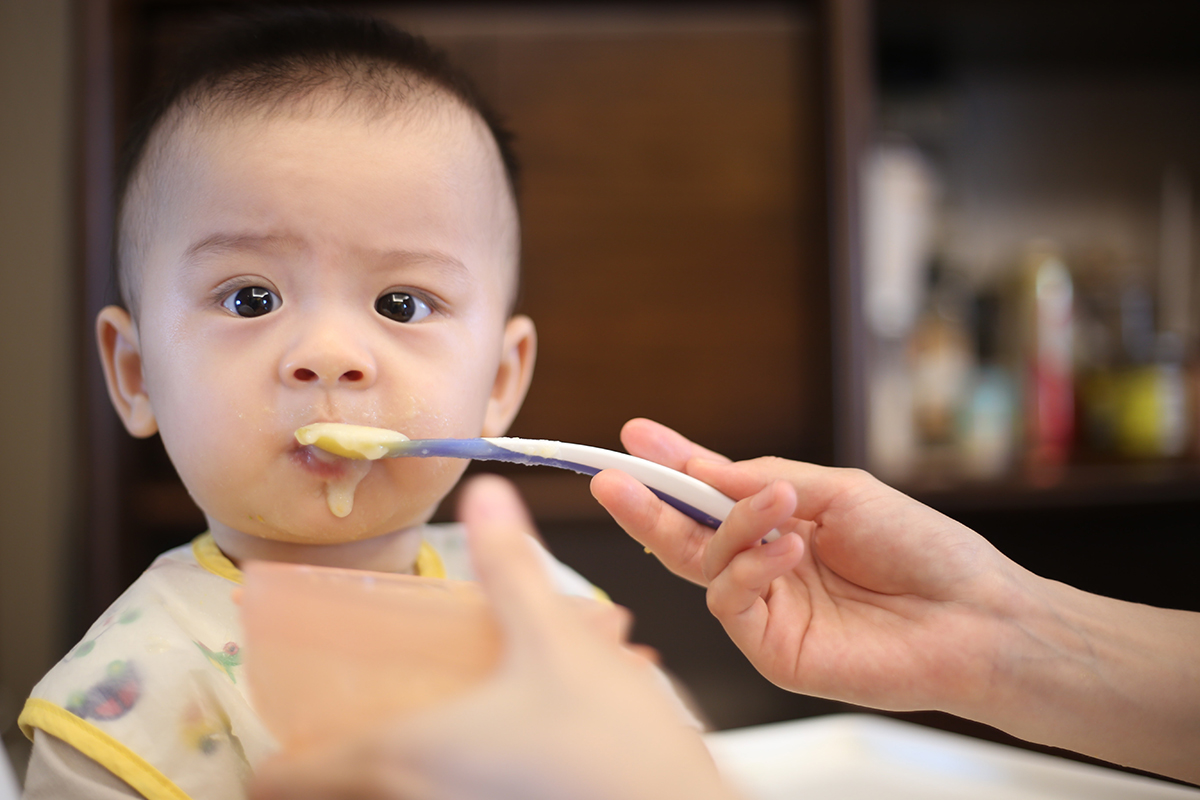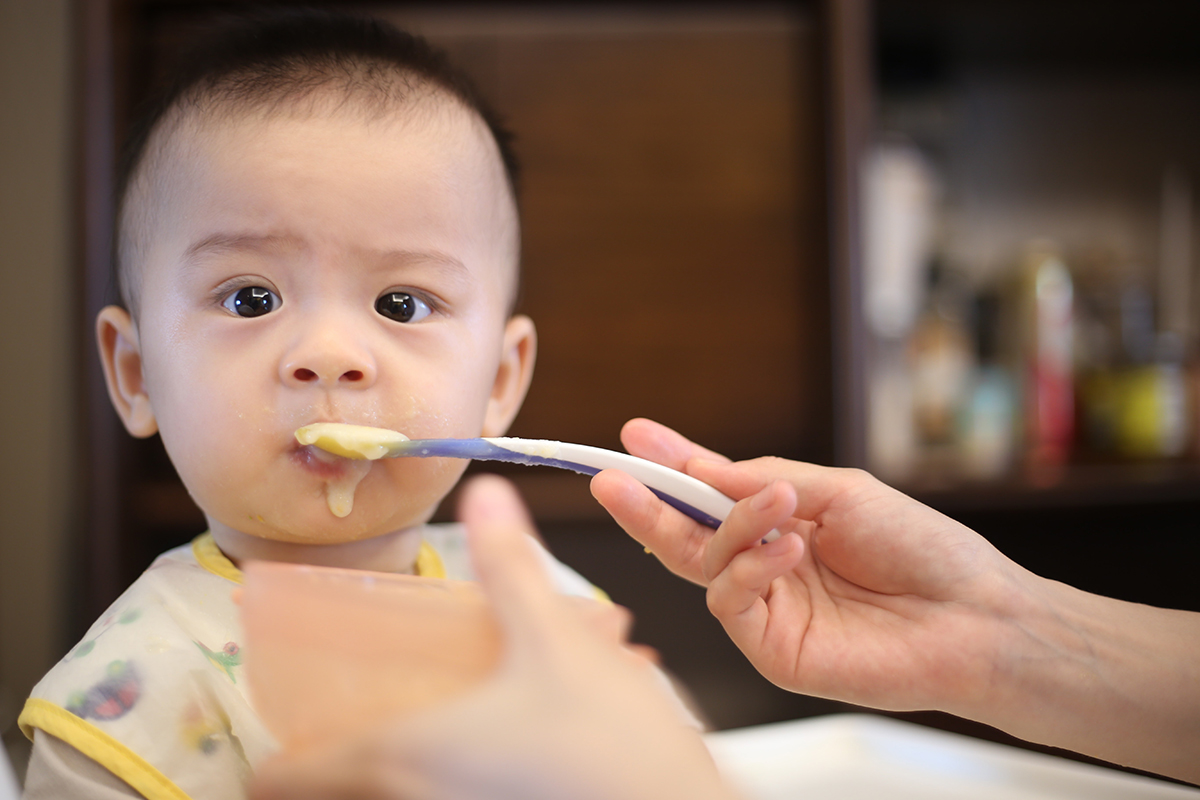 Consumers Are Hungry for Regenerative Food Brands
With shifting food habits, supply chains and levels of access to new information, today's consumers recognize the urgent need to change how they eat. In order to meet the urgency of this moment, the new BBMG/GlobeScan report, "Radically Better Food," outlines four imperatives for regenerative food brands. Read more
Why This Fast-Growing Brand Is Committing To Regenerative
Kettle & Fire's organic bone broths are made with 100% grass-fed, grass-finished, free range or pasture-raised bones. They are excellent sources of collagen, protein, and other key vitamins and nutrients. Now, the company is introducing its first line made with bones sourced exclusively from regenerative farms. Read more
Woolworths Invests US$4m to Add Sustainable Products to Supermarkets
More local Australian products are expected to appear on supermarket shelves, with a focus on artisanal food and sustainability. Woolworths funded small business accelerator, Seedlab Australia, a free service designed to help start-ups and businesses across the country hone their skills and prepare for retail. Read more
Gerber's Sustainability Goals to Test Nutritional Benefits of Regen Ag
Childhood nutrition giant Gerber is teaming with the Rodale Institute and Michigan State University to test whether more sustainably grown food is not only better for the earth, but also for children, as part of an ambitious, multi-prong commitment to reduce carbon emissions. Read more
Investment Activity:
Packhorse Secures Roma's Stuart's Creek in $30m Deal
Emerging beef industry investment vehicle Packhorse Pastoral Co. has paid $27 million bare for noted large-scale Roma district grazing property Stuart's Creek, as the foundation for its first round fund-raising.The transaction included another $3 million for approximately 800 breeding cows plus calves, valuing the overall deal at around $30 million. Read more
Pivot Bio Scores $430m in DCVC, Temasek-led Series D Round
Pivot Bio has raised $430 million in funding after seeing its revenue increase threefold since the start of this year. The ag inputs startup is also releasing its latest nitrogen-fixation product, which it says will allow corn growers to cut out 40 pounds of synthetic nitrogen use per acre. Read more
Weather Analytics Startup ClimateAi Raises $12m in Funding
ClimateAi, a predictive weather analytics startup out of San Francisco, just raised $12 million in Series A funding. The startup raised the funding in a round led by AI-focused Radical Ventures with participation from Robert Downey Jr's new venture fund FootPrint Coalition. Read more
What We Are Listening To: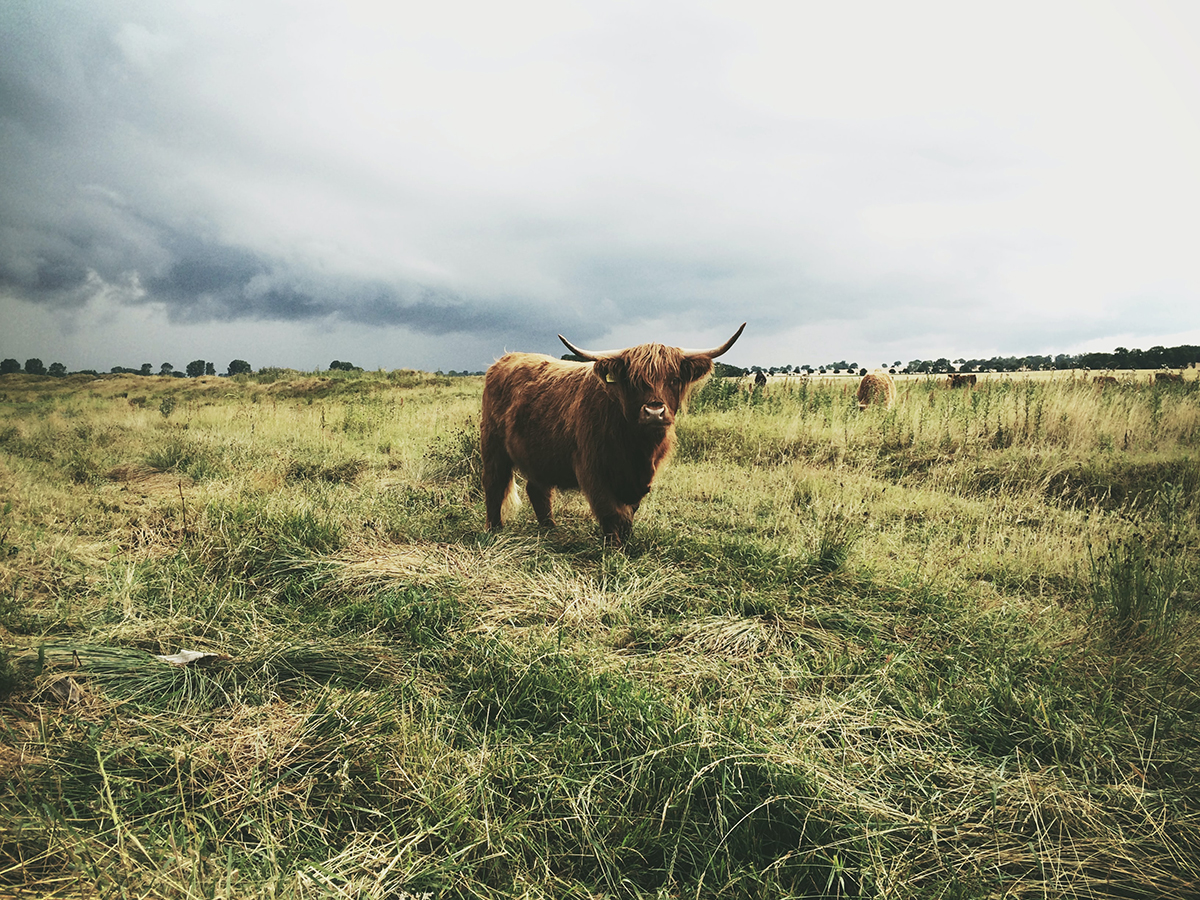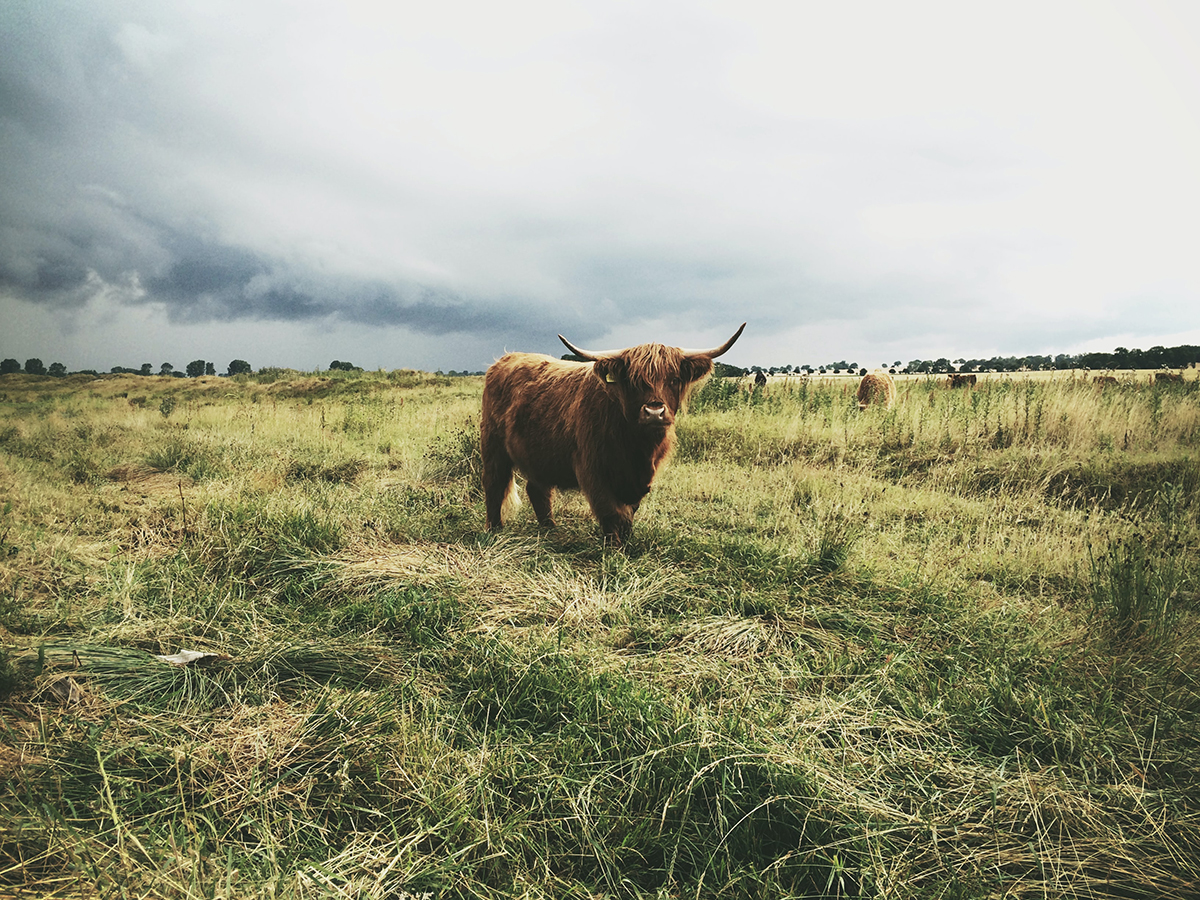 Hunting for Unicorns in Regenerative Ag and Food
Where are we in this regenerative transition? How far are we gearing towards non-conventional and sustainable farming methodologies? Who are the "unicorns" or Elon Musks of regenerative food and ag? Hear from Mark Lewis, managing partner at Trailhead Capital. Listen here
Meet Steward, the Online Lending Platform for Regenerative Farmers
On this episode of the "Investing in Impact" podcast, the host speaks with Dan Miller, Founder and CEO of Steward on creating an innovative online lending platform that helps fund the growth of regenerative agriculture for the next generation of regenerative farmers. Listen here
Fund Watch:
Big Banks Team Up for Sustainable Food Fund
Credit Suisse Group AG and JPMorgan Chase & Co.are working together to develop a new investment strategy focused on sustainable nutrition. Their new fund will invest in public companies that address the ties between nutrition, health, biodiversity, and climate, with a particular focus on nutrition's societal and environmental aspects. Read more
John Hancock Launches Global Environmental Opportunities Fund
John Hancock Investment Management announced the launch of their Global Environmental Opportunities Fund which seeks growth through capital appreciation by investing primarily in environmental companies that have business activities that reduce stress in at least one of the boundaries in the Planetary Boundaries framework. Read more
Welcome Our Newest Team Member: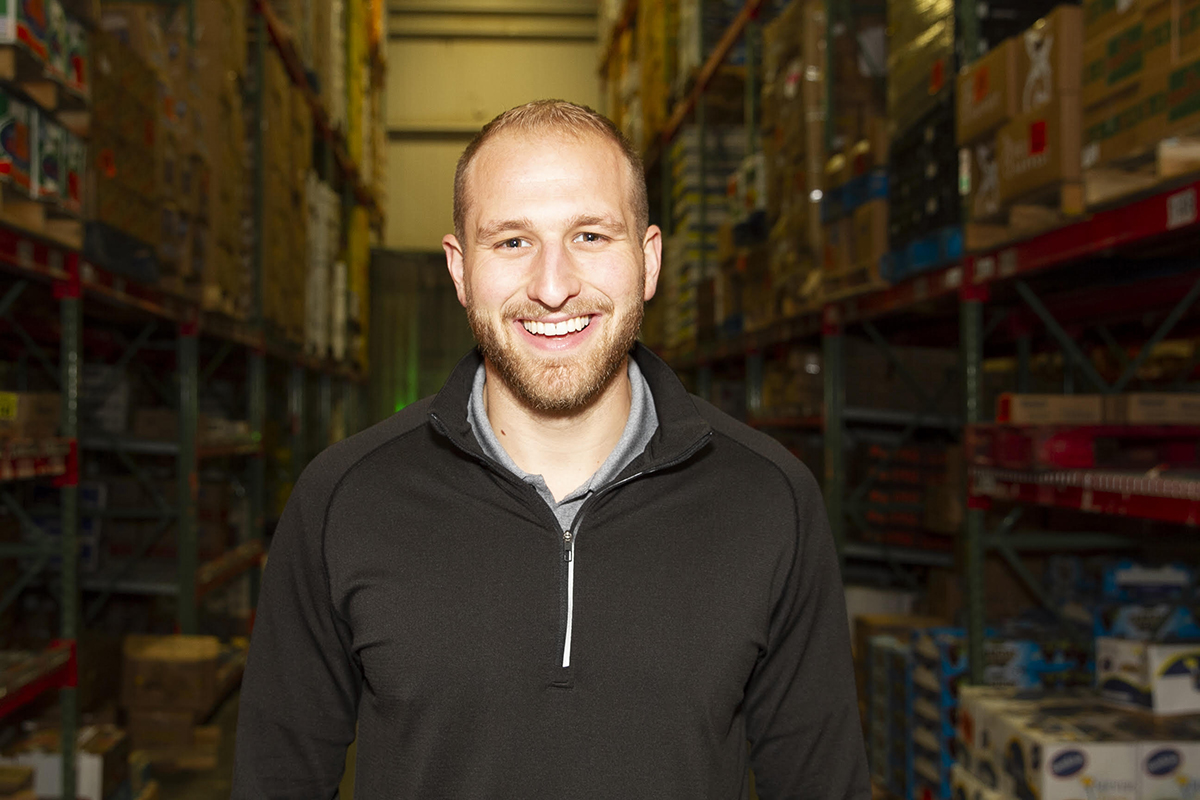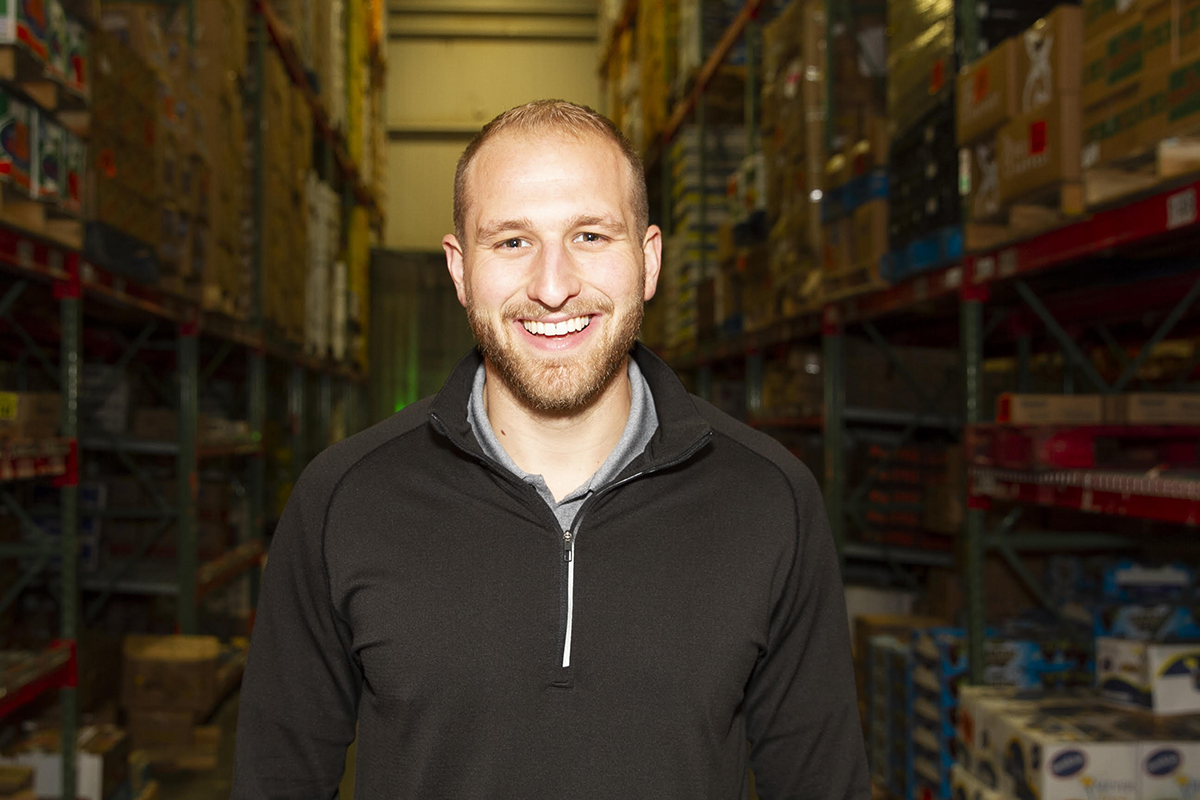 We're excited to introduce our newest team member, Anthony Corsaro! Anthony serves as our Director of Business Development, and he is committed to building food supply chains that incentivize the production and consumption of healthy, nutrient-dense foods. Anthony is an active investor and entrepreneur in regenerative food systems, and he comes to RFSI as a former executive for a best in class, fresh foods distribution company. Please join us in welcoming Anthony!
What We're Reading:
Why Indigenous Traditional Knowledge is Key for Adopting Regenerative Agriculture via reNature
These Are the 5 Biggest Trends in Sustainability, According to Al Gore's Investment Firm via Fast Company
Leverage Points to Scale Regenerative Agriculture and GHG Emission Reductions via Cool Farm Alliance
These Farming Techniques Can Help Trap Carbon Dioxide in the Soil and Make Farmers an Extra Buck via CNBC
JBS USA Latest Food Maker to Tie Environmental Performance Goals to Executive Pay via FoodDive
Interested in contributing content to Raising Regenerative News?
We welcome your story ideas and article contributions for consideration.
Submit your ideas to info@rfsi-forum.com
Sign up for Raising Regenerative news to be delivered straight to you inbox! Click here