Is regenerative ag 'key to future-proofing the food sector'? That's what the European Institute of Innovation and Technology says. Raising Regenerative contemplates this and the future of Big Ag in our food system in the latest edition. Plus investment & funding activity, the latest news on carbon, and much more
Leading Off: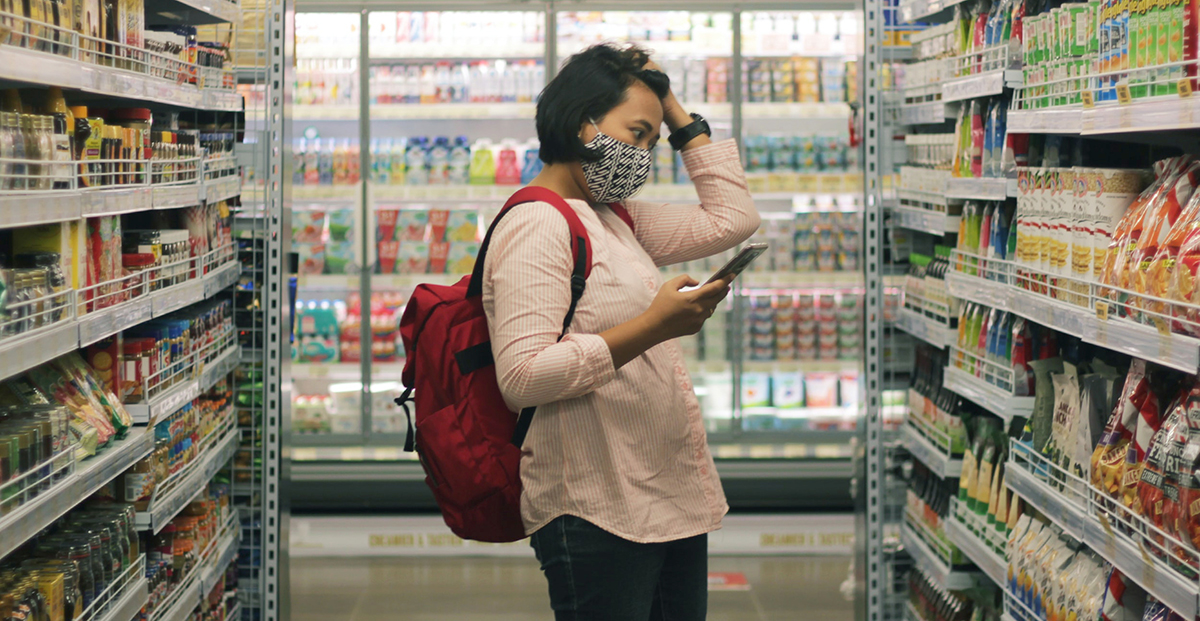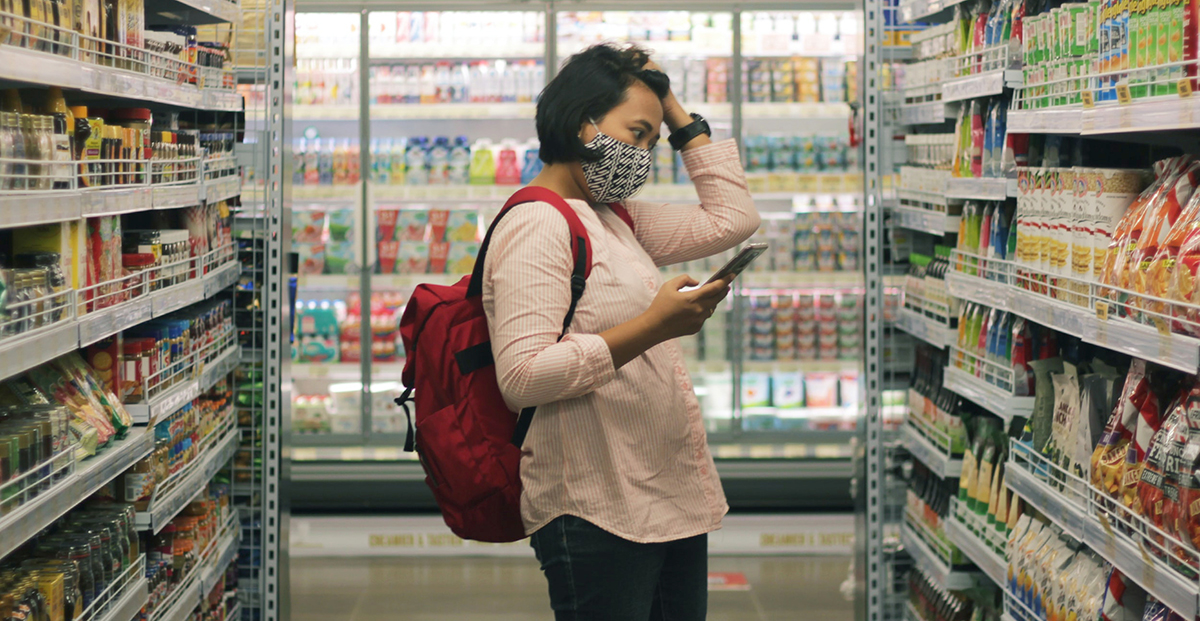 Regenerative Ag 'Key to Future-proofing Food Sector', Says EIT Food
The world's largest Agrifood Innovation Ecosystem, supported by the European Institute of Innovation and Technology, says regenerative agriculture is vital in helping the world's biggest food brands achieve their net zero plans and meet consumer demand for sustainable products. Read more
Food for Thought:
Opinion: Big Ag May Not Be Perfect, But Has a Place in Future of Food
Is big agriculture best? A recent article in Foreign Policy discussed this question and the counter argument in a follow-up. The debate over whether operational size matters is one that we cannot solve here, but it is something that frames governmental policy, gains attention from suppliers, and has become a significant part of the environmental and ecological policy debates as well.Read more
What do you think?
What, if any, is the place of Big Ag in our future food system? Email us at info@rfsi-forum.com and let us know.
Investment & Funding Activity: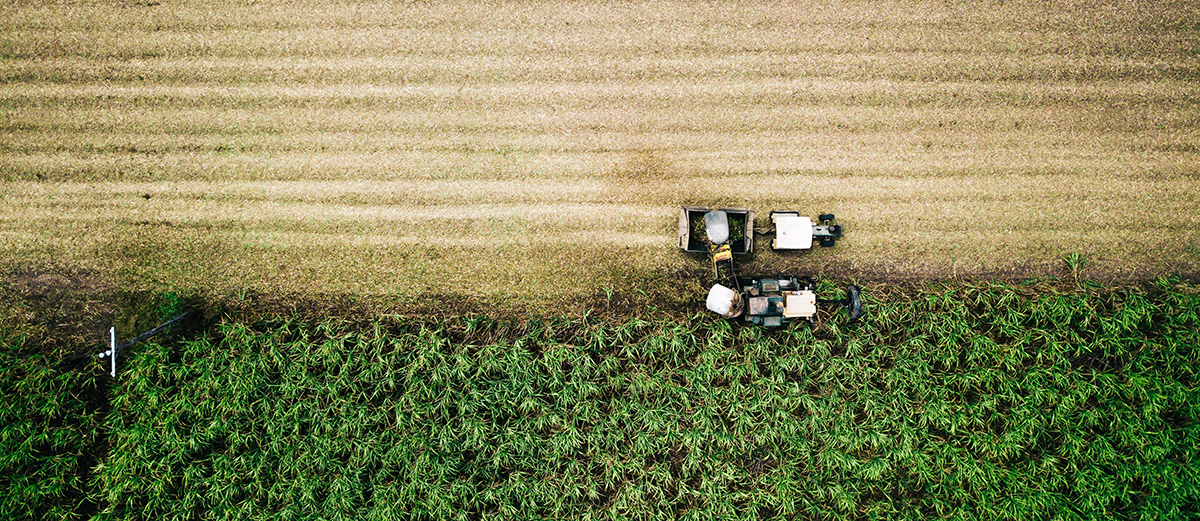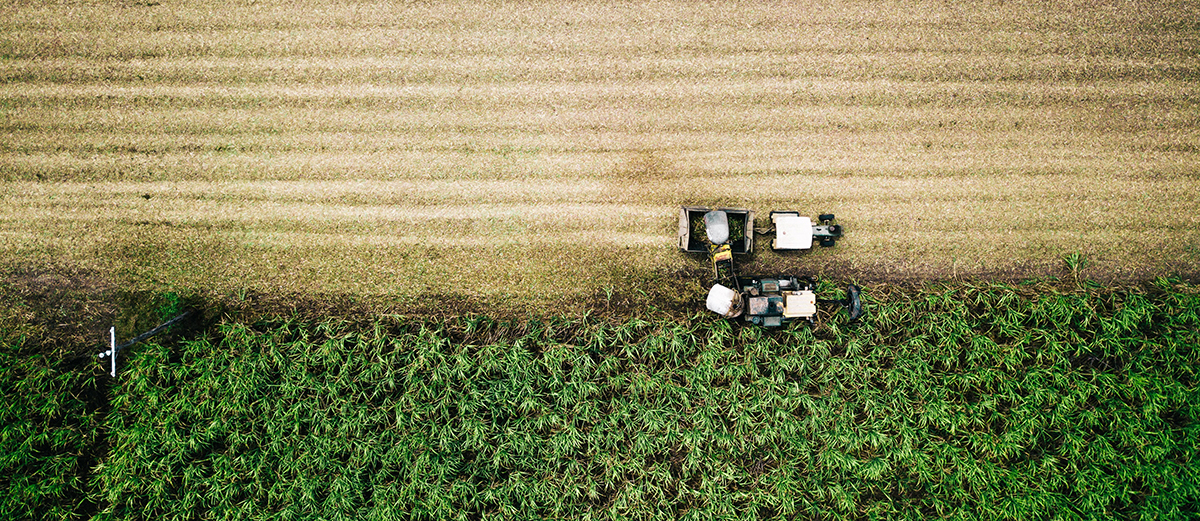 White Buffalo Land Trust Completes Key Acquisition
After recently completing a $6 million fundraising campaign, the White Buffalo Land Trust has acquired the 1,000-acre Jalama Canyon Ranch. The property will become a center for regenerative agriculture with opportunities for education and training, with an emphasis on research. Read more
Tenacious Ventures Rises Above with First Venture Fund
Australia's first and only specialist agrifood tech VC firm, Tenacious Ventures, closed its first venture capital fund, oversubscribed at AUD $35M. The firm supports early-stage startups with tech-enabled business models that are helping agriculture transition to a carbon-neutral and climate-resilient future. Read more
Collaborative Receives Grant to Build a More Resilient U.S. Food System
HSBC Bank USA, N.A. and the Midwest Row Crop Collaborative (MRCC) announced that HSBC has made a $1.6 million grant to MRCC to accelerate conservation and the adoption of regenerative practices such as cover crops, nutrient management, reduced tillage, and prairie strips on large-scale farms in MRCC's collaborative projects. Read more
Carbon & Climate: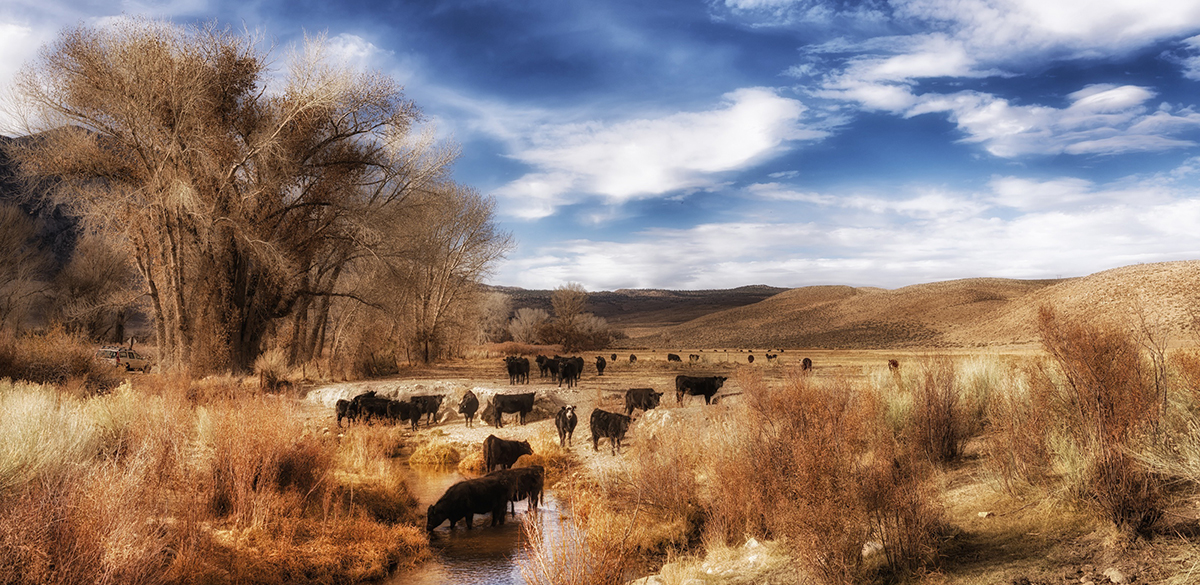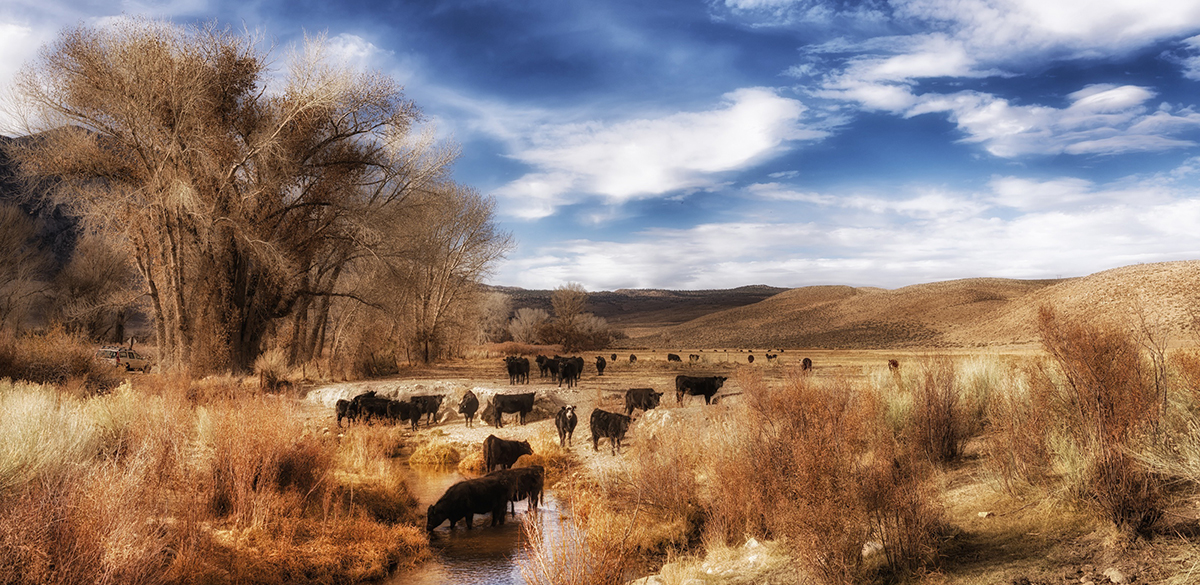 The Rich Listers Set to Profit from Saving the Climate
A growing number of wealthy people in Australia are investing in ways to make business more sustainable, and therefore more competitive – and profitable. Read more
Living Climate Change Now: How WA Farmers are Turning the Tide
Agriculture is seen as a key culprit in rising emissions. Some on the land are aiming to lead by example, making their properties carbon neutral. Read more
Scientists Just Discovered a Hidden Pattern in Soil's Carbon Emissions
Modeling the future consequences of climate change requires a huge number of calculations based on a vast amount of factors, including how well microbes in soil might hold onto carbon – something that's much more complicated than originally thought. Read more
What We're Reading:
Why the 'Commons' May Be the Future of the Food System via Forbes
Details Behind Biden's '30 by 30′ U.S. Lands and Oceans Climate Goal via Yale Climate Connection
Dig This: A Tiny Echidna Moves 8 Trailer-loads of Soil a Year, Helping Tackle Climate Change via UNSW Sydney Newsroom
In Case You Missed It: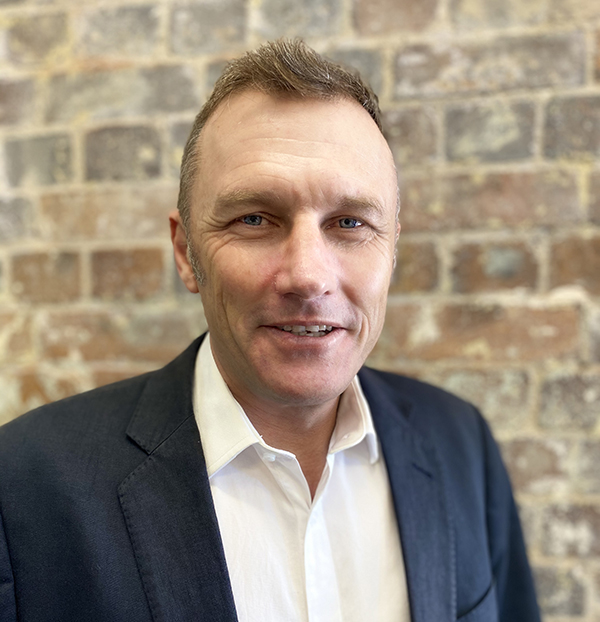 Bert Glover of Impact Ag Partners Talks Natural Capital
RFSI's Sarah Day Levesque had a chance to speak with Glover, whose company is a leader in nature-based approaches to asset management and the Presenting Partner for RFSI Australia. Their conversation ranged from what he thinks is needed to expand successful investment into climate-friendly, regenerative food systems; to what he thinks is possible in the next 20 years.
Read more
Interested in contributing content to Raising Regenerative News?
We welcome your story ideas and article contributions for consideration.
Submit your ideas to info@rfsi-forum.com
Sign up for Raising Regenerative news to be delivered straight to you inbox! Click here