Regenerative agriculture's dramatic growth among retailers including PepsiCo and MacDonald's leads off the most recent Raising Regenerative News. A focus on building a just food system asks 'How Is It Sustainable if Only 1% Can Afford Your Food?' We offer interviews, climate action for food companies, new podcasts, and more
Leading Off: Regen Ag's Dramatic Growth Among Retailers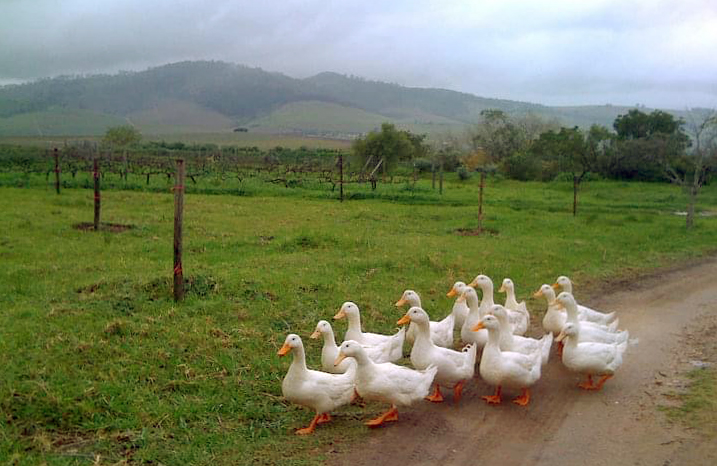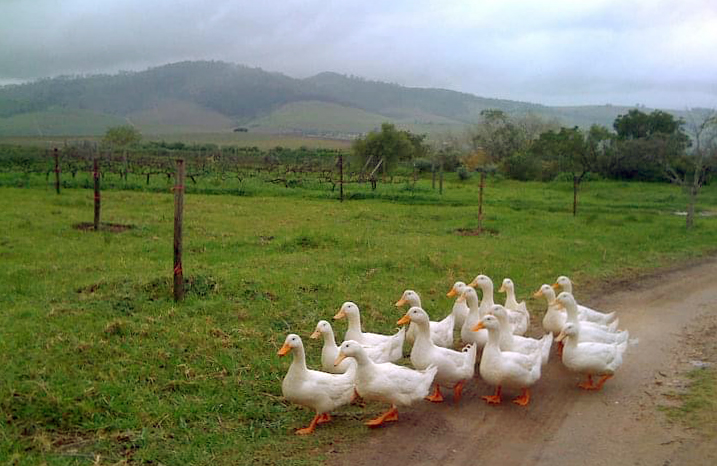 Regenerative Agriculture: The Next Trend In Food Retailing
Regenerative agriculture is a BIG trend and grocers need to begin paying closer attention to how it will affect their business. Read more
Why PepsiCo and McDonald's Are Jumping on Regen Agriculture
Amid concerns over the UK's food security, nature-based farming is on the rise. What retailers are turning to 'regen ag' and will it become the norm? Read more
Corbion, Land O'Lakes Partner To Advance Regenerative Agriculture via Environmental Leader
Building a Just Food System
'How Is It Sustainable if Only 1% Can Afford Your Food?': The Man on a Quest to Change Farming
Chris Newman, founder of Virginia-based Sylvanaqua Farms, explains why feeding people needs to be at the heart of sustainable farming. "Our goal on our farm is to responsibly produce as much food as we possibly can and just get it into as many mouths as possible, making sure that what we produce isn't just accessible to the upper crust." Read more
Tackling Labor Risk for a More Regenerative Global Food Supply
Agricultural workers make up nearly one-third of the global workforce. They are also one of the most vulnerable populations in the world, more likely to be discriminated against, exploited, abused, impoverished, and food insecure–a cruel irony that the people responsible for growing and harvesting our food often cannot afford to eat it. Read more
Opinion: Debt Relief to Underserved Farmers Will Strengthen U.S. Ag
Debt relief will positively impact thousands of struggling BIPOC farmers, making our food communities more resilient while bolstering local-to-regional economies across the country. But this relief is also about justice and starting to fix a broken system designed to favor one group of farmers while disenfranchising another. Read more
Expert Interviews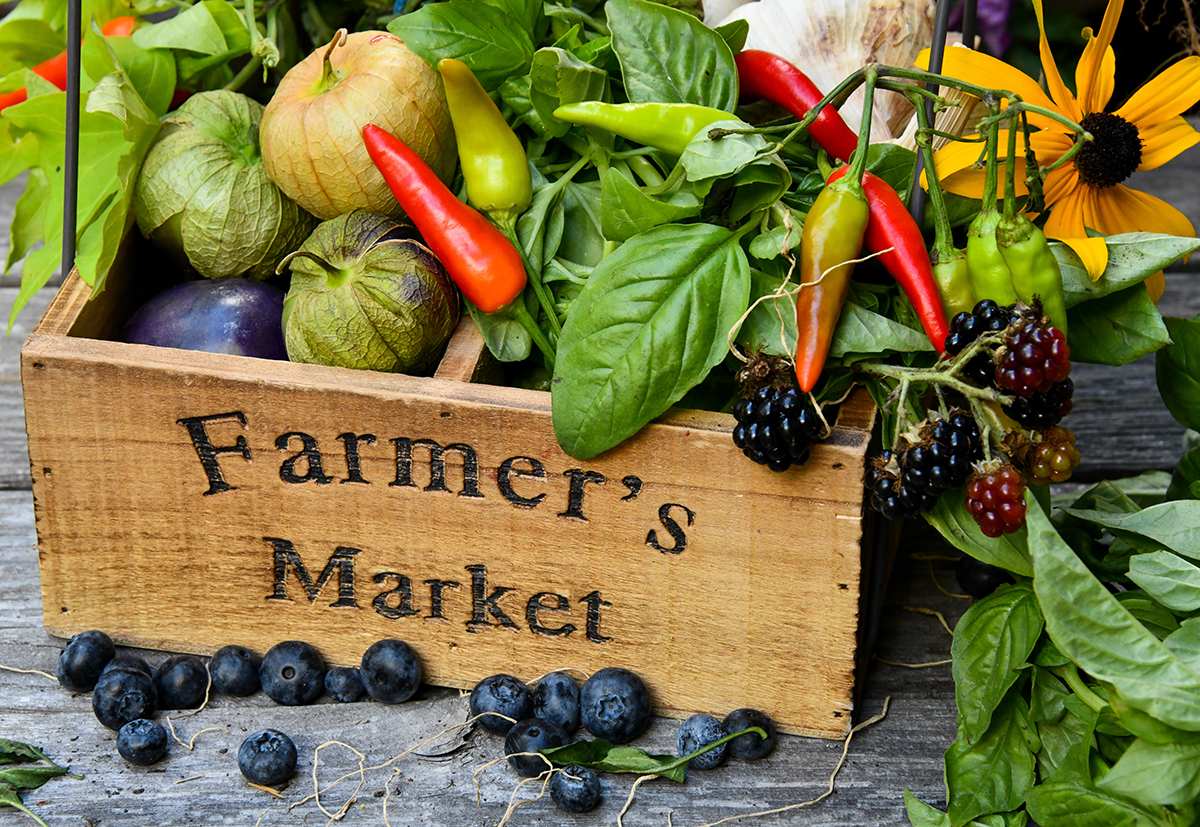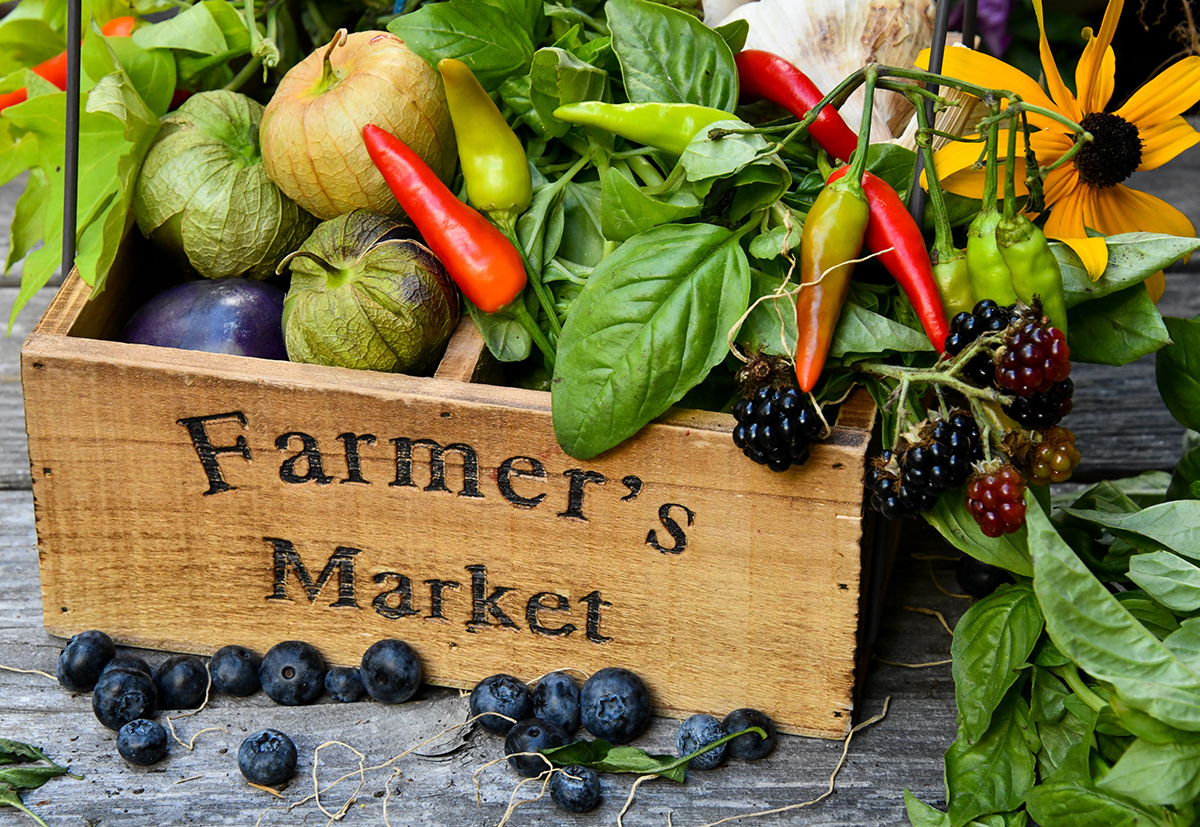 Funding the Transition Gap
Brandon Welch of Mad Agriculture explains how the Perennial Fund helps farmers transition to regenerative organic by providing access to financing, know how, and markets. Read more
The Environmental Impact of Our Global Food System
Julia Collins, Founder and CEO of Planet FWD, talks about why her company is tackling climate change by serving up climate-friendly snacks. Read more
Inside Google's Regenerative Agriculture Play via GreenBiz
Climate Action for Food Companies 
via Sustainable Brands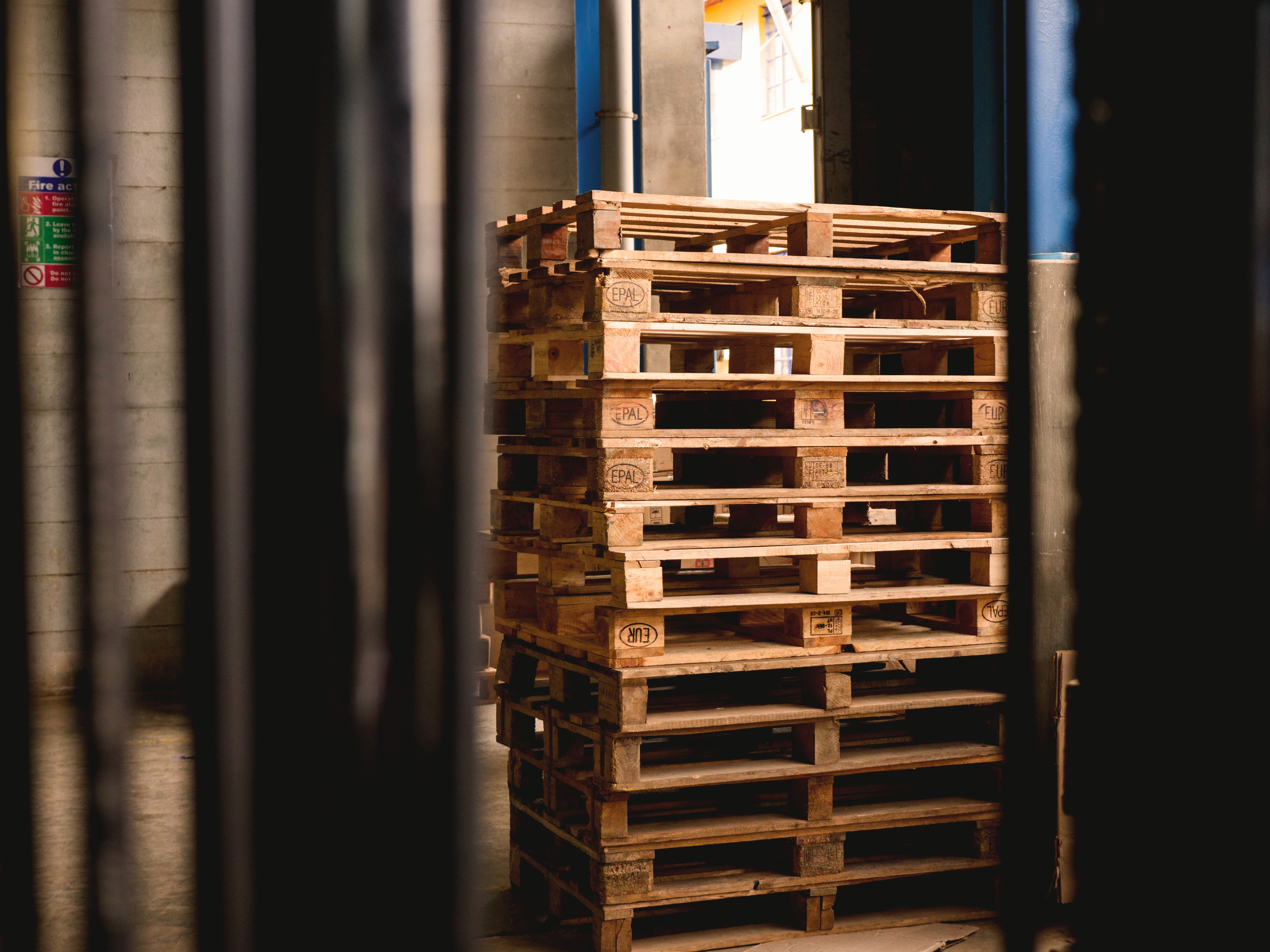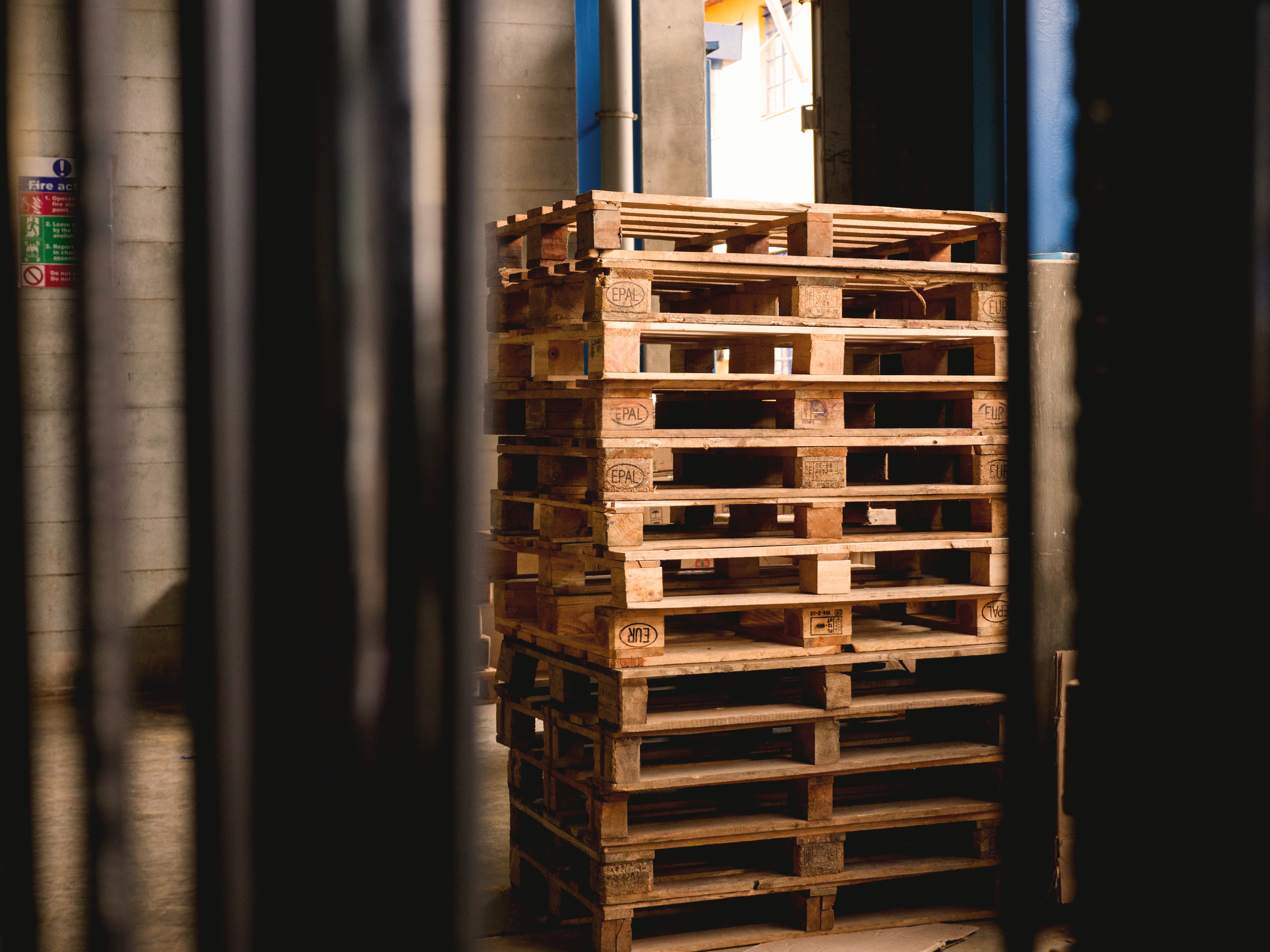 Supply Chains Are the Achilles' Heel of Climate Action
Companies cannot credibly address climate risk without disclosing and reducing their supply chain emissions. Through Food Emissions 50, investors are issuing an urgent call to action for companies to raise their ambition to disclose emissions, set targets and implement climate-transition action plans. Read more
Decreasing Scope 3 Emissions: A Win For Sustainability Teams
The First Educator Advantage (FEA) is when a CPG brand educates consumers on an impact topic that does not yet hold mainstream materiality. Executing this strategy can reduce scope 3 emissions, increase consumer loyalty and allow R&D teams to effectively innovate for the market. Read more
What We're Listening To:
How Large Banks Finance the Regeneration Transition
Pierre Rousseau, the Senior Advisor of BNP Paribas' Sustainable Business, talks about the role of banks in regenerative transition and how monetizing externalities can revolutionize business. Read more
Making Humanity a "Net Positive" To Nature
There is nothing about our economy that necessitates that we have to harm nature in the process of getting what we need. This is an observation made by podcast guest, Tom Chi. Read more
Job Alert!
Investment Director, Black Farmer Fund
Black Farmer Fund, Inc. (BFF) is a non-profit community investment fund that invests in black farmers and food businesses in New York.
Investment Manager, Avesta Fund
Avesta Fund invests in seed-stage technology startups that help fight inequality and/or climate change, while prioritizing diverse founders.
What We're Reading:
Nestlé Document Says Majority of its Food Portfolio is Unhealthy via Financial Times
Why A Growing Number of Investors Are Adding Farmland To Their Portfolios via Benzinga
How Billion-Dollar Farm-Tech Startup Indigo Ag Stumbled, Then Revamped via Wall Street Journal
Regenerative Agriculture Set to Blossom Under Biden via Attention FWD
Interested in contributing content to Raising Regenerative News?
We welcome your story ideas and article contributions for consideration.
Submit your ideas to info@rfsi-forum.com
Sign up for Raising Regenerative news to be delivered straight to you inbox! Click here