What is sustainable nutrition science and can it help solve the climate and health crises? Learn all about it and why a change in the way it's funded is critical. Also, the CEO of Nestlé talks about "future-proofing" businesses to meet sustainability challenges, investment activity, carbon markets news, and more
Leading Off: Healthy Soil, Healthy World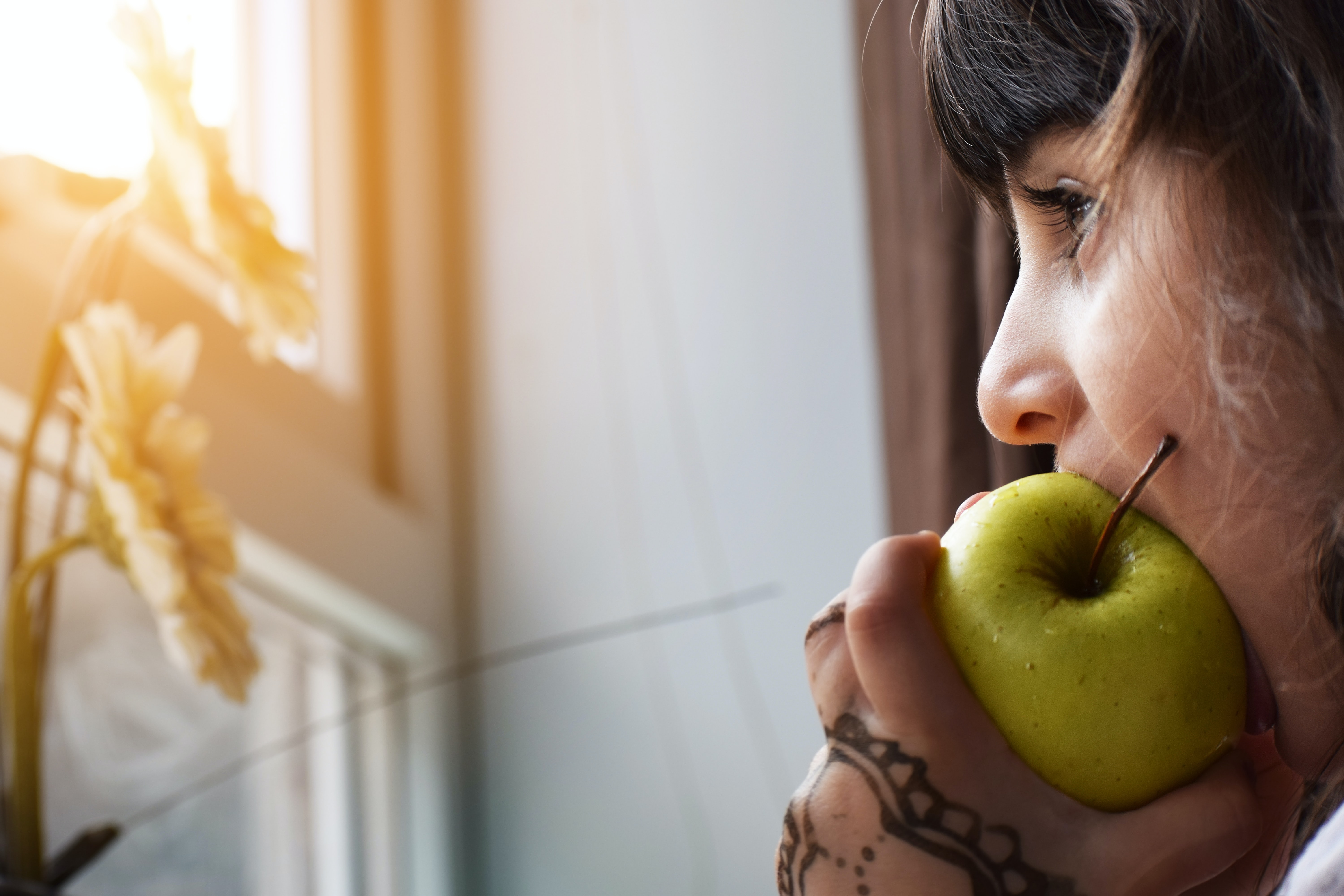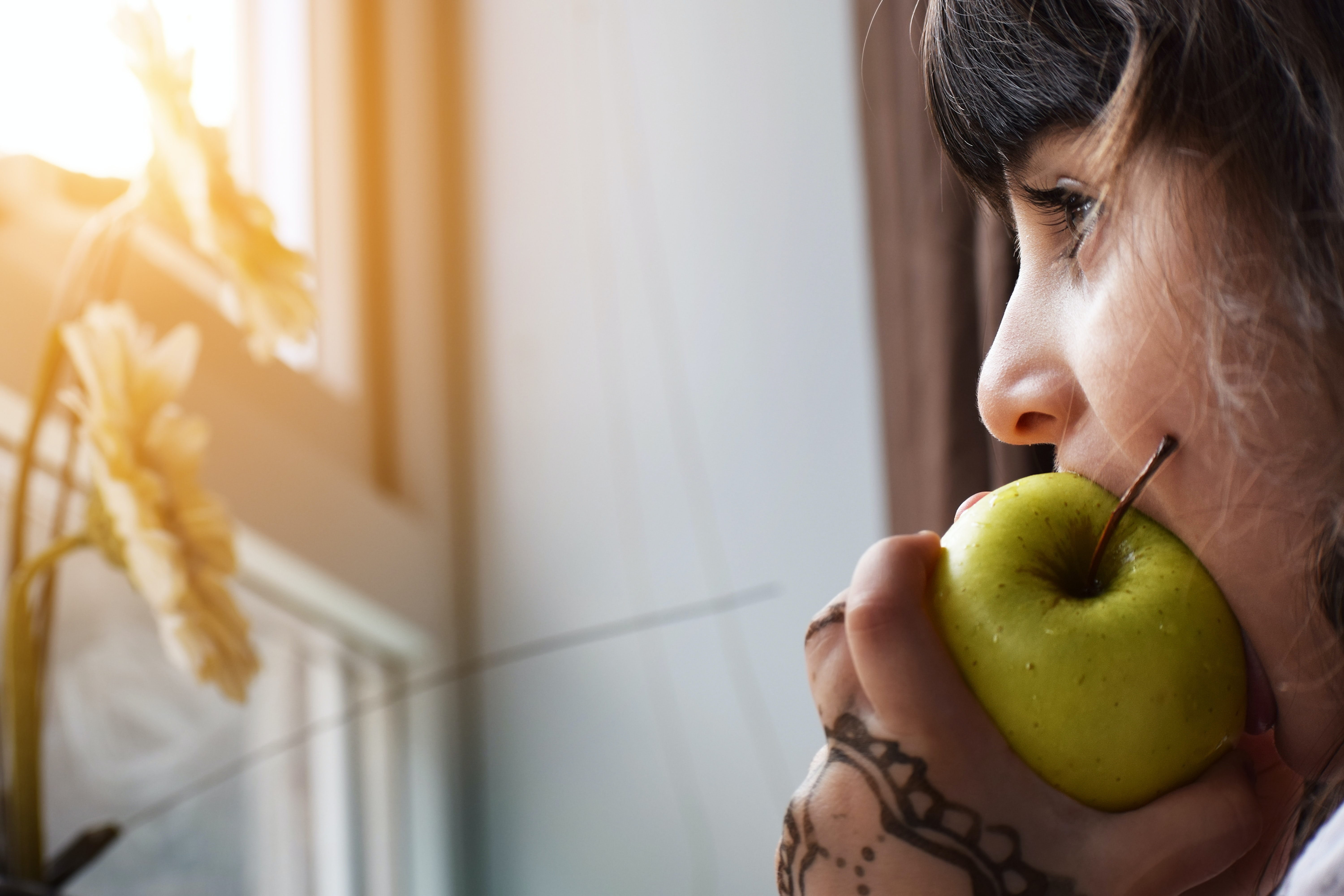 Sustainable Nutrition Science Could Help Solve Climate and Health Crises. Why Isn't the Federal Government Funding More of It?
A new analysis by the Union of Concerned Scientists finds that federal funding for "sustainable nutrition science"—a field of research and education at the intersection of food production, climate and environment, and nutrition—is abysmally low, amounting to less than 25 cents out of every thousand dollars in federal research funding. Read more
The Soil-Gut Connection: Roots of Health for our Internal Garden
Where does gut health really come from? We have to go back to the source. The soil is intricately intertwined with our digestive systems. In fact, microbiome researchers often refer to this intestinal ecosystem as an inner garden. Read more
Exploring the Regenerative Dairy: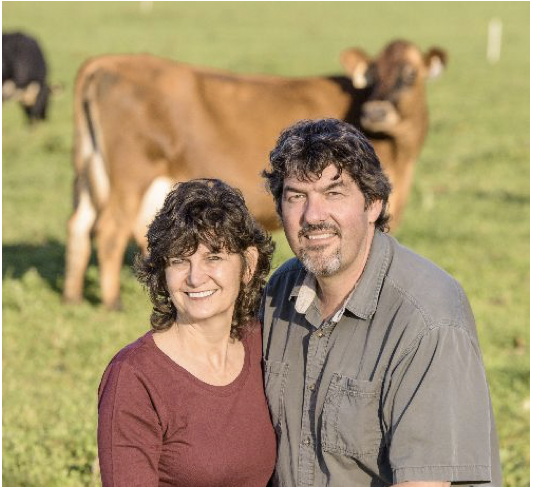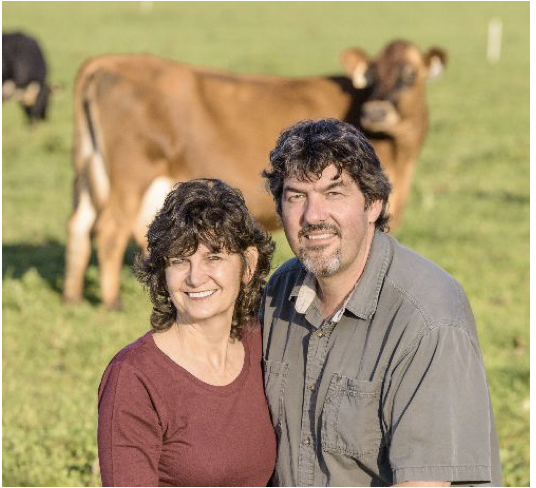 The Nation's First Regenerative Dairy Works with Nature to Heal the Soil—at Scale
At a time when large dairy brands are experimenting with scaling up regenerative practices, Alexandre Family Farm is working to set the standard for the future of the industry. Read more
Blake & Stephanie Alexandre of Alexandre Family Farm will share their experience with regenerative certifications with attendees at the 2021 RFSI Forum on September 28-29 in Oakland, CA.
Is the Future of Big Dairy Regenerative?
Some of the world's largest dairy companies are betting on regenerative ag to produce the grain they feed their animals. Critics say their practices could preserve the industrial approach—and lead to greenwashing. Read more
Investment Activity:
Acumen's New Fund Ushers Commercial Capital to Farmers' Fight Against Climate Change
The impact investor's new $58 million Acumen Resilient Agriculture Fund (ARAF) wants to ensure that smallholder farmers in Africa can combat climate change and increase productivity to meet the continent's growing food needs. Read more
AgBiome Closes $116m Series D Round Led by Blue Horizon, Novalis LifeSciences
Founded in 2012, AgBiome has built a business on providing farmers with biological-based crop protection products — that is, products derived from the natural world rather than from synthetic chemicals. Read more
Turning This Ship Around?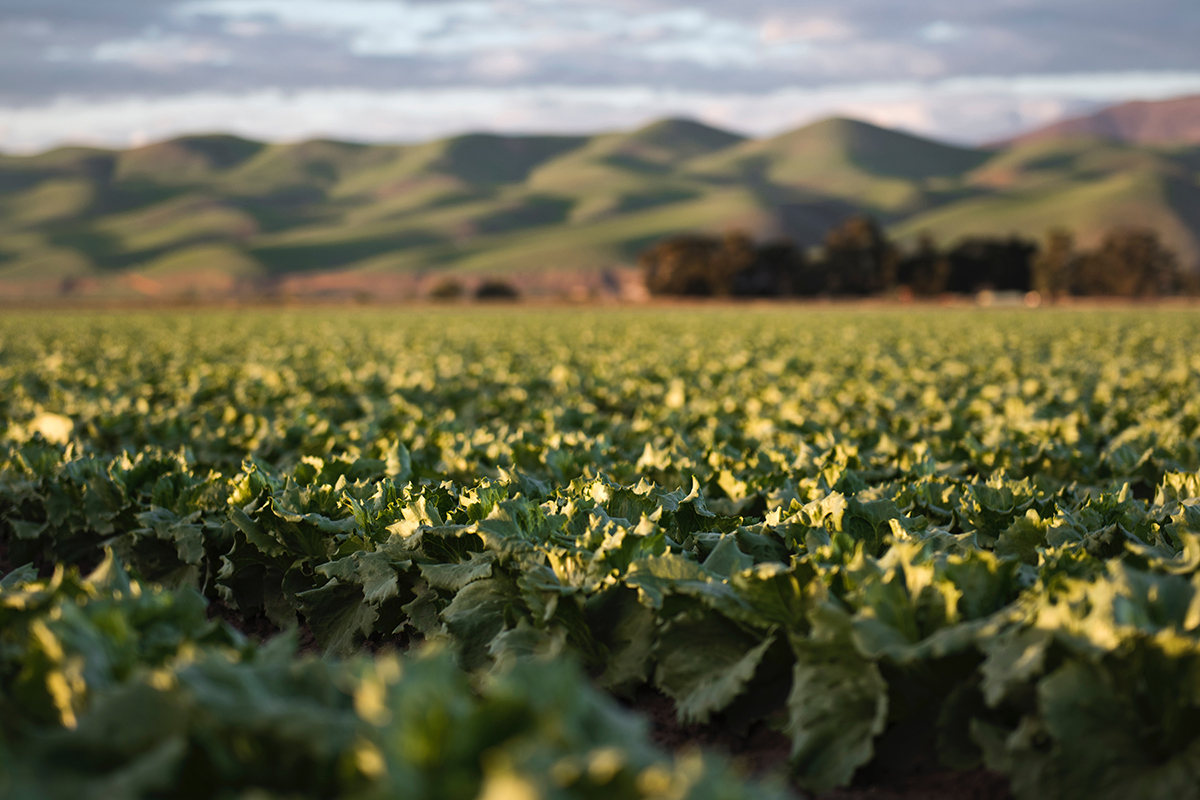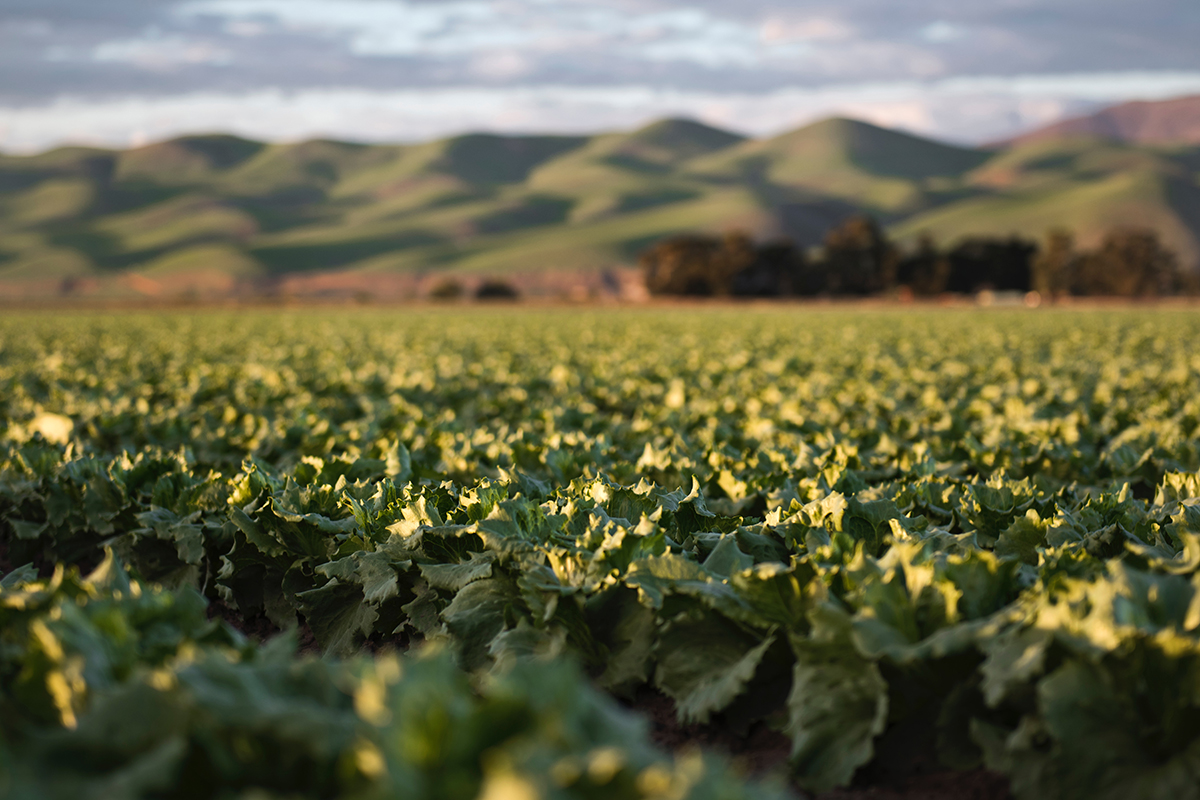 Nestlé CEO: Increasing Our Focus on Regenerative Farming Practices
Mark Schneider, CEO of Nestlé says there are "Lots of near-term pressures right now… now we have intense supply chain pressures and yet you need to balance those near-term issues with what you need to do to future proof the business. To me a better sustainability footprint is just like R&D – it's about future-proofing the business, making sure that 5 years, 8 years, 10 years from now you've got something to show that consumers and regulators want and require." Watch the interview
What We're Listening To: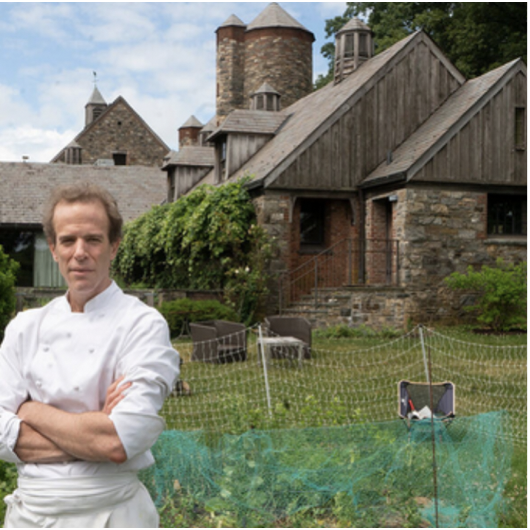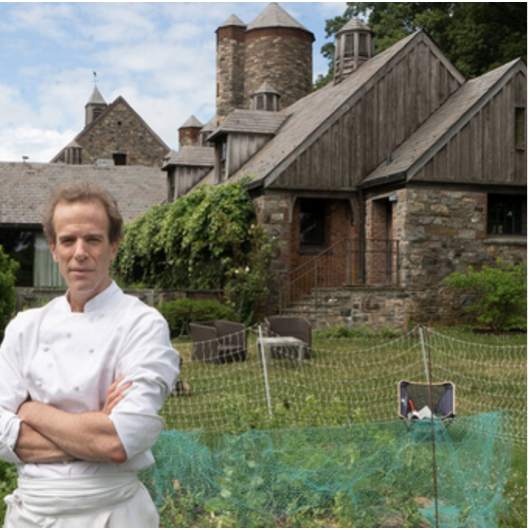 Great Flavor, Health Benefits and Healthy Ecosystems Can Only Come From Healthy Soils
Dan Barber, chef and co-owner of Blue Hill, both in NY and Stone Barn, and co-founder of Row 7 Seed Company, talks about the role of seeds and chefs in regeneration, and where to invest in order to win while helping the environment. Listen here
Climate & Carbon Markets:
Cargill Launches New Program as Part of 10 Million Acre Regenerative Ag Commitment
Cargill RegenConnect™ links farmers to the emerging carbon marketplace and helps scale the voluntary adoption of regenerative agriculture practices. Read more
Rain Fell on Greenland's Ice Sheet for the First Time Ever Known – Alarms Should Ring
Climate scientists believe that if Greenland continues to rapidly melt, tens of millions of people around the world could face yearly flooding and displacement by 2030. Read more
Billions Are Pouring into the Business of Decarbonization
Wall Street giants and corporate titans are betting on climate innovation. Read more
What We're Reading:
90% of Global Farm Subsidies Damage People and Planet, Says UN via The Guardian
Nike Could Soon Be Making Regenerative Sneakers Using AirCarbon via Green Queen
How Seatopia Is Pioneering Regenerative Aquaculture For The Direct-To-Consumer Market via Forbes
Can You Hear the Ticking Too? via Sasja Beslik's ESG on a Sunday
Interested in contributing content to Raising Regenerative News?
We welcome your story ideas and article contributions for consideration.
Submit your ideas to info@rfsi-forum.com
Sign up for Raising Regenerative news to be delivered straight to you inbox! Click here