Conservation Finance Network shines a spotlight on investment in regenerative ag, two views on the effectiveness of regenerative agriculture in combatting climate change, and new podcasts. Our continued coverage of the impact of COVID-19 on agriculture includes a new report, the U.S. Organic Commodity Market & Risks Outlook and more…
Leading Off: Conservation Finance Network
Shines a Spotlight on Investment in Regenerative Ag
So, You're Thinking of Investing in Regenerative Food Systems…
Unique farmland investment fund models enable farmers to pursue regenerative practices. Learn why regenerative models have received the majority of investment to date, have the most direct exposure to agricultural land management, and force stakeholders to consider thorny questions about future farmland ownership in the U.S.
Read more
Farmers on the Front Lines of the Regenerative Agriculture Transition
Regional support networks are emerging to train farmers in the science, costs, benefits and timelines involved in regenerative farming. Understanding the psychological, economic, and cultural motivations behind farmer decision-making is a crucial first step in designing future investment and market strategies. Read more
Show Me the Money: Downstream Markets for Regenerative Crops
Crop diversity and deep pockets are key to the creation of attractive marketplaces for regeneratively-grown crops. If markets grow, so can scalable practices around those crops. Read more
Point & Counterpoint:
Can 'Carbon Smart' Farming Play a Key Role in the Climate Fight?
Markets are emerging to pay farmers to store carbon in the soil by using improved agricultural practices. But, reports Yale Environment 360, flows of greenhouse gases into and out of soil are complex, and some scientists are questioning whether these efforts will actually help slow global warming.
Read more
Can Regenerative Agriculture Deliver on its Promise?
The author responds with queries of his own to the thought-provoking Yale Environment 360 article which questions the positive effects of regenerative agriculture on global warming. Soil health experts help him break down the science. Read more
Taking Regenerative to Consumers: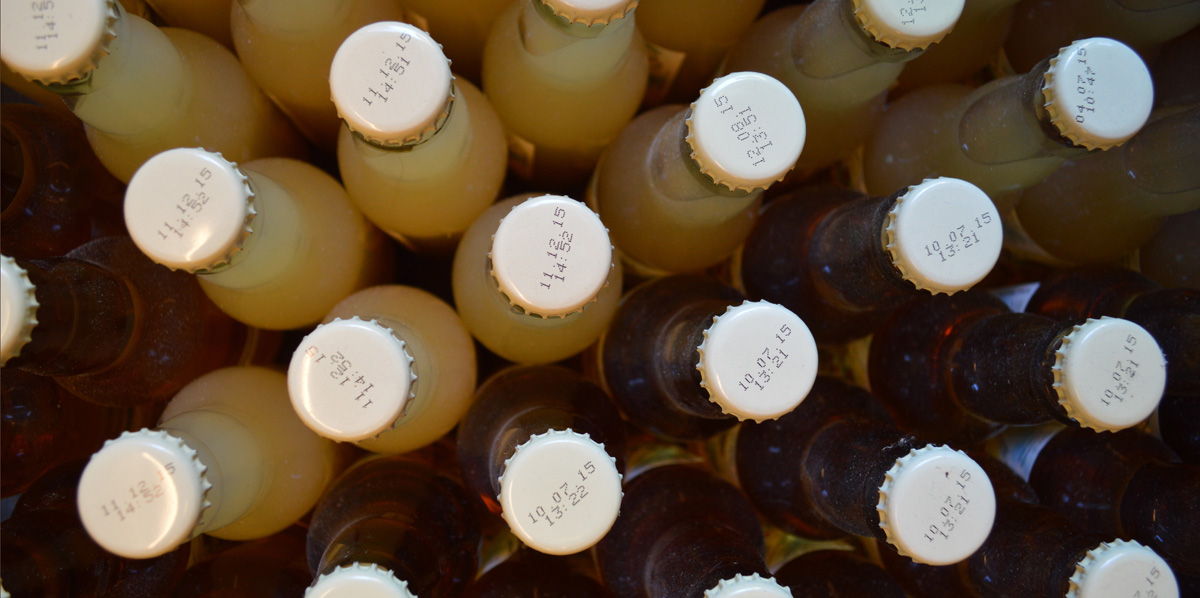 Scaling Regenerative Agriculture: What We Can Learn from Innovative Beverage Companies
Grow smarter, not harder. That's regenerative agriculture in a nutshell. It's an approach to growing that not only aims to do no environmental harm but also progressively improve ecosystems. For beverage companies, it represents a great business and sustainability opportunity.
Read more
Patagonia Provisions Launches its Marketplace with Emphasis on Regenerative and Community
By the end of June, the store is expected to have up to 120 different products with new ones added on a daily basis. The goal is to have a wide and accessible range of organic options, including pastas, sauces, lentils, oils, grains, beans, coffee, baby food, snacks and more. Read more
What We Are Listening To:
Paying Farmers for Storing Carbon in their Soils
Paul Gambill is the CEO of Nori, a company building a marketplace to pay farmers for the carbon they store by switching to regenerative agriculture. He talks with Investing in Regenerative Agriculture about how this could incentivize thousands of farmers to change practices.
Listen here
Gabe Brown on Regenerative Solutions to Modern Problems
The Ice Age Farmer looks at regenerative practices and soil health as bottom line solutions to the myriad problems we face. Topics include COVID-19 and what we can learn from it, how soil helped Brown's Ranch weather the 2019 season, and six rules for building soil and increasing yield. Listen here
How are you and your operation being impacted by the pandemic?
Shoot us an email at info@rfsi-forum.com and let us know how you're doing.
Continued Coverage of COVID-19 Impact on Agriculture: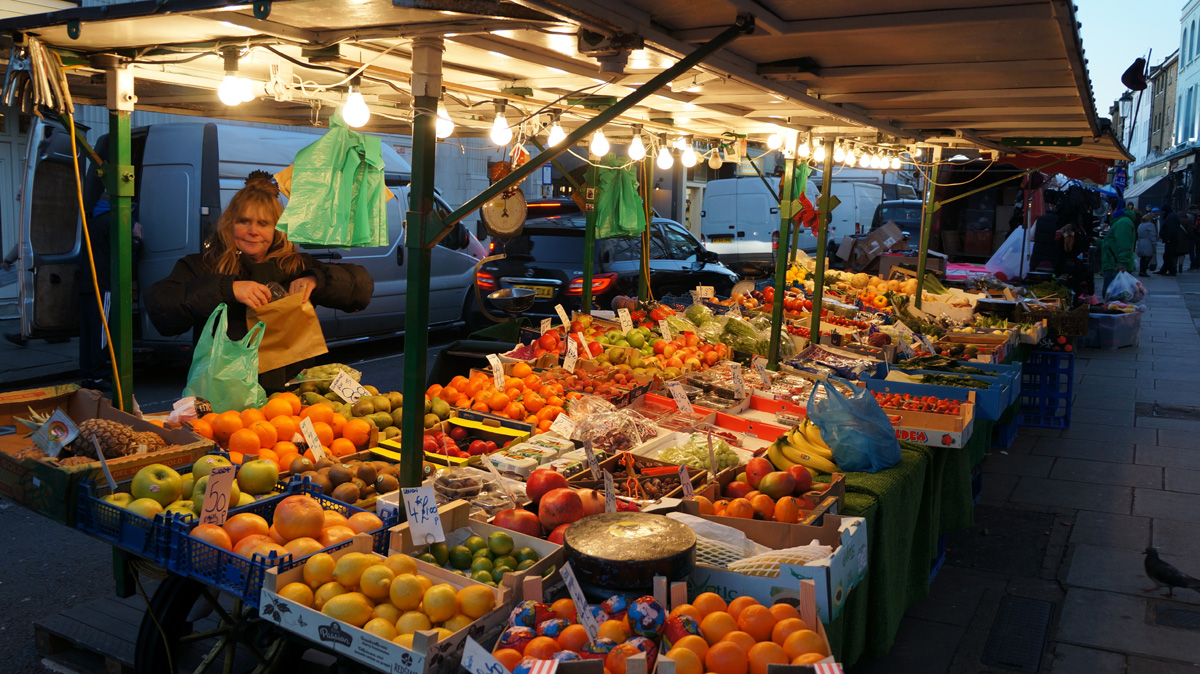 Mercaris Special Report: 2020 COVID-19 – U.S. Organic Commodity Market & Risks Outlook
The macroeconomic, social, and political landscape of the U.S. has changed dramatically since the first U.S. case of COVID-19 was reported. A tremendous amount of uncertainty has been injected into U.S. markets, including those for U.S. organic commodities. Escalated grocery store sales have created a short-term opportunity to boost organic markets but, with threats to consumer incomes, livestock processing, and imports, the year ahead is a gallery of serious organic market risks.
Read more
Are Farmers Markets Essential Businesses?
In Episode 2 of the Farming in a Pandemic series, Greg Plotkin from American Farmland Trust interviews Catt Fields White who, as the director of San Diego Markets, runs three wildly popular weekly farmers markets in urban San Diego. Learn what it's like being on the front lines of current efforts to keep markets open for farmers and communities. Watch here
Interested in contributing content to Raising Regenerative News?
We welcome your story ideas and article contributions for consideration.
Submit your ideas to info@rfsi-forum.com
Sign up for Raising Regenerative news to be delivered straight to you inbox! Click here.