As the COVID-19 pandemic continues and governments begin opening up again, many are searching for silver linings. Will this be an opportunity to implement more sustainable practices? Companies continue to reinvent themselves in regenerative ways, ImpactAlpha looks at investment of private capital for public good in their podcast, and more…
Leading Off: Pandemic Opportunities
Don't Waste the Pandemic Response
Now that governments are unleashing their firepower to respond to the COVID-19 pandemic and to avert an even deeper economic crisis, this is the moment to invest in humanity's future. We can either usher in a sustainable economy today, or confront an even larger global crisis tomorrow.
Read more
The Rebirth of Urban Ag is a Coronavirus Silver Lining
The pandemic is forcing people to think hard—and to feel deeply—about their connection to food. There's nothing like the sight of stripped grocery store shelves to focus people's attention on where their food comes from. This explosion of interest in food production can help create a new cultural landscape for long-term community and ecological resilience once the pandemic has passed. And it couldn't have come soon enough. Read more
Taking Regenerative to Consumers: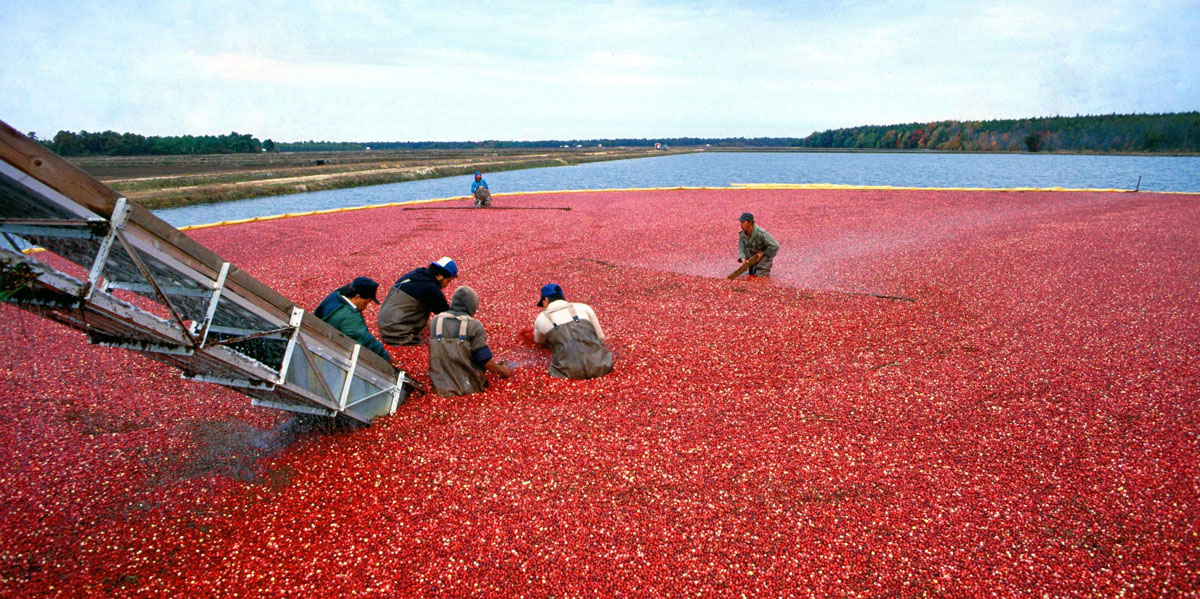 Ocean Spray Embraces Regenerative Ag And Goes 100% Sustainable
Ocean Spray announced today that it has become the first fruit cooperative worldwide to farm an entirely sustainably grown crop. It also announced partnership with National Geographic to combat climate change and support regenerative fieldwork around the world.
Read more
Coyuchi Supports Regenerative Ag with New Land Trust Investment
The company's Philanthropy Project Fund has invested in the White Buffalo Land Trust's regenerative agriculture campaign, bringing Coyuchi closer to its goal of becoming the first home brand to release a regenerative organic cotton product by 2023.
Read more
General Mills Releases 2020 Global Responsibility Report
In 2019, General Mills and its foundation committed to advance regenerative farming on one million acres of farmland, enabled 5.5 billion meals around the world through philanthropic partners and food donations, and invested in efforts that have collectively helped improve the lives of more than 22,000 smallholder farmers and their families. Read more
What We're Listening To:
Can Regenerative Food Ever Compete with Organic?
Household recognition of regenerative ag requires a partnership model between farmers, consumers, and processors. Pipeline Foods' Eric Jackson and Grounded Growth's Sara Harper discuss the potential for this in the latest Field Work podcast.
Listen here
A Disruption Big Enough to Drive Private Capital for Public Good – or Not?
The COVID crisis has shaken up some traditional investment models. Impact investing has posited the role of private capital for public good. ImpactAlpha's Returns on Investment podcast explores how that position is faring through the crisis. Listen here
Opinions: Avoiding Future Pandemic Disasters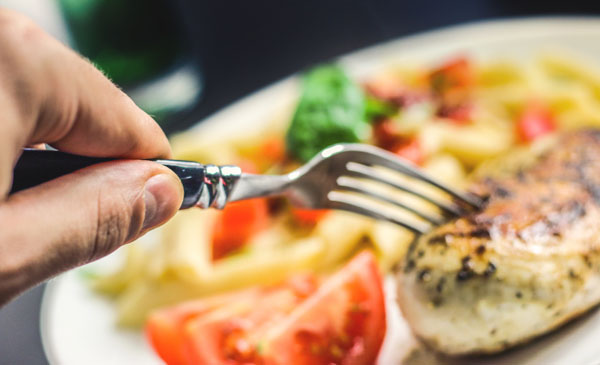 We Must Fix Our Food System To Withstand Disasters
The pandemic has shone a light on the fragility of not only our medical system, but the broken U.S. food system. Here are the four things that need to be fixed so that the food system can withstand the next disaster.
Read more
Halt Destruction of Nature or Suffer Even Worse Pandemics
COVID-19 is likely to be followed by even more deadly and destructive disease outbreaks unless their root cause – the rampant destruction of the natural world – is rapidly halted, leading biodiversity experts have warned. Read more
How are you and your operation being impacted by the pandemic?
Shoot us an email at info@rfsi-forum.com and let us know how you're doing.
What We're Reading:
This Vision of the Post-pandemic Food System Looks a lot Like a Microgrid
via
GreenBiz
What Does a Global Pandemic Mean for a Global Food System? via Resilience
Indigo Celebrates the Winner of the Carbon Cup via Indigo Ag
Why Old is New Again in Farming, and Why It Has the Potential to Feed and Save the Planet via GreenBiz
Interested in contributing content to Raising Regenerative News?
We welcome your story ideas and article contributions for consideration.
Submit your ideas to info@rfsi-forum.com
Sign up for Raising Regenerative news to be delivered straight to you inbox! Click here.