As the spread of COVID-19 puts much of the U.S. and the world in quarantine, we explore the current and potential impacts of this and future outbreaks on agriculture and global economies, how farmers and others in the food system are adapting and helping, current deals and investments, and more…
Leading Off: The Coronavirus Pandemic and Agriculture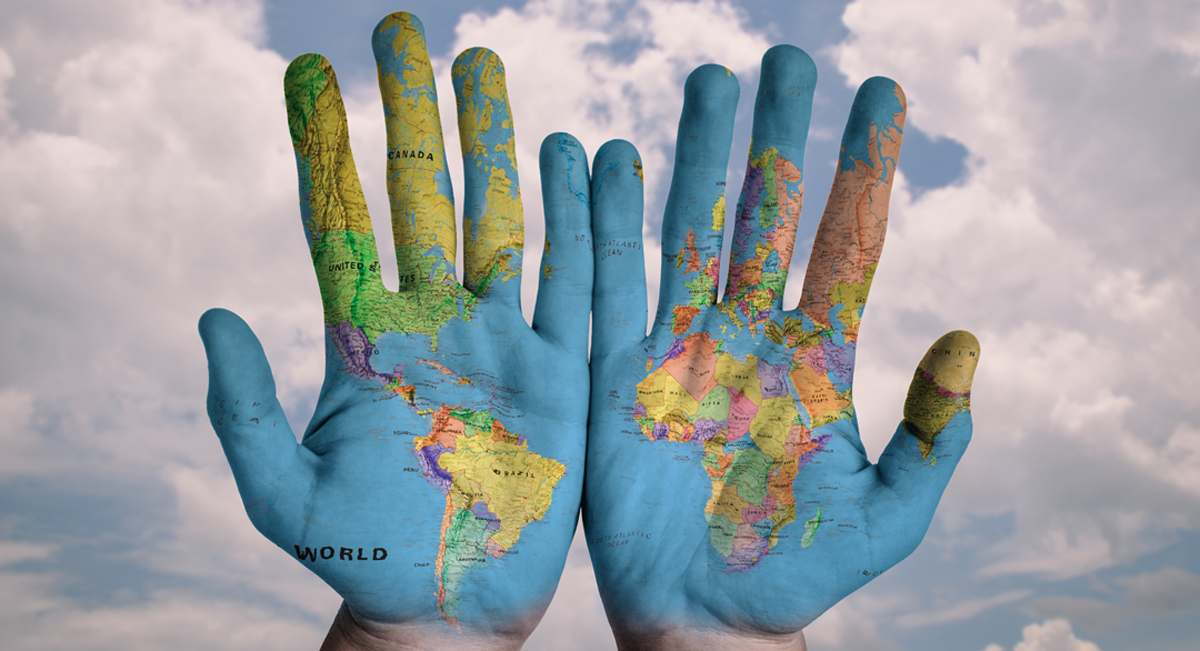 Scientists Link Outbreaks Such as COVID-19 to Biodiversity Loss
There is a consensus among scientists that a rise in zoonotic diseases — Nipah, Ebola, Zika, Coronavirus to name a few in recent decades — is driven by biodiversity loss and climate change.
Read more
One Planet, One Health – Connected Through Biodiversity
Dr. Vandana Shiva offers ecological reflections on the Coronavirus and the idea that this crisis creates a new opportunity to make a paradigm shift towards one planet connected through biodiversity and health.
Read more
What if We Reacted to Climate Change Like We React to the Coronavirus?
What would a fast, coordinated, collective response to climate change look like?
Read more
How Is the Global Pandemic Impacting Agriculture?
Farm Workers at Increased Coronavirus Risk
Health workers believe that it's a matter of time before Covid-19 hits rural communities. Here's how they're trying to slow its spread.
Read more
Food Supply Chain Threatened As Farms Worry About Workers Falling Ill
The continuing availability of agricultural workers illustrates the paradox of America's food supply in the age of COVID-19. One end of the food supply chain has been completely upended as restaurants go dark and consumers prowl half-empty aisles of supermarkets. Food producers, though, are operating almost as normal — at least for now.
Read more
Small Farms Struggle as Restaurants Shut Down Due to Coronavirus
Farmers adjust business models on the fly as demand switches to online ordering and "box programs" with pick up and delivery options.
Read more
How are you and your operation being impacted by the pandemic?
Shoot us an email at info@rfsi-forum.com and let us know how you're doing.
Opinion:
Why Impact Investing Is More Important Than Ever
In the age of pandemics we need to build an economy based upon well-being, not capitalism.
Read more
Business and Investment News: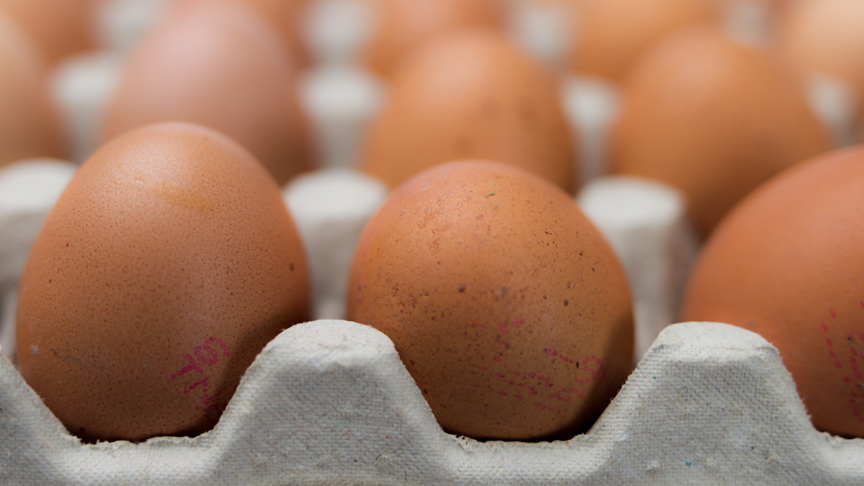 Bytable Foods Inc. Debuting First Consumer-Traceable Food Product
In partnership with Farmers Hen House, Bytable is using blockchain to create an alternative food system founded on food transparency that works for producers who do the right thing for consumers, their animals, and the environment.
Read more
Zero Foodprint to Receive James Beard Humanitarian Award
The nonprofit organization, dedicated to building a carbon-neutral, renewable food system, partners with restaurants to crowd-fund grants for farmers making the switch from extractive to renewable farming.
Read more
Climate-friendly Food Project Backed by $2.7M in Funding
Julia Collins, co-founder of Zume Pizza, switched gears to launch Planet FWD, a project for which 99.5% of the seed funds came from people of color and/or women.
Read more
Q&A with Regi Haslett-Marroquin: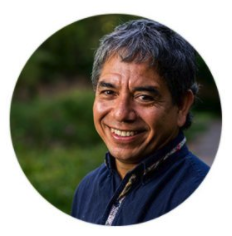 The True Cost of Food: The Bill Is Already in the Mail
An interview with agricultural researcher and entrepreneur Reginaldo Haslett-Marroquin about the externalized costs of the food system and the true cost of food became a conversation about regenerative agriculture, lawsuits, price tags and reform.
Read more
Redefining Agricultural Production:
Organic, Regenerative, Sustainable. What Do These Terms Mean?
Agricultural production used to be divided into two camps; conventional and organic. Today, the lines between these systems are being blurred as farmers are embracing sustainable and regenerative agricultural practices.
Listen here
What We Are Listening To:
Growing the Soil to Grow Food — Regenerative Cattle Production
Andrea Stroeve-Sawa of Shipwheel Cattle Feeders on what regenerative agriculture means to her and whether the ag industry is ready to fill demand if it truly is 'the big food trend for 2020.'
Listen here
Undark: A Reality Check on Regenerative Agriculture
Farmers and researchers are testing the environmental and economic claims about a new type of agriculture – regenerative agriculture.
Listen here
What We Are Reading:
Farmers Say Fight Climate Change by Investing in Sustainable Family Agriculture via National Sustainable Agriculture Coalition
Farmers and Funders Get Behind a Push to Reinvent Agriculture in an Era of Climate Change via Inside Philanthropy
Two Words Environmentalists, Valley Growers Should Agree On: Regenerative Farming via The Fresno Bee
Interested in contributing content to Raising Regenerative News?
We welcome your story ideas and article contributions for consideration.
Submit your ideas to info@rfsi-forum.com
Sign up for Raising Regenerative news to be delivered straight to you inbox! Click here.