COVID-19 is spurring change in the food system — what impact will "crowdfarming" have? We also look at how regenerative ag fits into the personal portfolio of a major investor, momentum in the fashion industry, a flurry of news from Down Under, this year's Moon Shots for Better Food, and more
Leading Off: Pandemic Opportunities
How COVID-19 is Accelerating the Food Transformation
The current situation and the link between food and health highlight the urgency of broadly rethinking our global food system – and making it future-proof. The good news is that there are already a lot of use cases that the food industry can leverage. Four mega-trends to work on right now.
Read more
Crowdfarming Our Way Out of the COVID Food Crisis
Steward, a crowdfunding startup, provides small- to medium-scale sustainable farms an online platform that allows them to find capital and grow and run their businesses with a focus on funding farmers that use "regenerative" agricultural practices. Can they help fix our broken food system? Read more
Investor Profile:
Brent Kessel: Expanding What's Possible with Money
The co-founder of Abacus Wealth Partners shares a glimpse into his personal portfolio and explains the role of sustainable impact investments including those that fund regenerative ag.
Read more
Fashion Forward: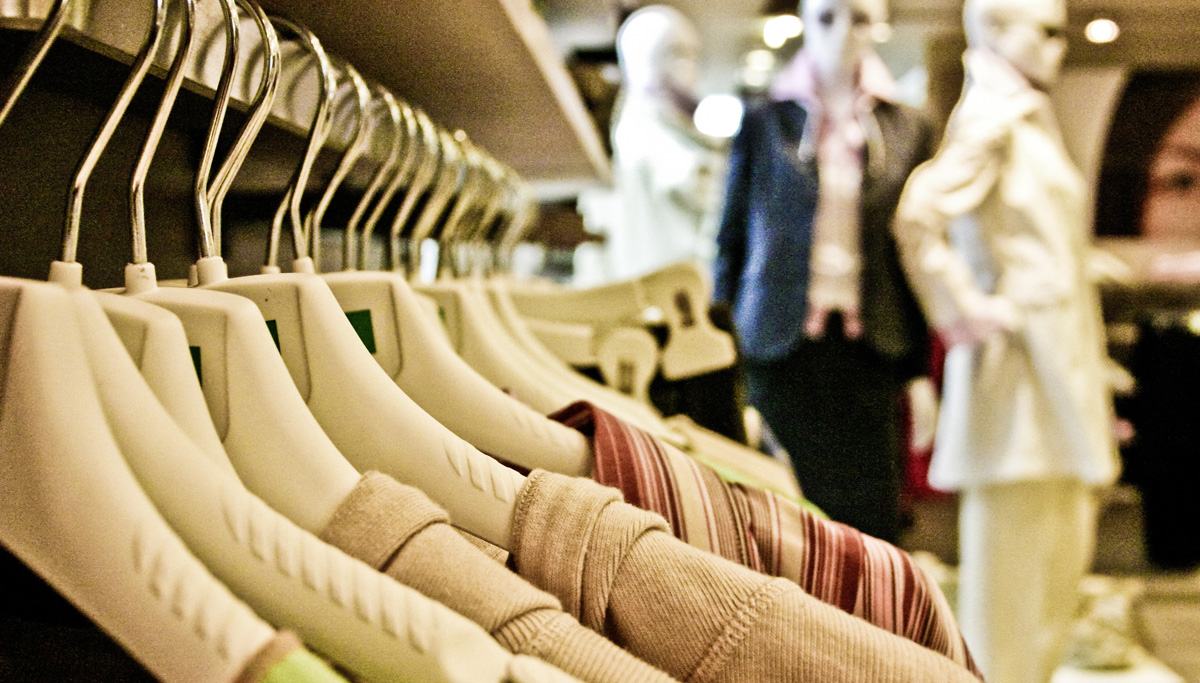 Regenerative Ag Can Change the Fashion Industry—And the World
"The word sustainable is like a dinosaur now," Aras Baskauskas, the CEO of fashion label Christy Dawn, says. "What are we trying to sustain—the fires, the tornadoes, the mass extinction? We don't need to be sustainable, we need to be regenerative." How the fashion industry is waking up to a new way of doing things.
Read more
Investment Activity: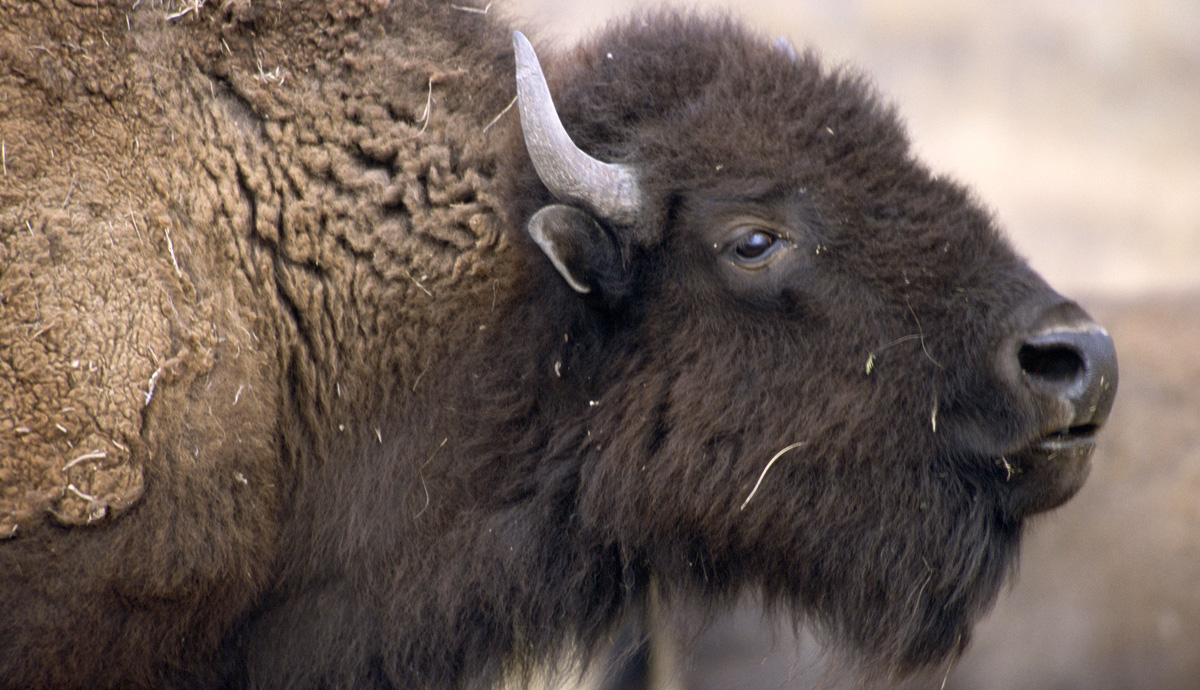 Tribe Partners with Funds to Create Regeneratively-Managed Bison Herd
The Rosebud Sioux Tribe is working with the World Wildlife Fund and the Department of the Interior to create an historic partnership for Plains Bison restoration, combining Lakota-based regenerative agriculture and social impact investment to generate socioeconomic opportunity.
Read more
FoodShot Global Seeks Innovative Solutions in Soil Health
This year's MoonShots for Better Food reflects an ongoing effort to shift global land management from extractive to restorative practices, seeking to fund innovations that focus on measurement of soil carbon levels, microbiome functionality, and rapid adoption of regenerative practices. Read more
Decarbon8-US Aims to Democratize and Amplify Investment in Cleantech
E8 unveiled Decarbon8-US, an impact investing fund that will allow anyone to support the growing number of startups that are developing the technologies and business models needed to address climate change. Read more
What We're Listening To:
Discussing Transition Finance for Farmers with Robyn O'Brien
The team from Investing in Regenerative Agriculture dives into what kind of systems thinking is necessary to design investment products that really help farmers to transition towards regenerative ag and why farmers should be on the board of any forward-thinking company.
Listen here
Podcast Shares Conversations Advancing Food & Ag Policy
The Farmers & Ranchers for a Green New Deal podcast is a series of conversations with rural and urban farmers and ranchers in the U.S. committed to advancing food and agriculture policies that support organic, regenerative, and agro-ecological food production and land-management. Listen here
News From Down Under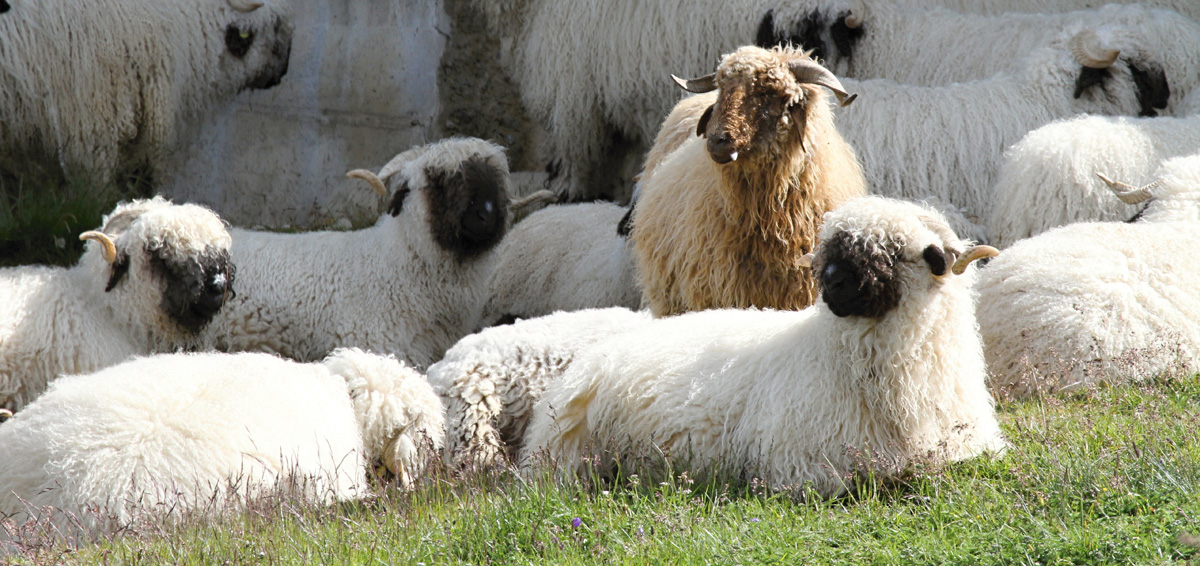 Greenpeace Calls for $1 Billion Regenerative Farming Fund
The environmental organization has drawn up a plan outlining key projects that they say the government should immediately invest in to begin a transformation of New Zealand agriculture, as part of post-Covid economic planning, that will reap rewards for generations to come.
Read more
What is Regen Ag and Why is it Big for New Zealand?
There is a fast growing movement in New Zealand that has been happening in paddocks, fields, gardens, and hill country across the nation. It holds the promise to reshape land use towards systems that work with the natural environment to regenerate the land. Read more
Regenerative agriculture: How a Dairy Farmer Learned to Trust his Instincts via RNZ
Wide Open Agriculture Offers Food from a Regenerative Journey via Farm Weekly
Wide Bay Macadamia Grower Uses Regenerative Practices for Improved Yields via ABC Rural
What We're Reading:
Future Forward Trends: What's Beyond Organic?
via
SmartBrief
Americans Need Access to Healthier Food to Lower Risk of COVID Complications via AgFunder News
Interested in contributing content to Raising Regenerative News?
We welcome your story ideas and article contributions for consideration.
Submit your ideas to info@rfsi-forum.com
Sign up for Raising Regenerative news to be delivered straight to you inbox! Click here.