Will small, independent farmers facing bankruptcy spur impact investment in farms and the supply chain that serves them? Raising Regenerative also delves into the role of meat in the post-COVID food system, advances in regenerative agriculture around the world, new regen ag-based webinars and documentaries, some interesting opinions, and more
Leading Off: Dire Outlook Shines A Light On Potential Investment Opportunity
Nearly a Third of Small Farmers Facing Bankruptcy by Year End
Covid-19 is "a generational catastrophe" for small, independent farmers. Results of a new survey show that "between 30 and 40 percent predict that they won't be able to keep up with increasing volume. They will lose the extra, essential revenue that always comes with a bountiful seasonal harvest" and, as a result, a bust may be coming fast. Can investing in, or funding, our small farms and the supply chains that serve them help break this cycle?
Read more
The Role of Meat in the Post-COVID Food System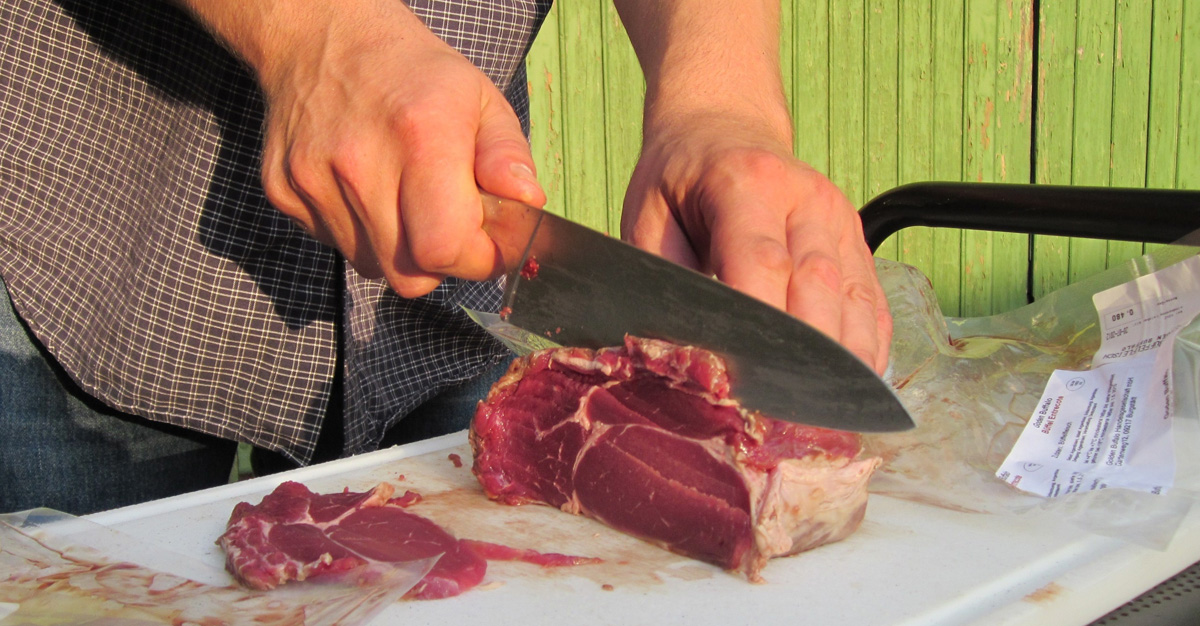 Pandemic Allows Independent Meat Processors To Shine
Shutdowns and slowdowns of meatpacking plants have led to meat shortages at grocery stores. Meanwhile, small and mid-size slaughterhouses, packers, and butchers are staying open. In many cases, they're ramping up production.
Read more
The OTHER Meat Processing Plants: Small, Local Farms
Meat sales at Polyface Farm in Virginia are up between two and three hundred percent over the last three months, a sure sign that, with the industrial meatpacking industry ravaged by the pandemic, small, local farms are booming like never before. Read more
OPINION: Meat Is Not Essential. Why Are We Killing for It? via Washington Post
Regen Ag Renegade: A Butcher-Turned-Business Consultant Says Replication, Not Scale, is Key to Better Meat via AgFunder News
Advancing Regenerative Farming Around the World:
AUSTRALIA: Biodiversity Fund Could Help Farmers Cash In
Australia's Ag Minister wants to create a "world precedent" with a biodiversity stewardship program, whereby farmers could realize financial rewards for reducing greenhouse emissions while improving biodiversity on their land.
Read more
SOUTH AFRICA: We Need to Build a New Sustainability Model
Covid-19 has achieved what decades of climate change talks couldn't – a significant decrease in our global emissions of carbon dioxide. Regenerative agriculture can be part of a more permanent solution to our environmental woes. Read more
U.S.A.: Partnership Focuses on Feeding Soil Microbes, Improving Yields via AgWired
WALES: Recognition Plea for No-till Techniques via Western Telegraph
EUROPEAN UNION: Greener Farms and Healthier Food Key to EU's Climate Plan via Bloomberg
Startup Resources:
The Founder's Field Guide for Navigating This Crisis
Advice from Recession-Era Leaders, Investors and CEOs on leading a startup through the pitfalls of COVID-19.
Read more
What We're Watching: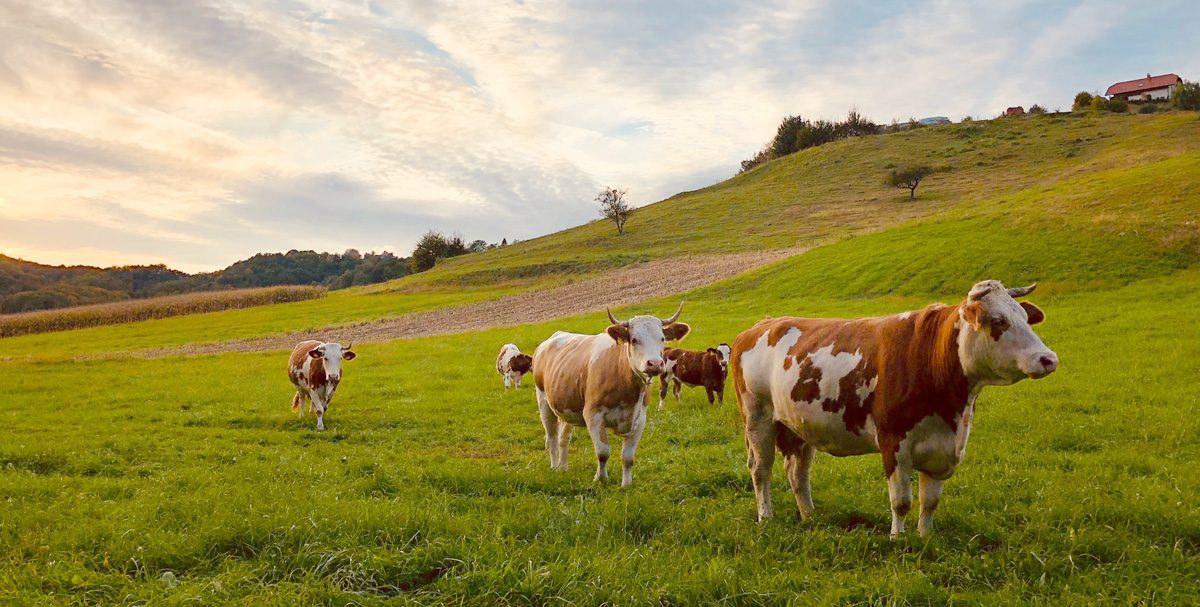 Documentaries Feature Regenerative Farmers
Carbon Cowboys takes an intimate look at ground-breaking farmers who are at the forefront of a new era of agriculture, having left industrial farming behind and turned to nature to discover a new source of profit and joy in regenerative practices.
Read about the making of the films
and
watch here
Webinar Series Explores Our Regenerative Future
This six-part online speaker series from Pure Advantage explores the nuts and bolts of regenerative agriculture, providing insight into the benefits and costs and the practicalities of changing systems while maintaining production on a working farm. Read more about the series and watch here
Interesting Opinions:
Carbon-neutral Dairy Farming: Sustainable and Profitable Too
Not only could carbon-neutral dairy farming be a sustainable way to mitigate climate change, but it could also be a profitable enterprise for New Zealand's farmers.
Read more
How Canadian Farmers Can Make the Most of Pandemic Spotlight
Across the country, consumers' renewed interest in agriculture presents an opportunity to revamp an increasingly fragile food system by investing in new technologies. Read more
What We're Reading:
Arkansas Farmers Switch to Cover Crops and Keep the Family Farming for Another Generation
via
High Plains Journal
How to Make the Textiles Sector Fit for the Future via GreenBiz
Interested in contributing content to Raising Regenerative News?
We welcome your story ideas and article contributions for consideration.
Submit your ideas to info@rfsi-forum.com
Sign up for Raising Regenerative news to be delivered straight to you inbox! Click here.