ROOTED IN HEALTH
Investing at the Intersection of Regenerative Agriculture & Nutrition
June 22-23, 2021• 12-4 pm ET
A virtual event from Regenerative Food Systems Investment
The way we do agriculture — the way we manage our soils, process our food, and get our food from farm to table — influences the levels of nutrients we find in our food. There are also many things that influence our body's ability to use the nutrients we consume. Better understanding this complex relationship between agriculture, food, and health is of increasing importance as we face both environmental and health crises ranging from climate change to chronic illness and exorbitant costs due to a primarily reactive healthcare system.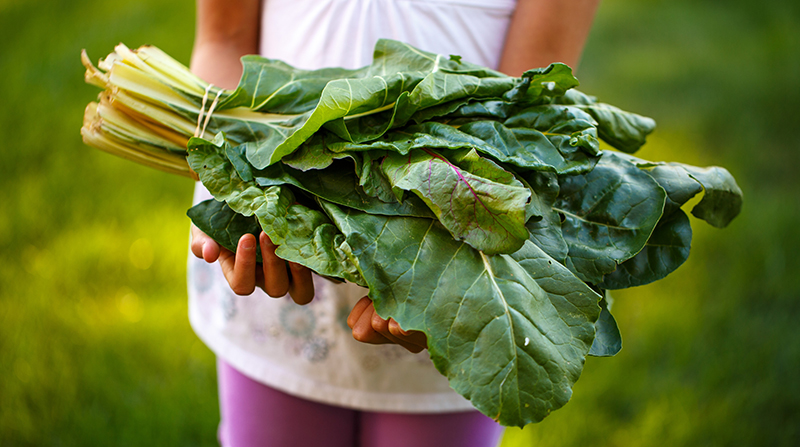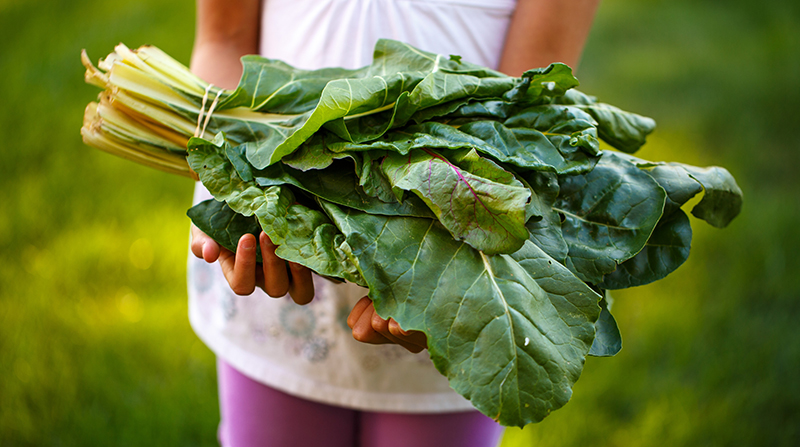 Regenerative food systems – ones that value nutrient density from soil to stomach – present solutions to these challenges but also necessitate further learning, development, and investment.
Regenerative Food Systems Investment (RFSI) is pleased to present a unique, new event – Rooted in Health – that will spend two days diving in to the under-explored connection between regenerative agriculture and nutrition, the pathways to improving human health through agriculture that already exist, the work yet to be done, and the investment levers that may be pulled to advance human health and nutrition.
On June 22-23, join practitioners and investors across the agriculture, food, and health spectrum for a deep dive into solutions for building nutrition from farm to body.
More information on the event and registration details can be found at RFSI-Forum.com/Health.
###
If you would like more information about the Regenerative Food Systems Investment, please contact Sarah Day Levesque at info@rfsi-forum.com.