Investment in regenerative ag has picked up with the launch of Soilworks Natural Capital, a deal between Timberland and Savory Institute, and a new round of funding from Propagate Ventures. We offer resources to promote racial equity in regenerative ag, new studies, podcasts, news from around the industry, and more
Leading Off: New Deals & Investment
Regenerative Ag Investment Firm Launches with Acquisition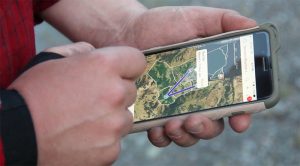 Soilworks Natural Capital, a B-Corporation devoted to expanding the Regenerative Agriculture economy, launched last week with the announcement of its first acquisition. The firm acquired PastureMap, the leading provider of software to help farmers and ranchers manage animal herds using rotational grazing practices to heal the land, naturally produce more forage, and improve farmer economics.
Read more



Timberland & Savory Institute To Build Regen Leather Supply Chain
Through partnerships like the one with Savory, Timberland is working to identify, aggregate, and connect early-adopter regenerative ranches with its large-scale tannery partners to help build a regenerative supply chain for the footwear and apparel industry.
Read more
Propagate Ventures Raises $1.5m Seed Round for Agroforestry
The New York-based investment outfit's goal is to make it easy for investors to back low-risk agroforestry projects while simultaneously helping farmers boost their farms' ecosystem services and profits. Read more
Regenerative Ag and Racial Equity: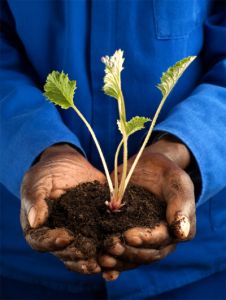 What distinguishes regenerative agriculture and food from other systems is the collective focus on ecological, economic, and community regeneration. There cannot be restoration or regeneration when one of these is broken. Our hearts ache about the injustices in our communities that stem from systemic racism. We seek to educate ourselves and to help facilitate the education of others so that we can move forward together toward a more regenerative future for all.
Provided below are some resources to aid in this objective.
Young Farmers Racial Equity Toolkit via National Young Farmers Coalition
22 Individuals and Organizations Building Stronger Black Communities and Food Systems via Food Tank
The Ultimate List of Black Owned Farms & Food Gardens via Shoppe Black
Want to See Food and Land Justice for Black Americans? Support These Groups via Civil Eats


Do you know of investment or funding opportunities aimed toward creating a more just and regenerative food system? We would love to share more resources. Please send information to info@rfsi-forum.com.
Regenerative Ag Investment:
How Can Investors Play a Role in Regenerative Agriculture?
Across the planet, our food system has become focused on producing quantity over quality. Agriculture does not need to be exclusively an extraction process. Regenerative agriculture offers an opportunity to replenish the health of our soils as well as a sound investment opportunity.
Read more
Experts Weigh In:
Regenerative Ag Could Reduce Volatility in the Feed System
Forum for the Future has released a new report Growing our Future, that brings together insights from over 60 organizations exploring regenerative agriculture, highlighting the benefits of such an approach for food, feed, and other agricultural supply chains. Read more
Study Calls for Increased Investment in Biologicals in Ag
In an article in the journal Biological Control, three authors call for increasing investment in biologically based approaches to control pests in agriculture. Despite many benefits, in 2017 biopesticides represented less than 4.5% of the overall $75 billion in global pesticide sales. Read more
What We're Listening To: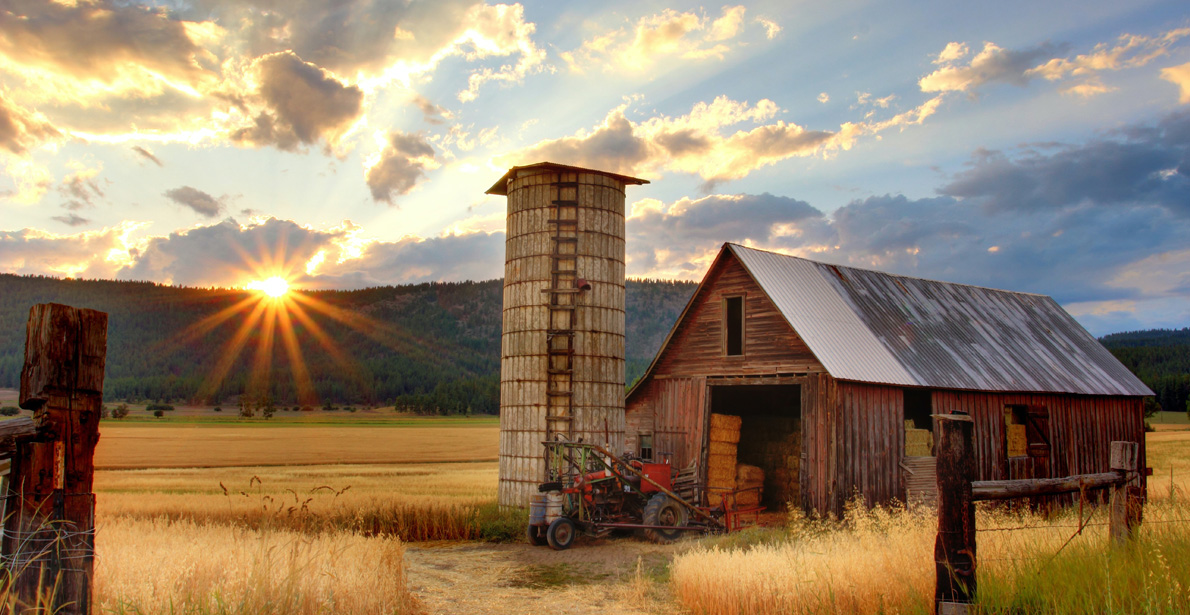 Investing in Regenerative Ag Invites You to Ask Me Anything
The third Ask Me Anything webinar was an opportunity for the Investing in Regenerative Agriculture and Food community to come together and ask host Koen van Seijen and others their burning questions regarding building a regenerative food system.
Listen here



What We're Reading:
Patagonia CEO Rose Marcario Steps Down via New Hope Network
It's Time to Rethink the Disrupted U.S. Food System from the Ground Up via Phys.org
Can Companies Rely on Regenerative Agriculture's Carbon Removal Impact? via GreenBiz
Rebuilding Post-Pandemic Economies to Be More Sustainable via US News & World Report
Interested in contributing content to Raising Regenerative News?
We welcome your story ideas and article contributions for consideration.
Submit your ideas to info@rfsi-forum.com
Sign up for Raising Regenerative news to be delivered straight to you inbox! Click here.