In an exclusive article, Raising Regenerative spoke with three fund managers who focus on direct investment in farmland and farms about the specific sets of criteria they look for before deciding to invest in, employ or work with particular farmers. Another busy period of investment activity and news, and more
EXCLUSIVE: Fund Managers Offer Blueprints for Investing in Regenerative Ag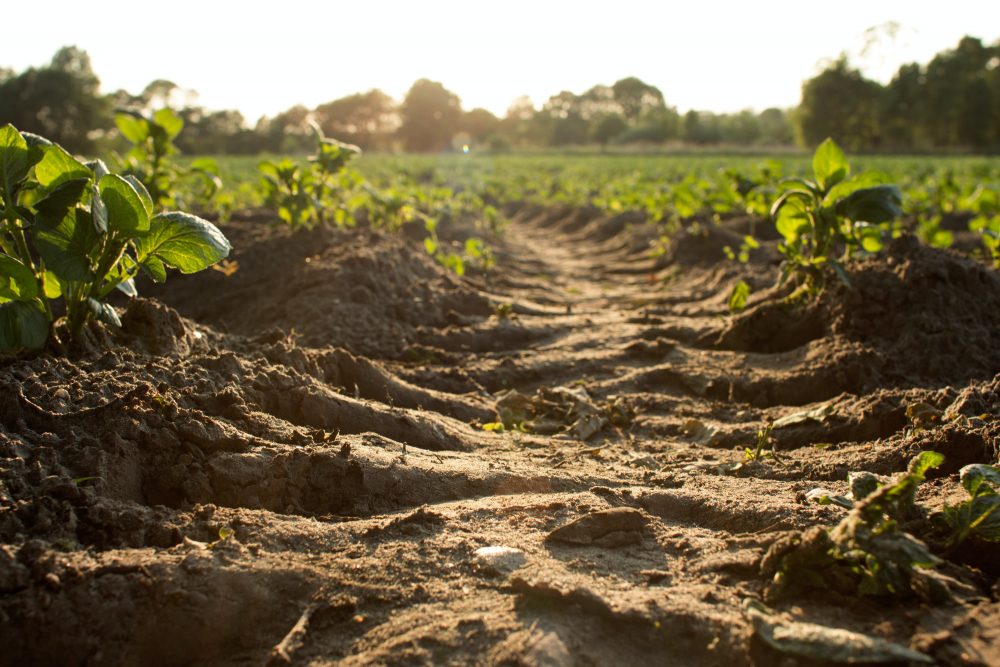 Regenerative Ag Investment Aims High, Focusing on Soil, Steady Growth
Direct investment in farmland and farm operations that follow regenerative practices is one of six investment strategies within the sustainable food and ag investment sector. It also represents the largest amount of investment. Raising Regenerative spoke with three fund managers who focus on direct investment in farmland and farms about the specific sets of criteria they look for before deciding to invest in, employ or work with particular farmers.
Read more

Investment Activity:
Harvest Returns Tops $5 Million In Agriculture Investments
Harvest Returns has emerged as one of the leading ag investing platforms while disrupting agriculture finance by providing producers and agribusiness entrepreneurs with a streamlined, flexible source of capital.
Read more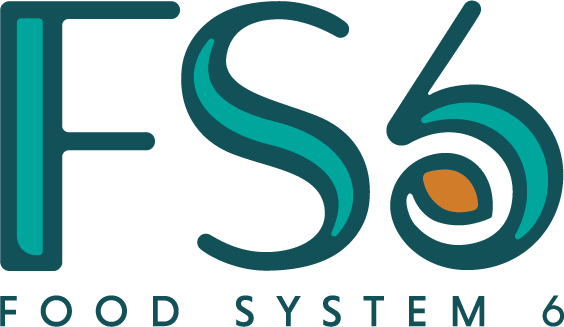 FS6 Program Helps Entrepreneurs Build Circular Economy Solutions
The Huhtamaki Circular Economy Startup Program by Food System 6 provides mentorship, advising, and $300,000 in equity-free grants to young and promising companies working for a more sustainable future. Read more
Unilever Steps Up Climate Crisis Fight with Investment Fund via Food Ingredients 1st
Connecterra Lands EUR7.8 Million For Its AI Driven AgTech To Accelerate Industry Digitization via AiThority
Regenerative Ag and Racial Equity: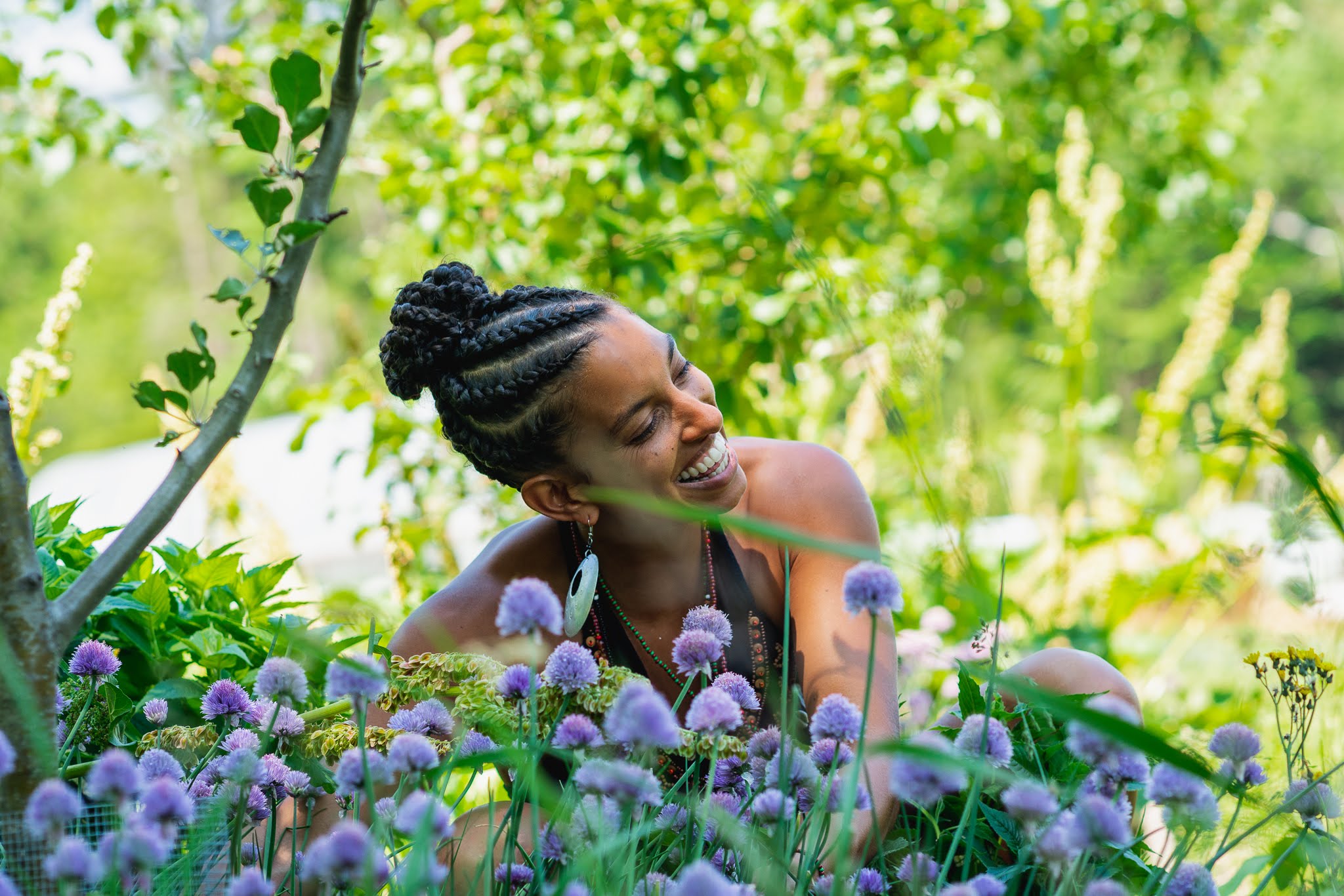 We Can't Talk About Farming Without Talking About Race
Becoming less reliant on industrialized food systems can seem impossible for those with limited access to nutritious food in their communities. Through her work with Soul Fire Farm, Black Kreyol farmer and food justice activist Leah Penniman is making it easier for those communities to become food sovereign and reclaim their rightful relationship to the land. Read more
NYC Organizations Working Toward Racial Equity Through Food via Hunter College New York City Food Policy Center
Do you know of investment or funding opportunities aimed toward creating a more just and regenerative food system? We would love to share more resources. Please send information to info@rfsi-forum.com.
Transitioning Supply Chains:
Grounded Growth Launches New Model to Eliminate Glyphosate
Bella Gluten-Free owner Cecilia Ciarlo is putting her money where her marketing is, supporting a Pennsylvania farmer as he grows one of her future ingredients using regenerative principles, and without glyphosate.
Read more
General Mills Launches Three-Year Regenerative Dairy Project
General Mills – maker of Yoplait and Liberté yogurt brands – has launched a regenerative agriculture pilot project at three dairy farms in Michigan, a key sourcing region for the company's fluid milk supply. Read more
Time for a Change: Natura Unveils Plan to Reduce Global Impact by 2030 via Happi
Belcampo Partner Farm Program Promotes RegenAg via WholeFoods Magazine
Experts Weigh In: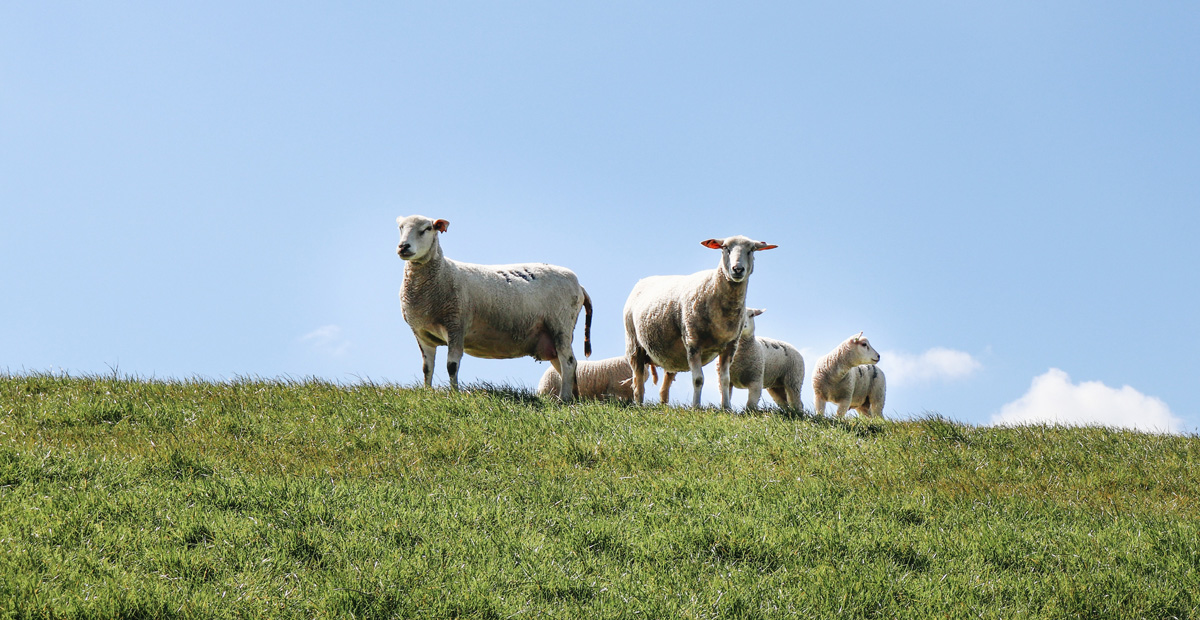 Report Reveals Roadmap to Transform US Ag System to Regenerative
Against the backdrop of the COVID-19 crisis, a new report from Forum for the Future highlights the critical role of regenerative agricultural practices in delivering future food system resilience. Read more



News From the Hill:
Senate To Examine Farmer Certification for Carbon Sequestration
After roughly a 10-year quest to get back on the congressional agenda, advocates for farmers and landowners getting paid for carbon sequestration practices will get to make their case again before the Senate Agriculture Committee this week. Read more
What We're Reading:
This Essay Collection is a Roadmap Toward A Healthier Post-COVID Food System via Foodtank
5 Ways the Food Business is Changing for a Pandemic World via Fast Company
Returning Nutrients to the Land: Learnings from Ellen MacArthur Foundation's Big Food Workshop via GreenBiz
Consumers Have Little Appetite for Insects and Lab-grown Meat, Prefer Plant-based 'Burgers' and Vegetarian Food via Global Meat News
Interested in contributing content to Raising Regenerative News?
We welcome your story ideas and article contributions for consideration.
Submit your ideas to info@rfsi-forum.com
Sign up for Raising Regenerative news to be delivered straight to you inbox! Click here.