"Profit" is a key word as we look at how farmers and ranchers are finding profitability in regenerative agriculture. In Point & Counterpoint, we look at mixed reviews of a much-discussed World Resources Institute blog about sequestering carbon through regenerative ag. Soil news, investment activity, a new podcast, and more
Leading Off: Finding Profitability in Regenerative Ag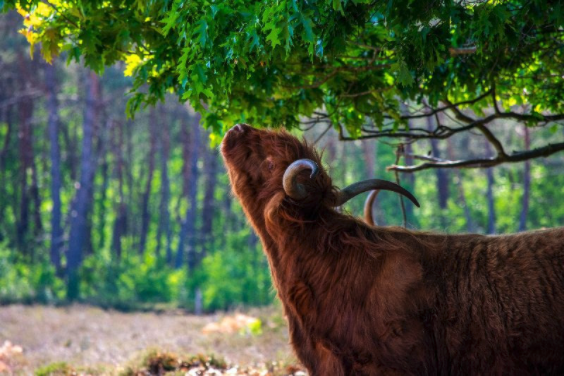 Investors Say Agroforestry Isn't Just Climate Friendly — It's Also Profitable
Investments in agroforestry systems are growing along with the recognition that this model of farming is climate-friendly, environmentally sustainable, and profitable.
Read more
It Pays to be an Unconventional Rancher
Cover crops give ranchers Barry and Eli Little more options for grazing cattle – and cutting costs.
Read more

Investment Activity:
Crop Sustainability Developer Indigo Ag Raises $300M
Indigo Ag, a Charlestown, Mass.-based developer of crop sustainability and selling solutions, raised around $300 million in new Series F funding, according to a June 22 report from Axios. Read more
$4.2B Grain Exporter Launches Carbon Neutral Grain Pilot
Wide Open Agriculture (WOA), announced on the ASX today that it has signed a Non-Binding Memorandum of Understanding (MoU) with the CBH Group (CBH) to explore certification, marketing and global distribution of carbon neutral grain. Read more
Point and Counterpoint:
In May, World Resources Institute (WRI) posted a blog entitled "Regenerative Agriculture: Good for Soil Health, but Limited Potential to Mitigate Climate Change," and went on to host a webinar to discuss the potential for regenerative agriculture to sequester carbon. The WRI stance has been met with mixed reviews.
WRI Questions Regenerative Ag's Climate Change Link
Regenerative agriculture can do many things. It can improve soil health. It can make farming more resilient to droughts, floods and weather extremes. It may make land more productive. But it cannot solve climate change, say experts with the World Resources Institute (WRI). Read more
Climate Mitigation Potential of Regenerative Ag is Significant
A leading group of academics from across the world, including Keith Paustian, the winner of the FoodShot's Soil 3.0 Groundbreaker Prize last year, and 2020 World Food Prize Laureate Rattan Lal, counter WRI's dismissal of the potential of regenerative agriculture to contribute to climate change mitigation. Read more
Opinion: Where WRI Got it Wrong About Regenerative Ag
Lauren Stine of AgFunder News explains where the WRI position misses the mark from her perspective unique perspective as a farmer and regenerative agriculture journalist. Read more
Soil Takes Center Stage: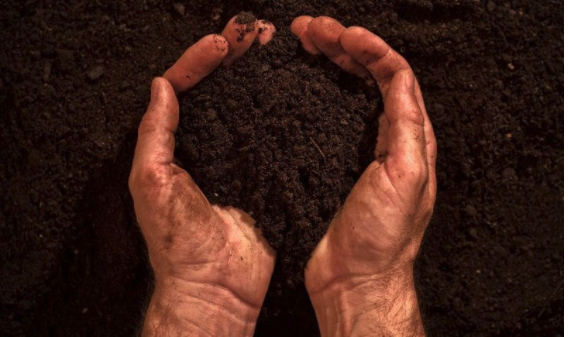 Soil Science Professor Wins World Food Prize For Helping Farmers, Fighting Climate Change
Soil and money have something in common, says Rattan Lal, the newly named 2020 World Food Prize Laureate. Think of the ground as similar a bank account. If you want to improve your bank account balance, you have to deposit more money than you withdraw. The same goes for soil. You have to make deposits to keep it healthy.
Read more


Building A Farming Future with Regenerative Agriculture
For many, regenerative agriculture is a catch-all term for a set of techniques focused on improving soil quality. So how do regenerative agriculture soil health practices and claims play out in New Zealand's agricultural landscape? Read more
What We're Listening to: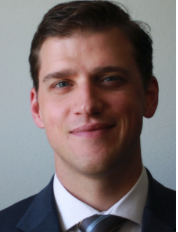 Ag Investing Strategies and Insights with Michael DeSa
Brothers and co-hosts of The Modern Acre podcast, Tim and Tyler Nuss speak with Michael DeSa is the Founder and Managing Director of AGD Consulting, a veteran-owned, strategic advisory firm servicing the global food and agriculture investment and technology sectors.
Listen here


What We're Reading:
Should Regenerative Agriculture Embrace Gene Editing? This Startup Says it Must via AgFunder News
Top AgriFunds Are Generally Not Reporting Key Nature-related Risks to Investors via Planet Tracker
In Case You Missed It:
Regenerative Ag Investment Aims High, Focusing on Soil, Steady Growth
Raising Regenerative spoke with three fund managers who focus on direct investment in farmland and farms about the specific sets of criteria they look for before deciding to invest in, employ or work with particular farmers. Read more
Interested in contributing content to Raising Regenerative News?
We welcome your story ideas and article contributions for consideration.
Submit your ideas to info@rfsi-forum.com
Sign up for Raising Regenerative news to be delivered straight to you inbox! Click here.