Australia boasts a robust and growing ecosystem around what many refer to as regenerative agriculture and food. And while the use of the term "regenerative" itself is debatable amongst different players in the space, the concept – to farm and bring products to market using practices that mimic nature to regenerate the soil, the farmer, and the community – is one that resonates with many, especially when you factor in it's potential to positively impact climate change.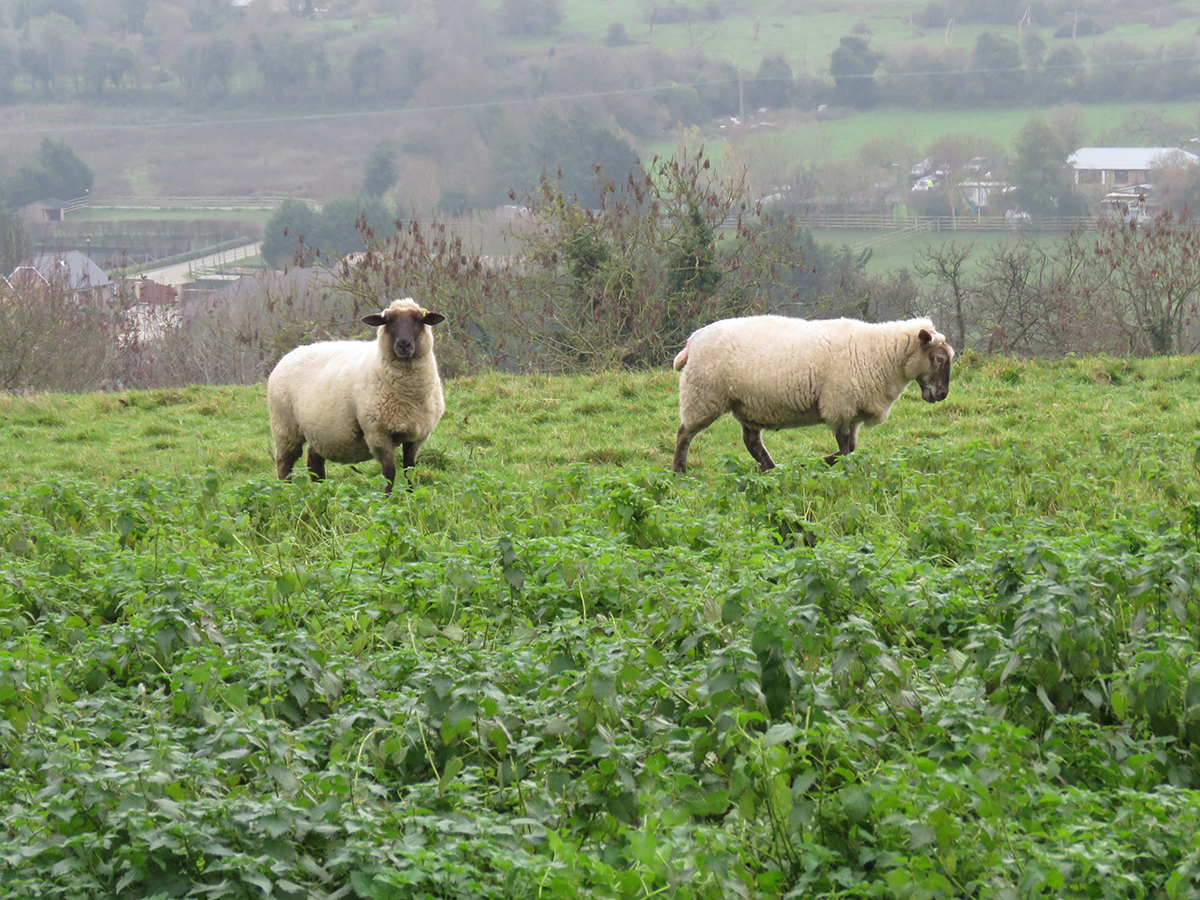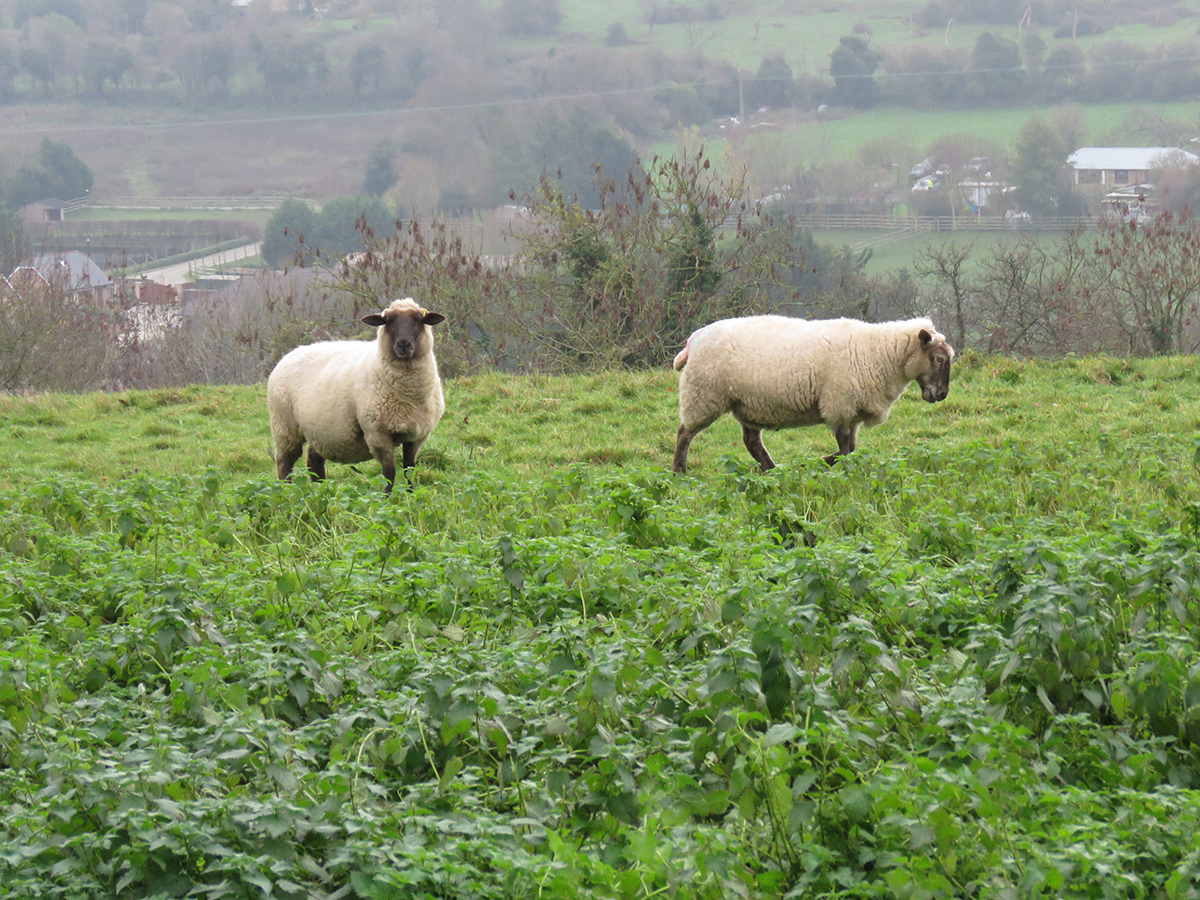 In Australia, a continent characterized by older, weathered soils, complex landscapes, drought, and other extreme climatic events, regenerative agriculture holds significant promise for addressing the negative impacts of industrial agriculture. It can turn agriculture from a leading contributor to global green house gas emissions, to a solution, by reducing chemical inputs and sequestering carbon in the soil — all this, while also enhancing ecosystem resilience, helping farmers cut costs, and producing more nutrient dense food.
All these benefits make regenerative farming seem like a clear win but there are barriers to the expansion of this way of farming. A lack of awareness and understanding of how to transition, a lack of access to land on which to scale these practices, an under-developed supply chain and processing infrastructure, and a lack of scaled consumer markets for regeneratively produced goods all create roadblocks that make it difficult to expand this system of production. The good news is that the first of these challenges, education, is already being addressed by several organizations in Australia including RCS Australia, Regenerative Australian Farmers, and Savory Institute's Holistic Management.
As for the other challenges, most are amplified by a lack of access to capital at virtually all points within the food system. New and experienced farmers seeking capital to start, transition to, or expand regenerative production must do so within a policy and finance system that incentivizes and rewards the status quo in agricultural operations. This can impact regenerative farmers' ability to access capital to purchase land or add value to their operations though vertical integration, as well as their ability to access insurance and other risk management tools. More solutions are needed.
Alternative forms of capital investment have the power to unlock the benefits of regenerative agriculture for farmers, innovators, food system players, investors, and others. Globally and in Australia, investors and funders across the spectrum have been increasingly turning attention toward regenerative agriculture as an investment in solutions to some of the world's biggest challenges including climate change and nutritional security. This ability to invest in solutions and impact, along with the ability to generate appropriate returns, has enticed more impact-driven family offices, such as Tripple, and venture capital firms to explore the space. There's also an active ecosystem of fund and asset managers working in Australia, including Tiverton Agriculture Impact Fund, Kilter Rural, Impact Ag Partners and SLM Partners, as well as some new initiatives on the horizon.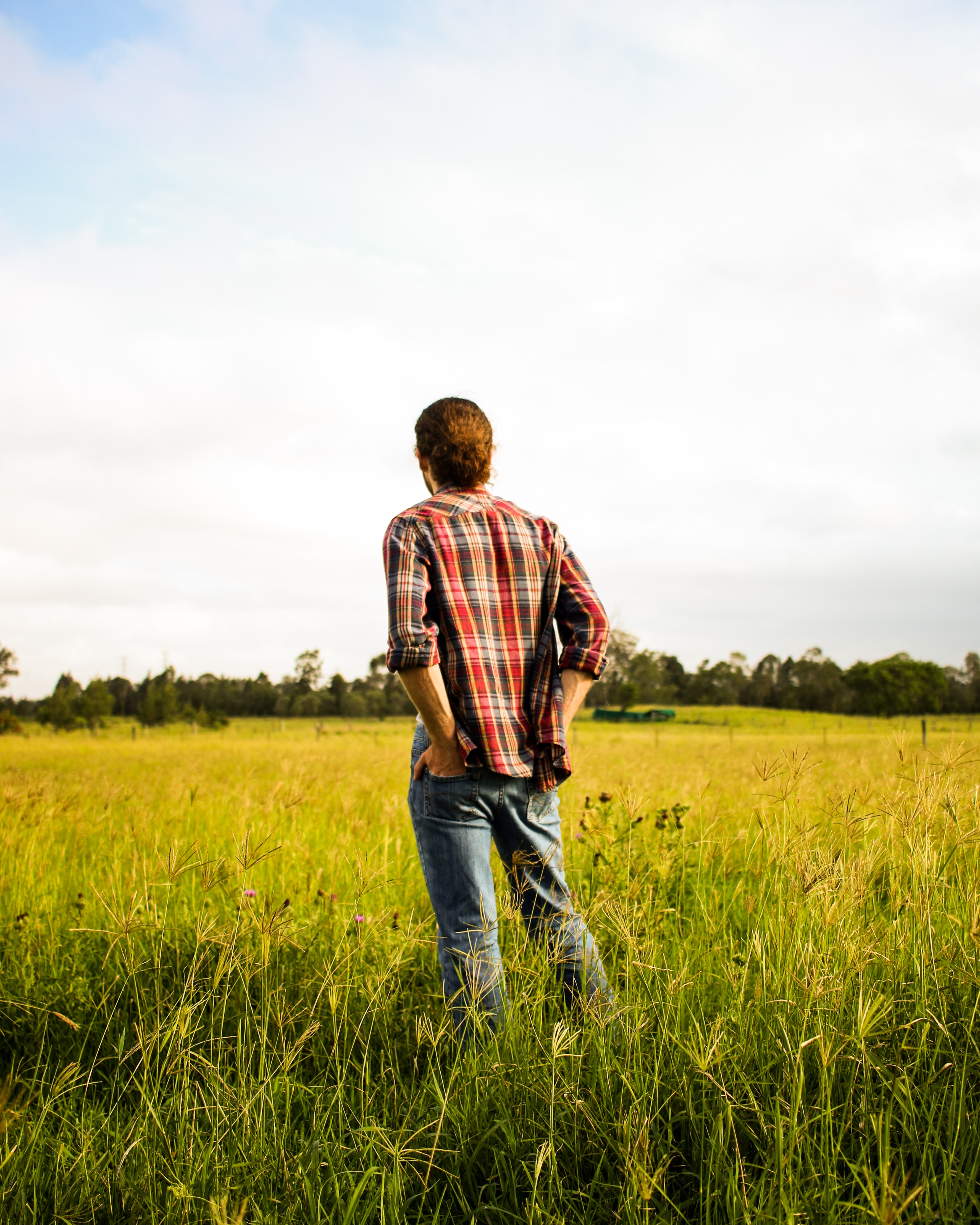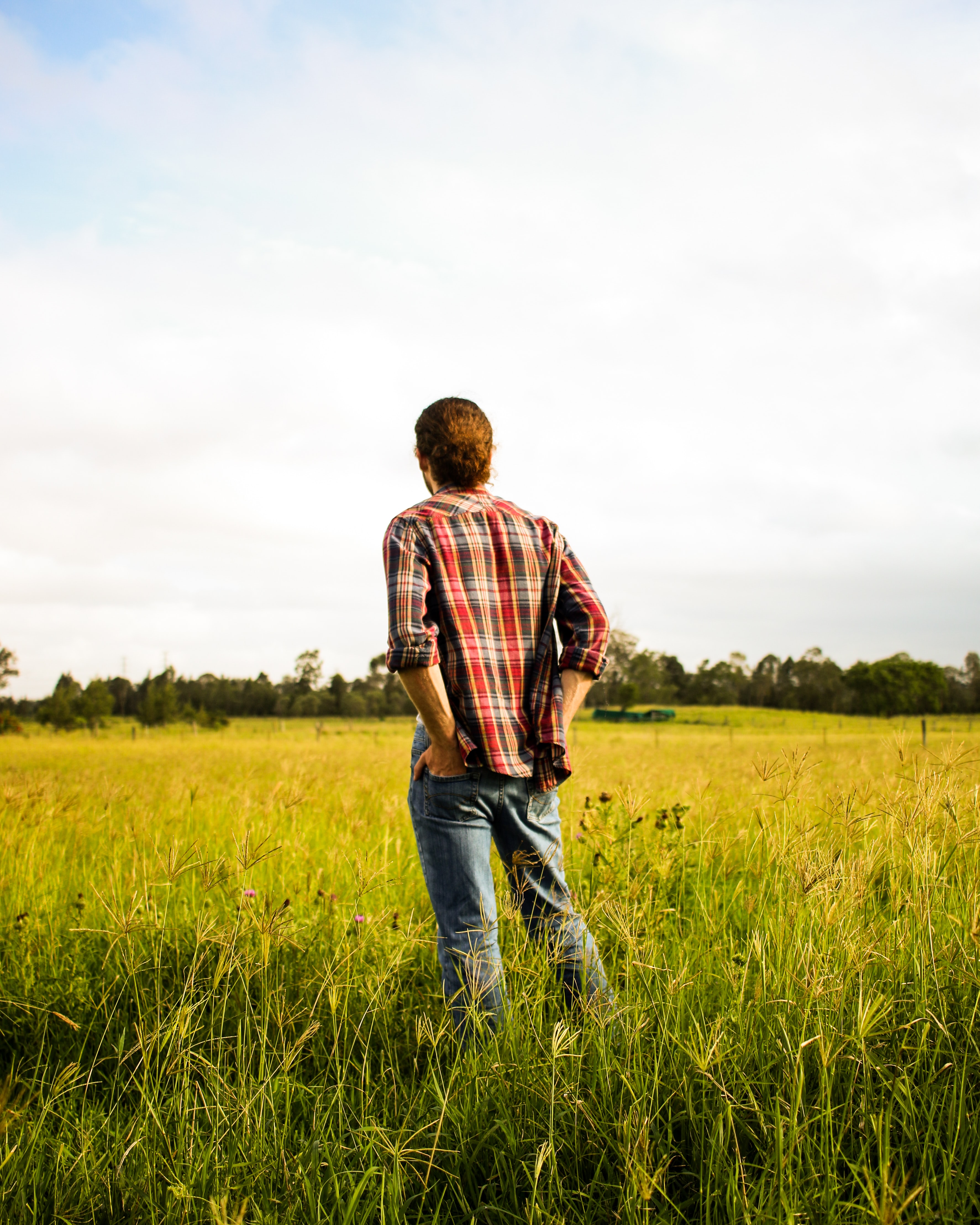 While investor interest is piqued and activity is increasing, regenerative food systems as an investment opportunity might still be defined as in its infancy in Australia. Natural capital markets are evolving to create some productive synergies and investment opportunities, including a recent a pioneering first for investors in Australian agriculture, where Impact Ag Partners together with Regen Network  originated a soil carbon credit deal with Microsoft, but there is still much work to be done to develop these markets and the investment opportunity. Obstacles also exist in the form of investor awareness and perceptions of the space in general – in other words, not enough capital allocators know this space exists and of those that do, many don't yet understand the space well enough to deploy capital. Yet another barrier is expectations around returns and how to compare expected returns in regenerative agriculture with those of other agricultural and other ventures. The truth is, when looking at risk-adjusted return, regenerative food systems are a good bet. Bert Glover, Managing Director at Impact Ag Partners, adds that "building natural capital for future generations can be done profitably as demonstrated by the sale of these voluntary market credits contributing an additional 0.5% – 1% annual cash yield."
A new virtual event, Regenerative Food Systems Investment (RFSI) Australia, aims to address these challenges and more on May 26-27 Australian time (May 25-26 U.S. time) when investors, farmers, entrepreneurs, and food companies will gather to learn more about this emerging opportunity. Attendees will dig in to the what, why, and how of investing in regenerative food systems and climate smart agriculture.
But this event is about more than just learning. "With this gathering, we endeavor to start a long-term, multi-stakeholder conversation that catalyzes greater understanding of, collaboration within, and capital deployment to, regenerative food systems," says RFSI Managing Director, Sarah Day Levesque.
Sessions on Day 1 will frame the current state of investing in this space, including identifying the diverse stakeholders within the system and the opportunities and challenges that investing in this space presents. Farmers, members of Australia's indigenous communities, and food system stakeholders will share their unique perspectives on the role of regenerative approaches. Veteran investor Hayley Morris of The Morris Group will explain what she's learned in her 12 years investing in this space about the key funding levers available. Toby Grogan of Impact Ag Partners (the Presenting Partner of RFSI Australia) will provide a deep dive into valuing and monetizing natural capital for regenerative agriculture investing. Attendees will also learn what a systems-based approach to investing looks like and why it's important here, as well as hear from a panel of investors about what they look for when evaluating the investability of a project.
On Day 2, the conversation turns to how to execute investments in regenerative food systems. Sessions will be presented in case study and panel discussion formats. Attendees will hear from Paul McMahon and Graham Finlayson from SLM Partners about investments in a million acres of grazing land. Sarah Nolet of Tenacious Ventures will sit down with two of their portfolio companies for a look at the makings of a venture capital deal in agtech. And Mike Taitoko and Nathalie Whitaker of Toha Foundry in New Zealand will share their unique approach to investing using blended capital and data as an asset. The program will close with a look at how to attract new and innovative capital to the space. There will be plenty of time for questions for the investors and thought-leaders on our speaking faculty.
The need for this conversation is not lost on investors in the space. RFSI Australia advisor and partner, Bec Milgrom from Tripple explains, "There are an increasing number of diverse and inspiring players working within the Australian food system to build and fund regeneration, but they're not all at the same table. We need to foster a diverse ecosystem of stakeholders working together and taking a systems approach to building a climate resilient, regenerative and fair food system. RFSI Australia is a great step in that direction."
—
To learn more about Regenerative Food Systems Investment (RFSI) Australia, including the full agenda and the growing speaker line-up, and to register for the May event click here.
Learn more about Presenting Partner Impact Ag Partners here.
Learn more about Catalytic Partner, Tripple here.